Windcrest Nursing & Rehabilitation, a Skilled Nursing Home in San Antonio, TX
Rooted in a mission of caring for the San Antonio community, Windcrest Nursing & Rehabilitation is just minutes away from three major hospitals. Windcrest provides an exemplary spectrum of short-term rehabilitation, long-term care, and memory care with advanced clinical capabilities to support the most complex care.
Individuals with memory impairments such as Alzheimer's and dementia live in a safe environment that encourages independence. Residents have the option to live in all male or all female households. Windcrest embraces a holistic approach, with care encompassing not only physical needs, but also emotional and spiritual needs. Our full-time life enrichment director provides a wide variety of activities for residents with all levels of physical ability.
Virtual Tour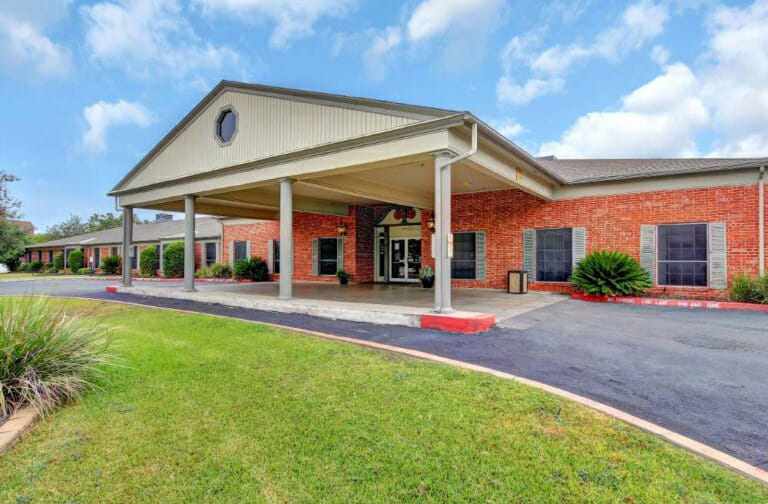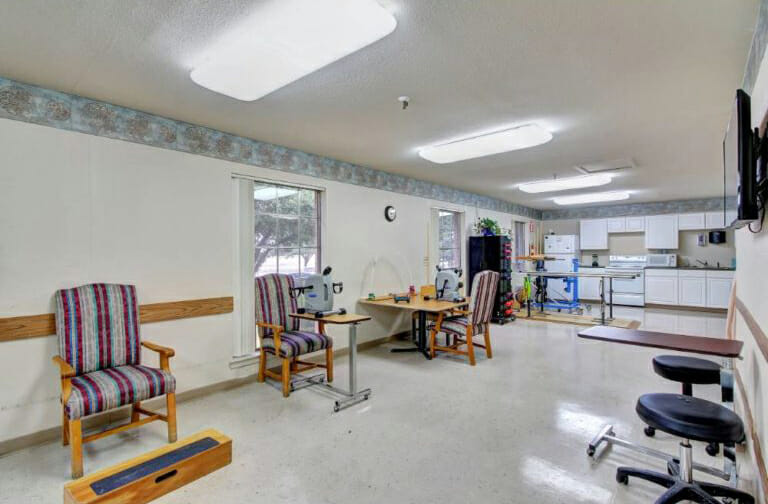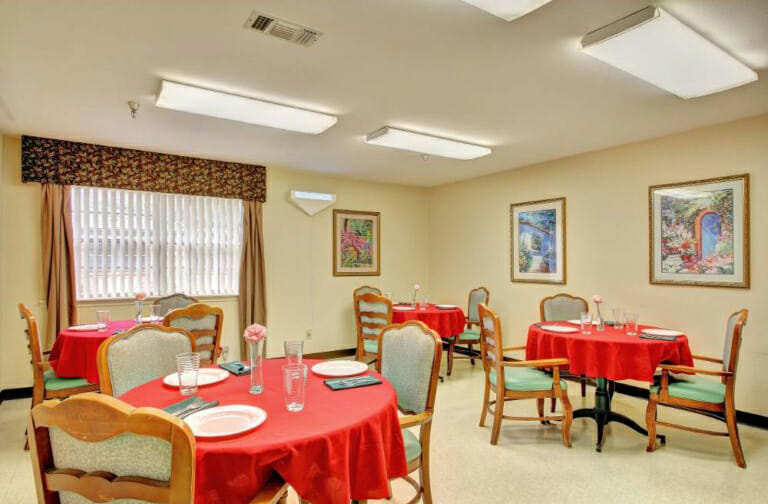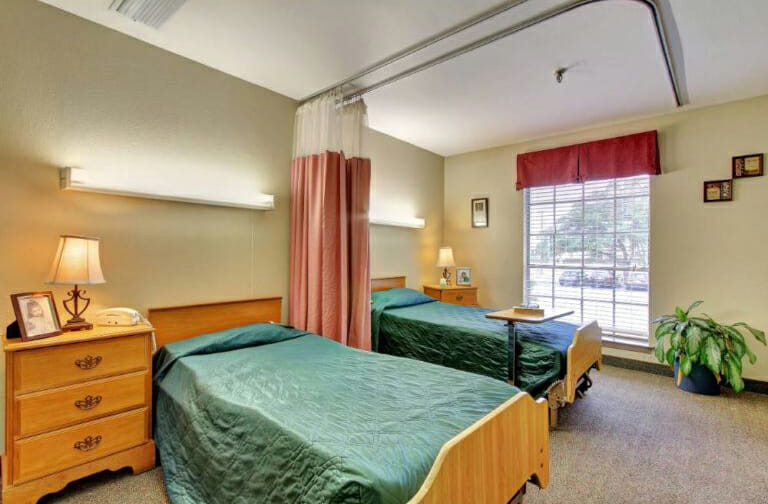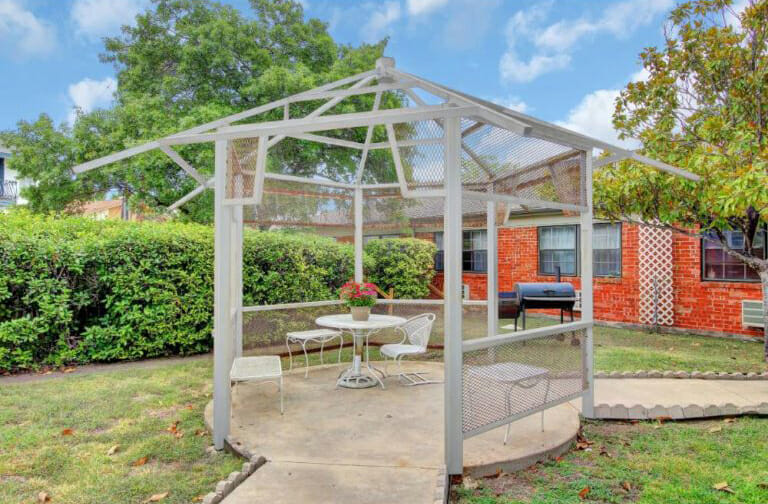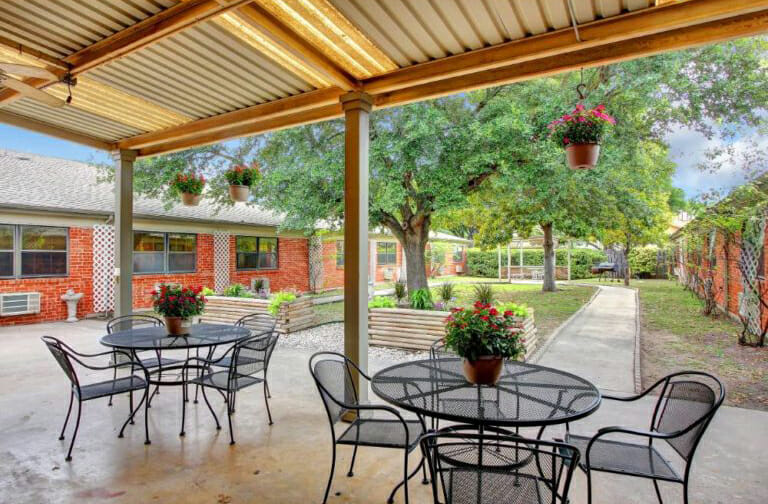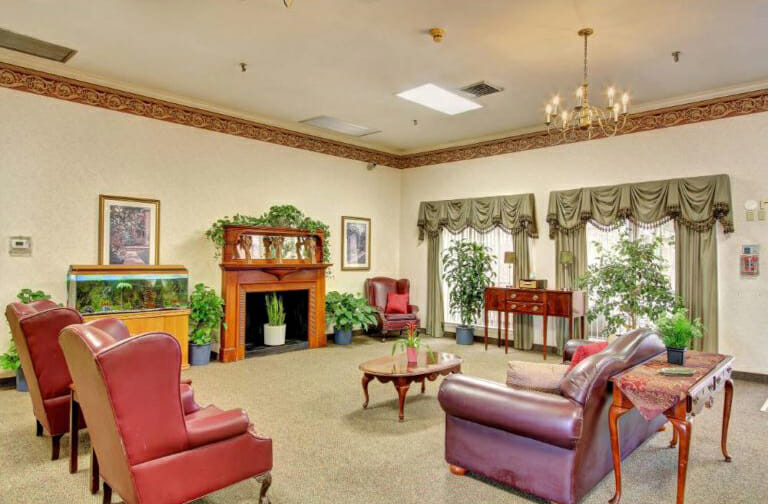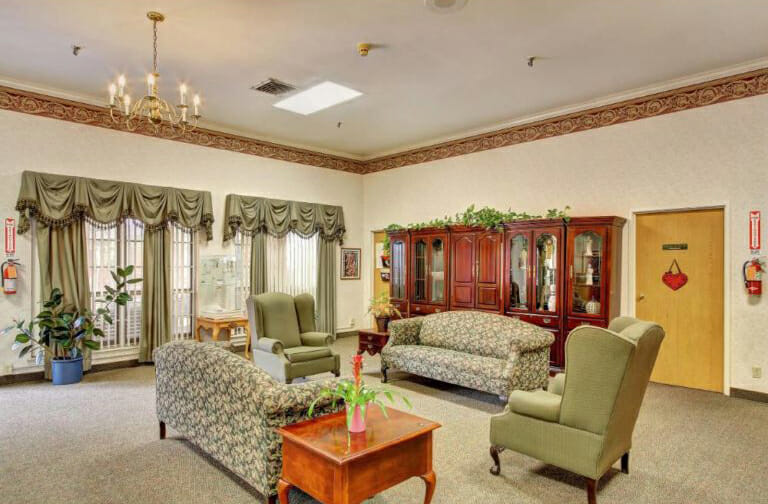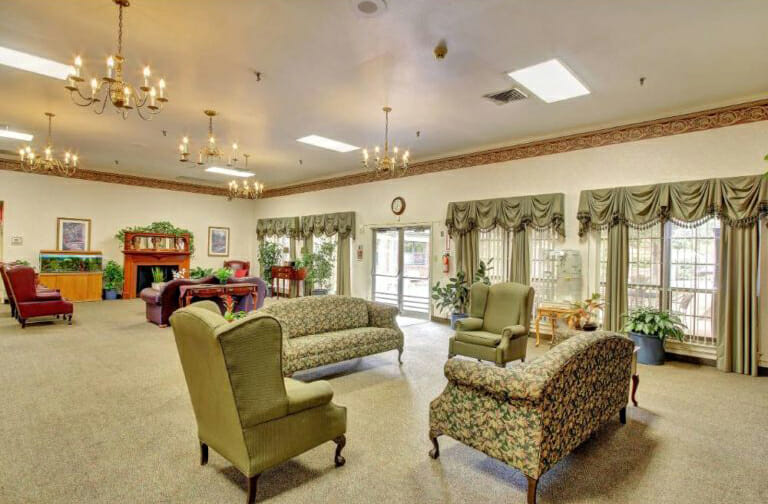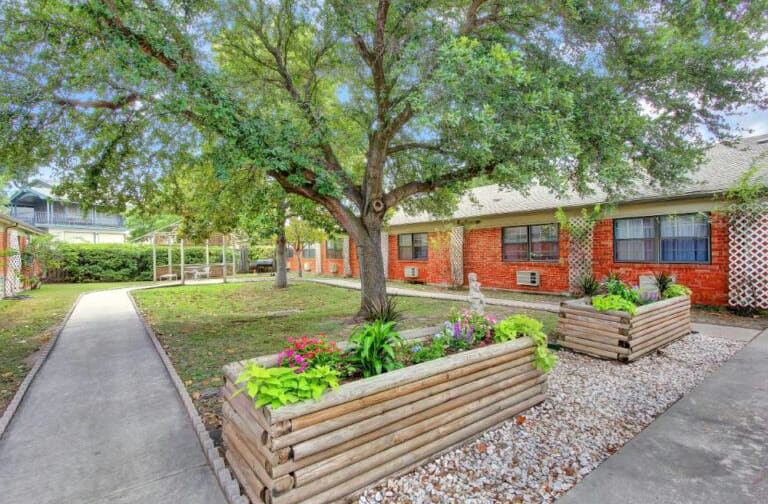 What our residents, families, and team members are saying
Went here for wound care and loved it. Such a peaceful and relaxing place. The nurses are friendly and caring–everyone of them. I didn't want to leave; I would live there if I could, but had to get back home. I will definitely go back with no hesitation.
THANK YOU FOR EVERYTHING YOU DID FOR ME!
My husband was transferred to Windcrest Nursing & Rehab Jan. 2023. He went in thinking he was not ever going to get better. The staff was great! They listen to your concerns, help you understand the treatment processes, and show what is needed going forward to reach end goals. They even assisted step-by-step with financials and with insurance company. My husband was finally discharged in May. I followed their instructions and he is now able to leave is wheelchair and is beginning to drive –all these things he thought he would be able to do again.
THANK YOU Windcrest! You all are NURSING ANGELS!!!
Nursing care was way above expectations – highly professional, and totally focused on patient care. Physical therapy made a positive difference with each session.
Many thanks to the entire staff of Windcrest Nursing and Rehabilitation!
I am telling you, this facility is really one to look into. I love it and so does my step mom; she is really thriving there and the activities are helping her, too.
My experience at Windcrest Nursing and Rehab was very rewarding for me. I had knee replacement and the PT staff were very professional. he housekeeping staff kept everything clean and smelling good day and night. Meals were great and I loved the time that they were served. I have to have my other knee replacement and I will come back.
I enjoyed my stay very much.
My aunt stayed here for a few weeks recently. All staff was very nice and helpful. My aunt was happy she received the care she needed. Great place!
This is a great place for care!
I would recommend this facility for anyone who needs a safe place for their loved one. My mother stayed at this nursing home for over a month and she was treated like royalty from day one. A personal thank you to those who assisted my mom every day and take pride in their job: the nursing staff (Dolores and Bree), the CNA's (Areli, Roxanne and Flo), the PT and OT staff (that never gave up), and last but certainly not least the administrative staff (Mr. Johnson). THANK YOU!
Windcrest receives 5 stars!
We brought our 97 year old mother here after a fall which left her with four broken ribs. The care she received here was fantastic! Everyone, from the administrators to the nurses to the physical therapists gave excellent care. I hope never to need a rehab center again, but if so, Windcrest nursing home and rehab would be my only choice.
Nothing compares to Windcrest!
The leadership team is very caring and concerned about everyone here, patients and staff alike. Every staff member is kind and accommodating. They have a wonderful team taking care of all of my medical needs as well as both physical and occupational therapy.