It's a new day at Caraday and a new way to work!
Caring about your job.
Making a difference in the lives of seniors.
Enjoying your team members.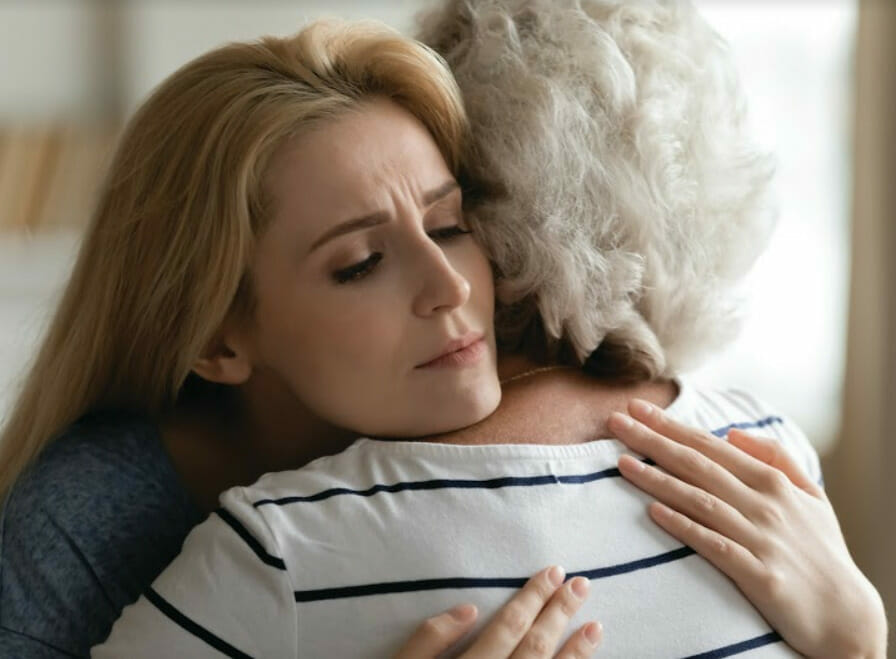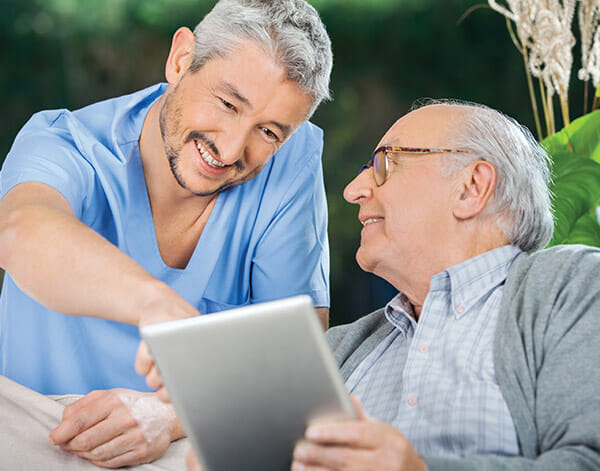 Together, we're Caraday
At the heart of everything we do are the team members who deliver compassionate and skilled care to the residents we serve. Every day, they're showing they care in ways that matter – with pride and a shared sense of purpose.
The Caraday way
We live by the Golden Rule – treat others how we want to be treated. That's our commitment to our team members and we demonstrate it with generous benefits, professional and personal development, and a collaborative culture.
Competitive pay
Comprehensive benefits including medical, dental, and vision
Team member assistance program
Medical and dependent spending accounts
401(k)
Life & disability
Paid time off (vacation, holidays, sick time)
Career development and growth opportunities
Monthly activities and contests
Health education and promotion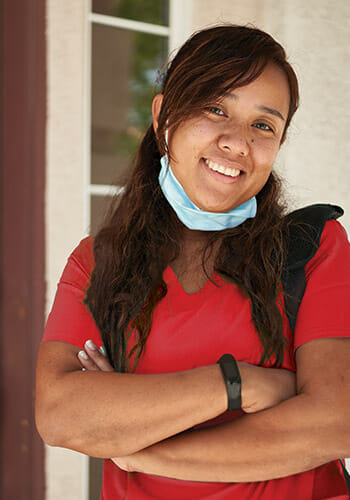 A new way to work
Interested in joining the Caraday Healthcare team? It's always a new, exciting day at Caraday – a place where we are passionate about what we do and who we work with. Our communities feel like home with staffing ratios that allow personal interaction with each resident.
Find out for yourself what it's like to work at Caraday and explore current openings.
If you're interested in Caraday Home Health, see current opportunities.
What Team Members Are Saying
Wonderful place to be employed– have had nothing but helpfulness since I came to work here. Thank you for letting me be a part of the team!
I am honored to work at Caraday; the staff believes in teamwork and makes everyone feel loved, cared for, and made to feel at home. Thank you Caraday family for accepting me as one of your employees/family members.
I recommend Caraday not only for the fact I have worked there for 27 years, but I have had the privilege to work with caring employees who treat the residents as family. These employees create an atmosphere that is lively, educational, and just plain fun.
I have worked in long -term care for more than 15 years, including at this facility; the staff and administration truly care about the residents and their families.
I have worked for Regency House for a little over two years now and I can say without a doubt that the staff and administration are some of the absolute best. 
I wouldn't trust my loved ones to go anywhere else.
It is a fun place to work and our staff members know the meaning of the word "teamwork". I'm thankful for Caraday and to all my wonderful co-workers who make coming to work a true labor-of-love.
They take great care of their residents and you can tell how much they love what they do by the joy on the faces of everyone there.
From the first call to a thorough tour, the entire staff worked together to get my sister moved in. We have never seen such incredible staff–they are all smiling, positive, caring, and upbeat!
I have worked in the healthcare field for over 19 years and this group s honestly the most caring, hardworking team I have had the pleasure of working with. The facility has grown so much and I'm excited to continue to see our team grow.
Caraday Healthcare is an equal opportunity employer and we do not discriminate on the basis of an individual's race, color, disability, religion, gender, gender identity or expression, sexual orientation, national origin, genetics, age, marital status, veteran status, or on any other basis or characteristic prohibited by applicable federal, state, or local law.
All Caraday positions are subject to a background check.
Our positions do not qualify for visa sponsorship.