Western Hills Nursing & Rehabilitation, a Skilled Nursing Home in Temple, TX
Deeply rooted in Temple, Western Hills Nursing & Rehabilitation is a pillar of the community, providing a continuum of skilled care including short-term rehabilitation, post-surgery recovery, and long-term care. Along with our medical director and physicians, our team of healthcare experts and caregivers create individualized care plans to help residents reach the highest level of function possible.
The homelike environment at Western Hills nurtures a sense of calm and  ease so that the focus is solely on recovery and quality of life. Our return-to-home program evaluates all aspects of a resident's life to help develop a plan to ensure success when they return to home after therapy.
Virtual Tour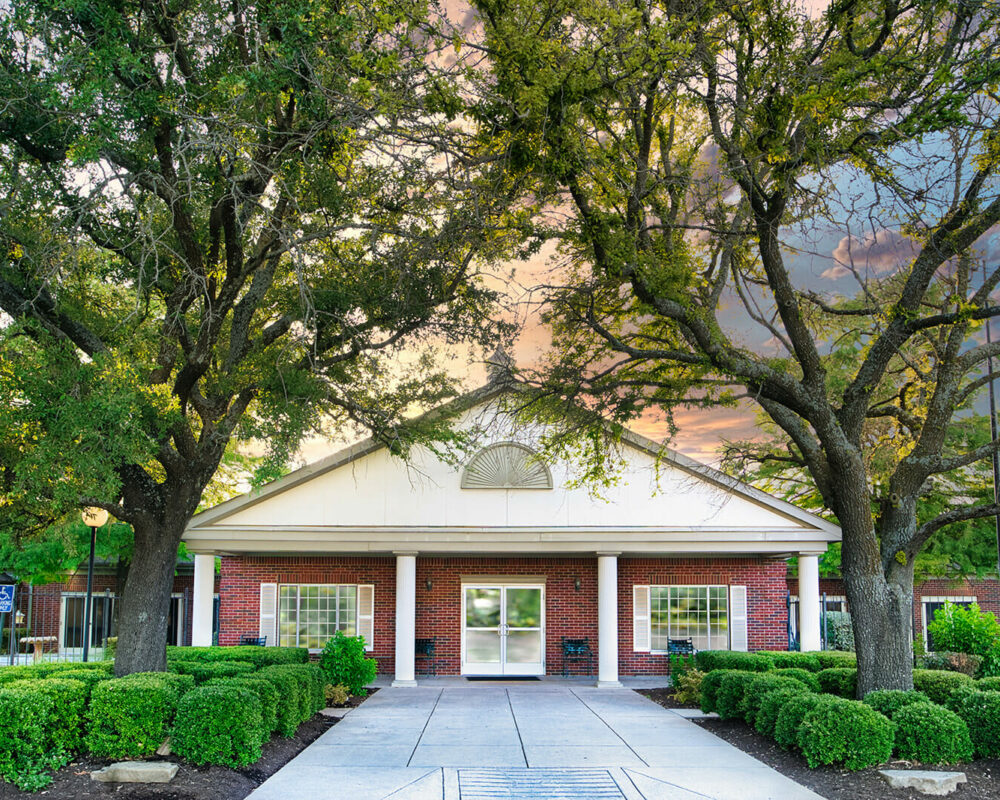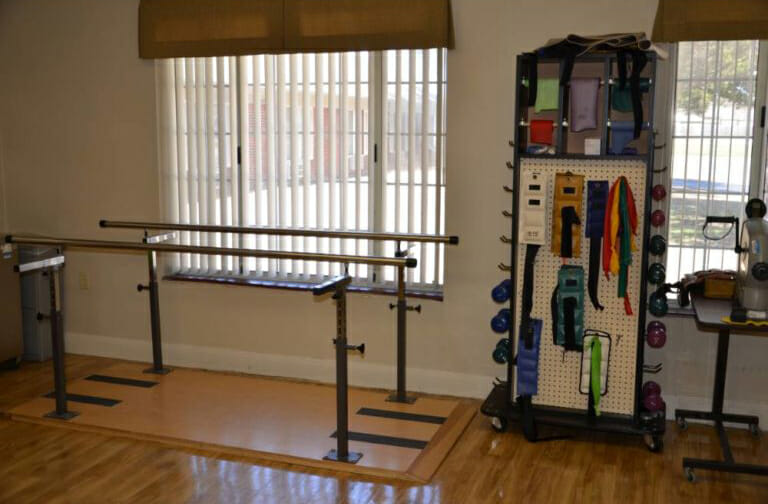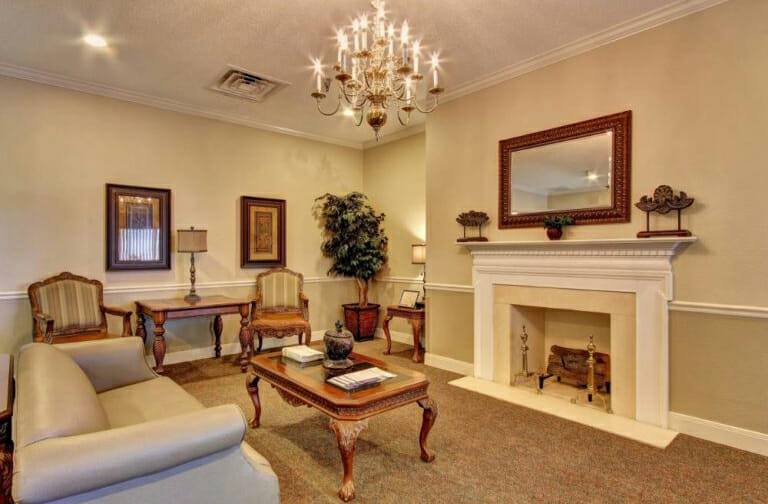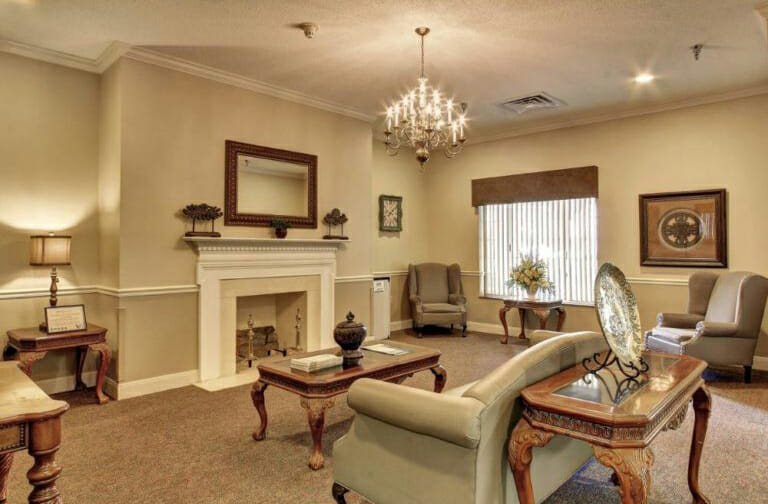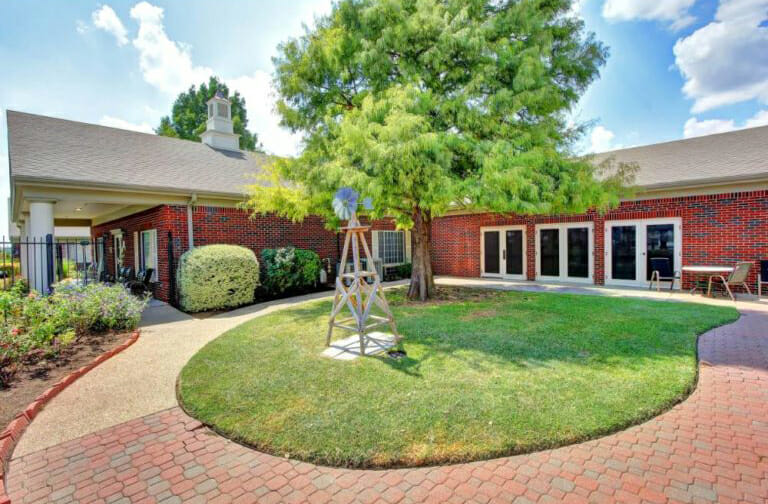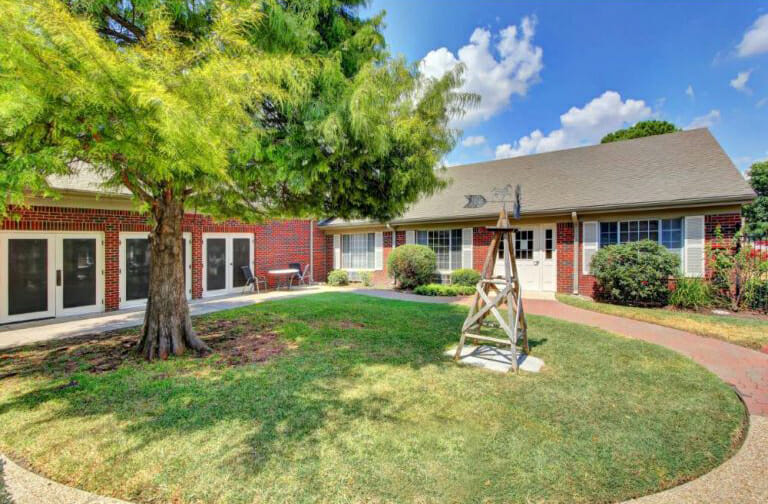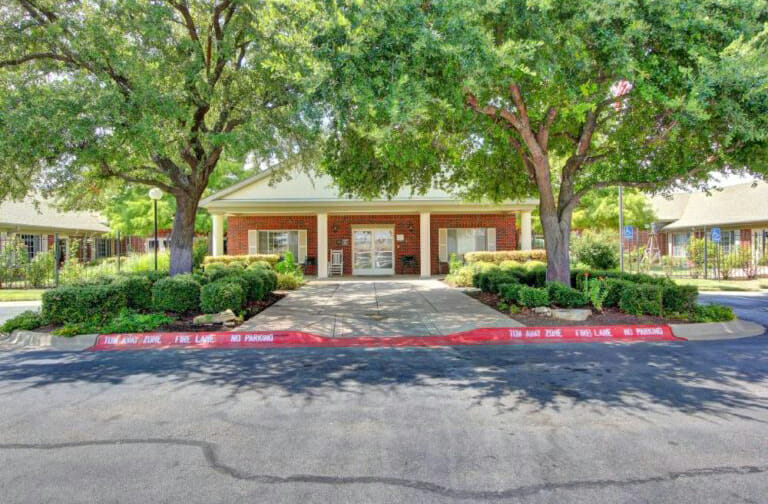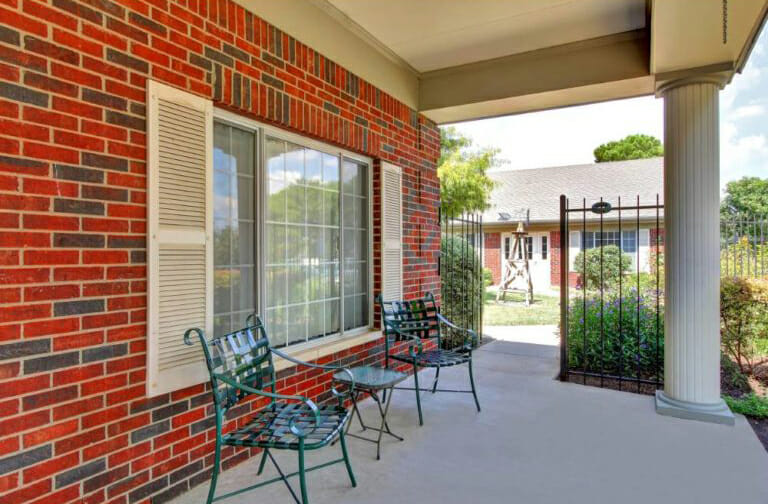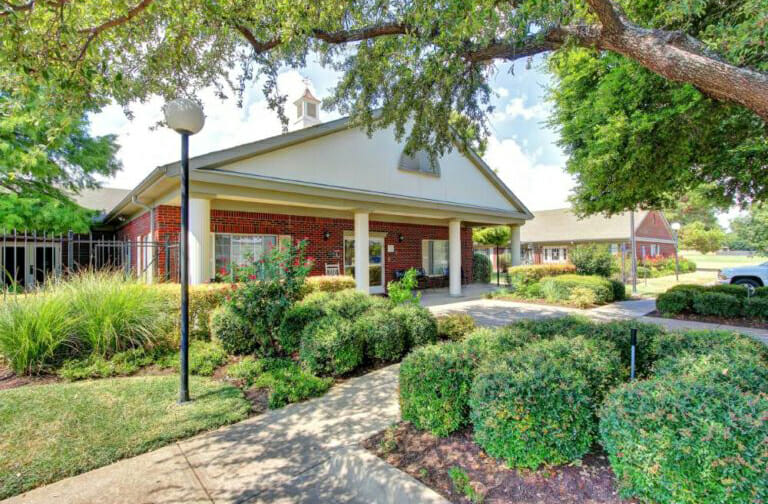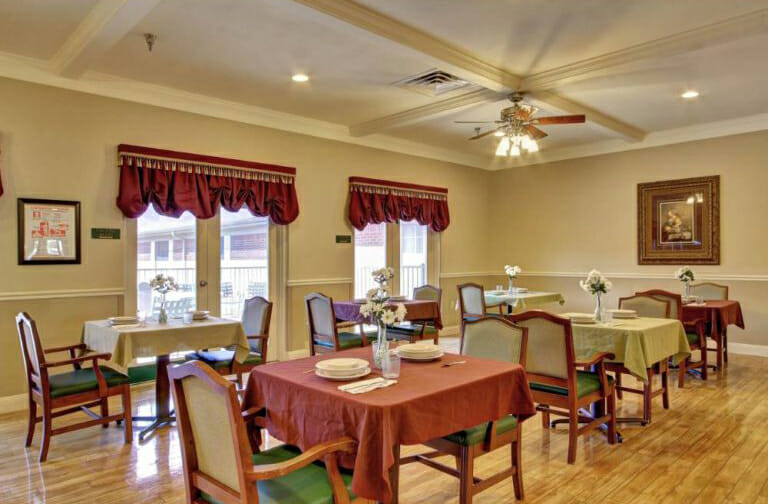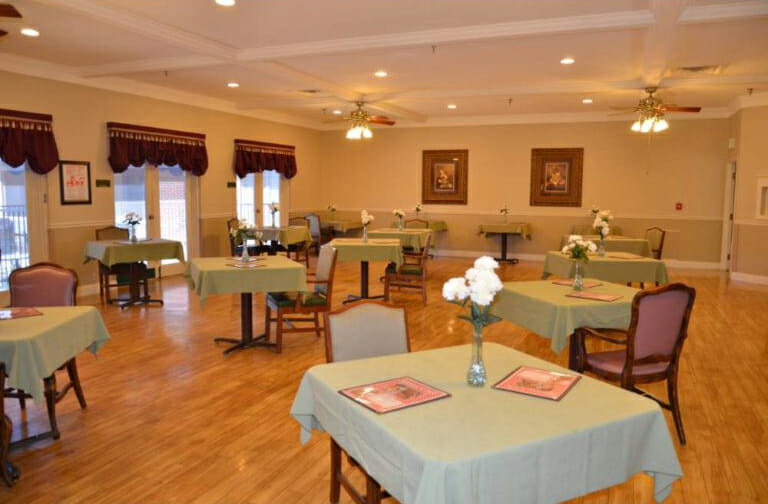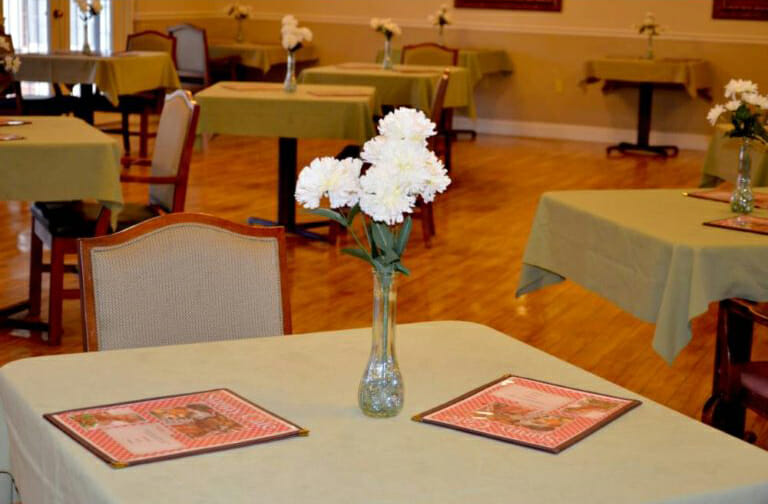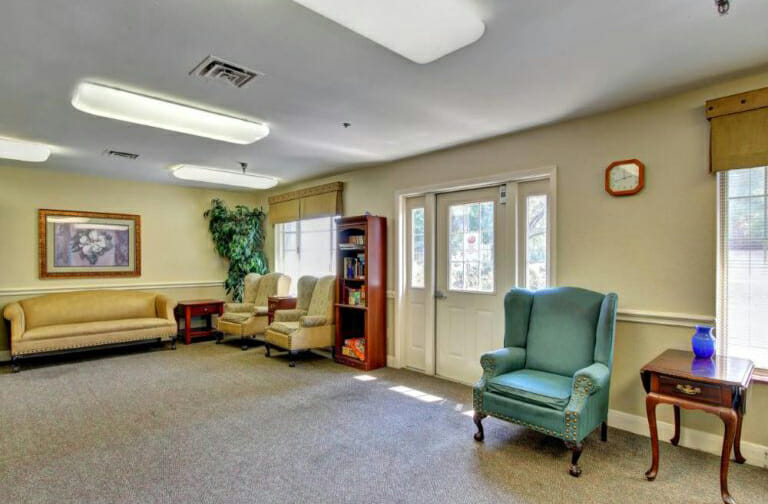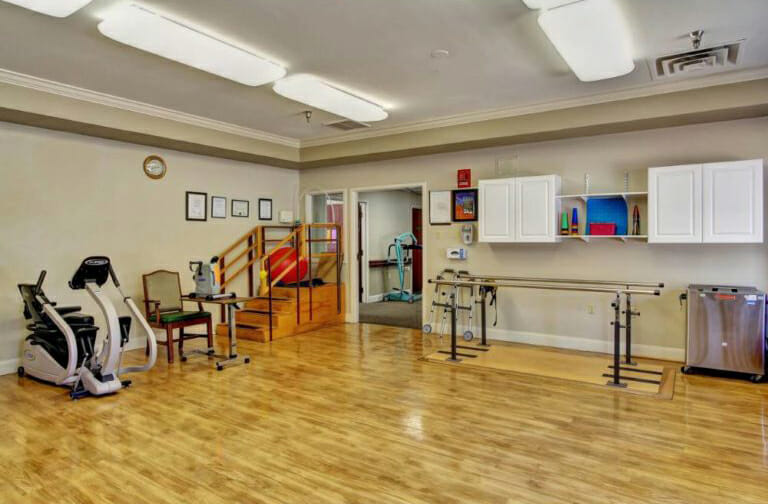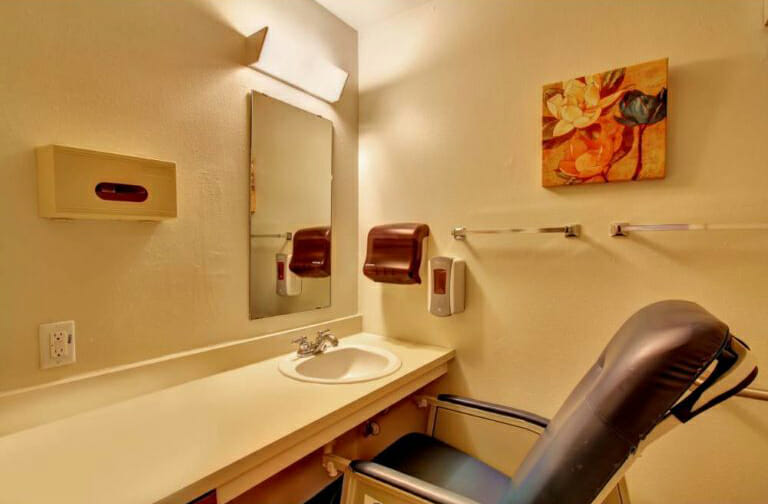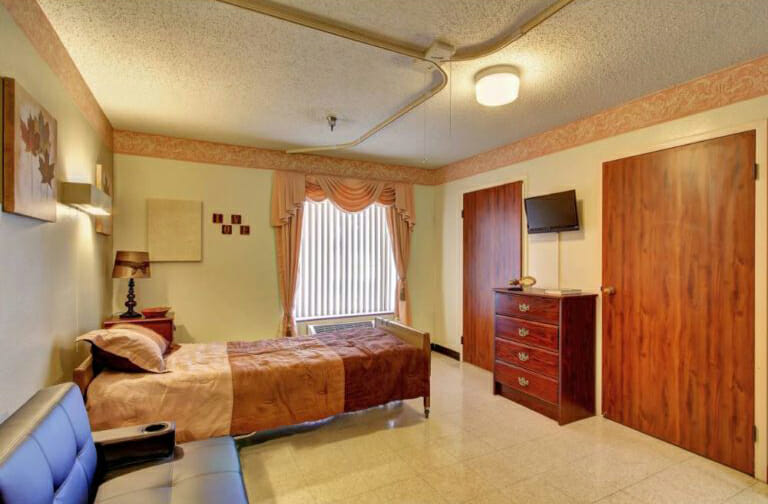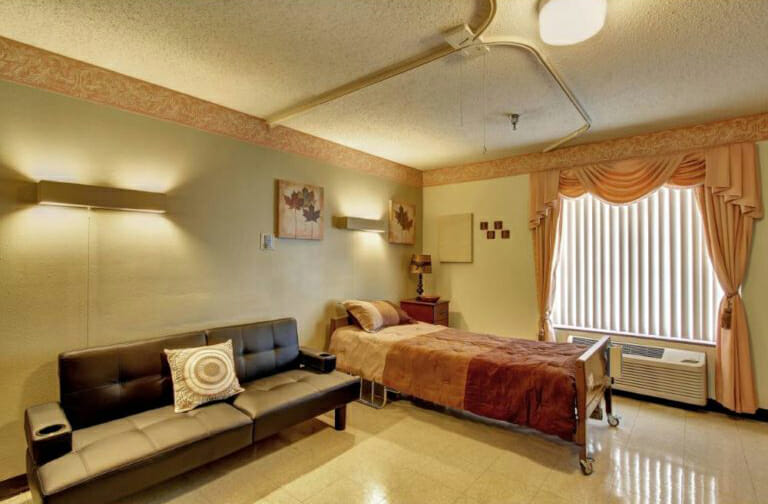 What our residents, families, and team members are saying
Western Hills has a caring staff that treats my mother with respect. She is checked on often and the staff keep me informed. They also have good activities for the residents. I am very pleased with Western Hills and my mother is happy there. The nurses, aides, social worker, administrator and receptionist are all wonderful.
Caraday is one of the best places I've worked at. When you walk through the door you feel comfortable at at home. We are like one big family.
I have a wonderful friend and family member that is here in the nursing facility. The visitations are very, very good. The staff provides for all of his needs in such a loving way and he is very comfortable and content. For me, all the staff here are like angels. Their daily work comes from their hearts. This is very visible from all that come here to visit.
The staff are like angels at Western Hills
The leadership team is very caring and concerned about everyone here, patients and staff alike. Every staff member is kind and accommodating. They have a wonderful team taking care of all of my medical needs as well as both physical and occupational therapy.
I just wanted to share our family's deep appreciation for all the advice your staff gave. My mom is still at Western Hills and we've had multiple window visits. I'm pretty sure I speak on everyone's behalf when I say that we continue to be impressed with Western Hills.
Love to work here! I have worked here going on 7 years! Family environment and always friendly faces.
I am grateful for the Caraday Healthcare Western Hills staff. Literally from day one, the staff has been understanding, caring, and emotionally supportive of my family and me. Caraday Healthcare Western Hills has allowed me to rest easy, knowing that my mother is cared for by a staff who genuinely cares about their residents.