Sagebrook Nursing & Rehabilitation, a Skilled Nursing Home in Cedar Park, TX
Sagebrook Nursing & Rehabilitation has the distinction as one of the first skilled nursing centers in the area, a tradition of excellence that has set the standard for the community. As the premier provider for short-term rehabilitation, Sagebrook has one of the highest return-to-home rates.
A seasoned team of experienced caregivers create individualized care plans, whether it's for a short-term rehab stay, post-surgery recovery, or care that's more long-term. Residents aspire to getting back to the highest functional level possible in an environment where they enjoy working hard to achieve their goals. The focus is on recovering and returning to daily living as quickly as possible.
Virtual Tour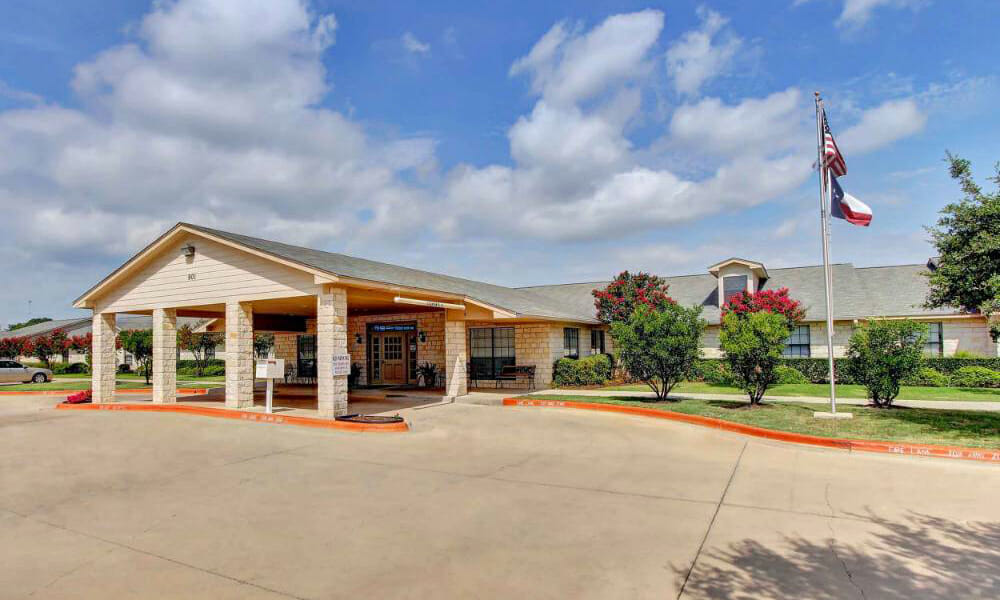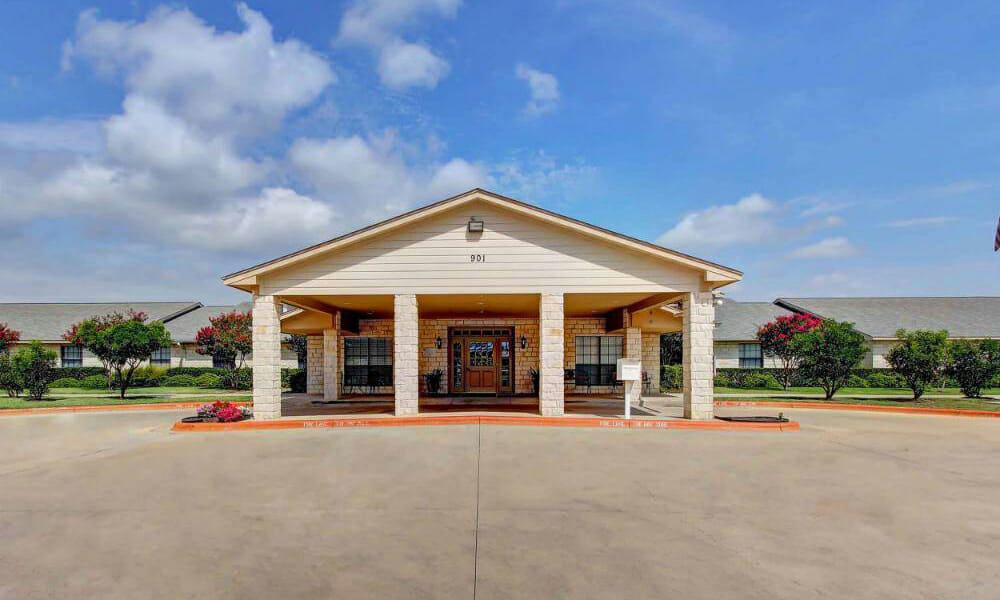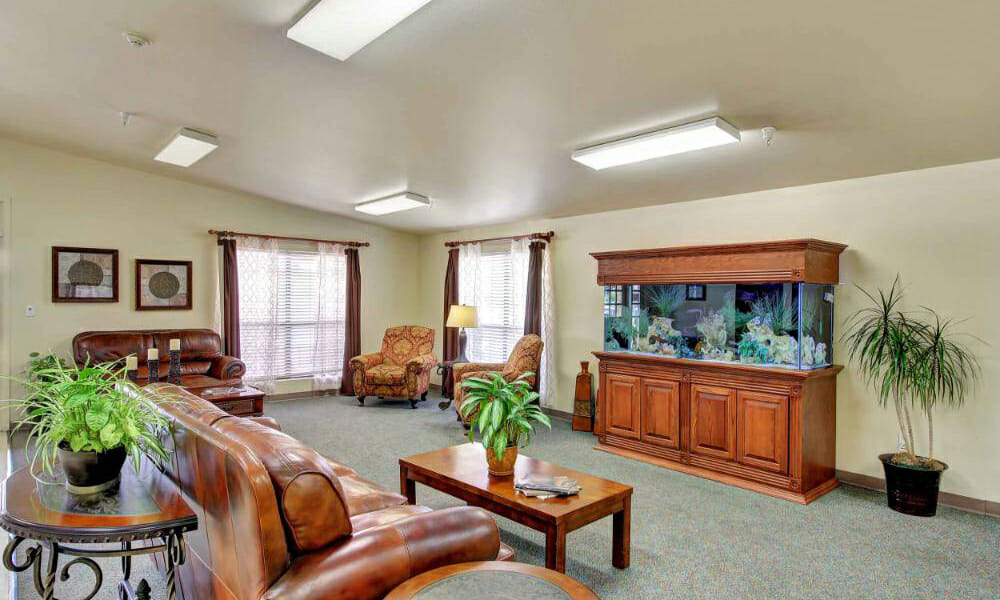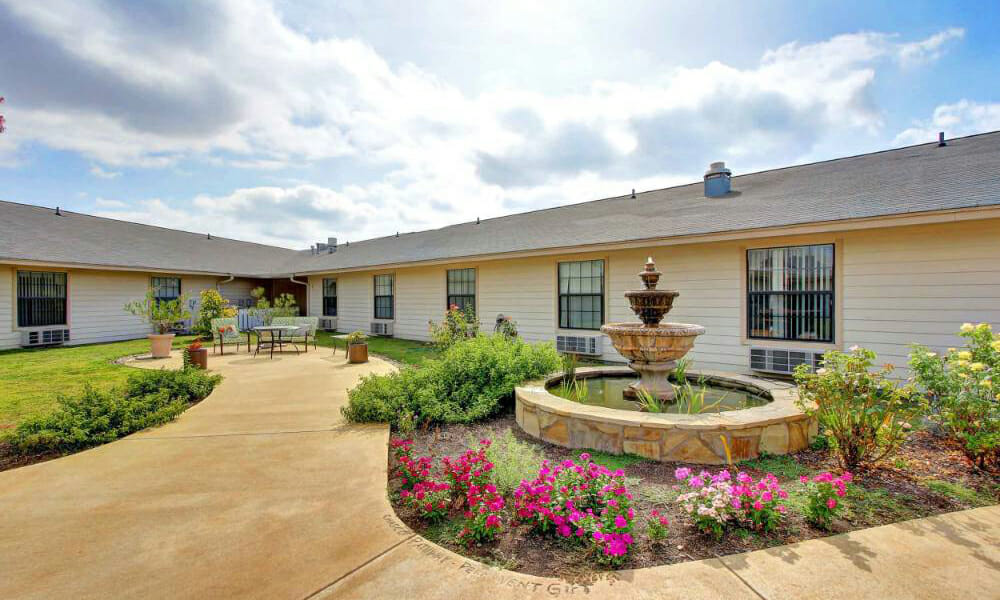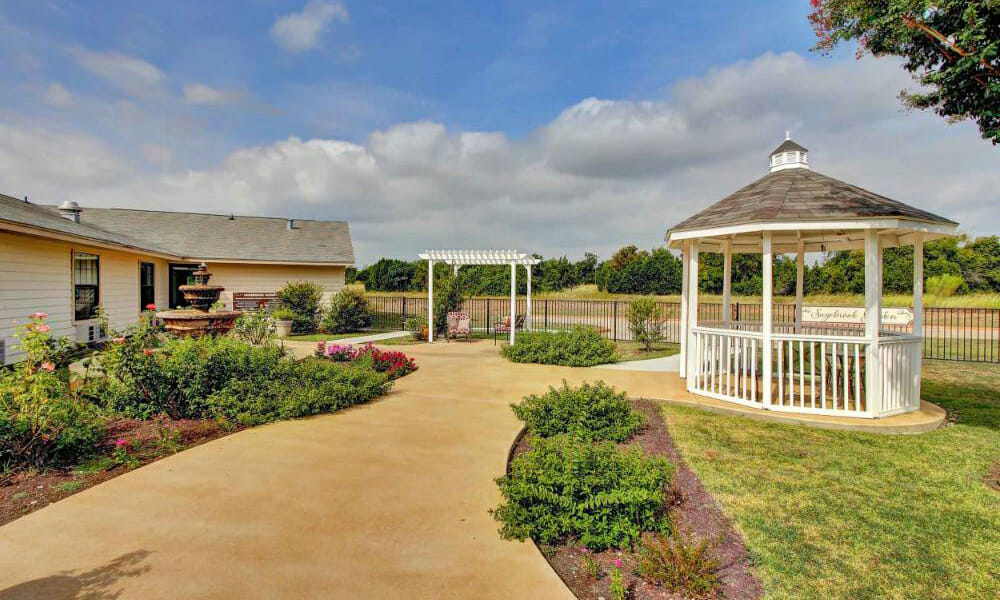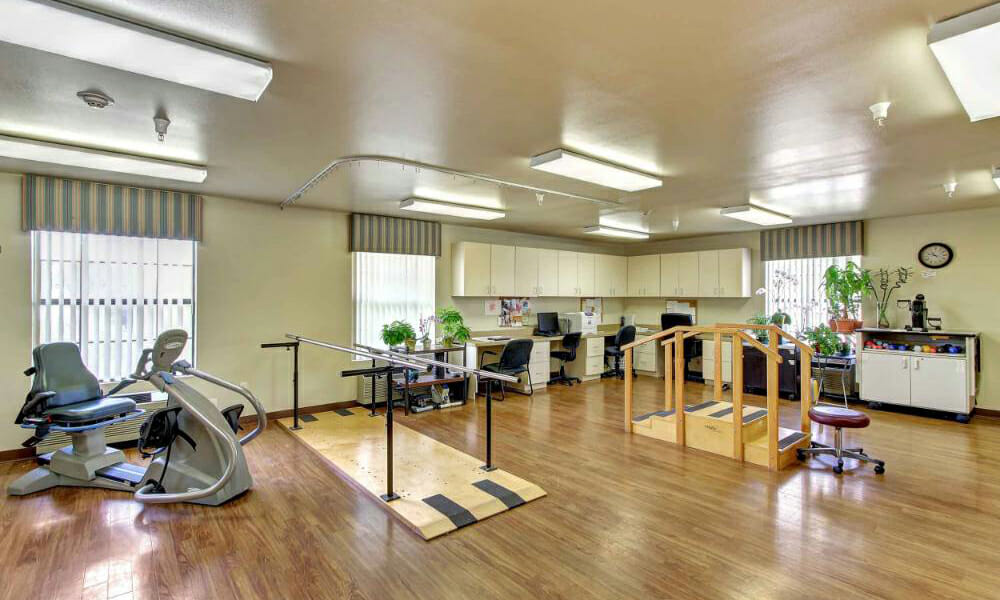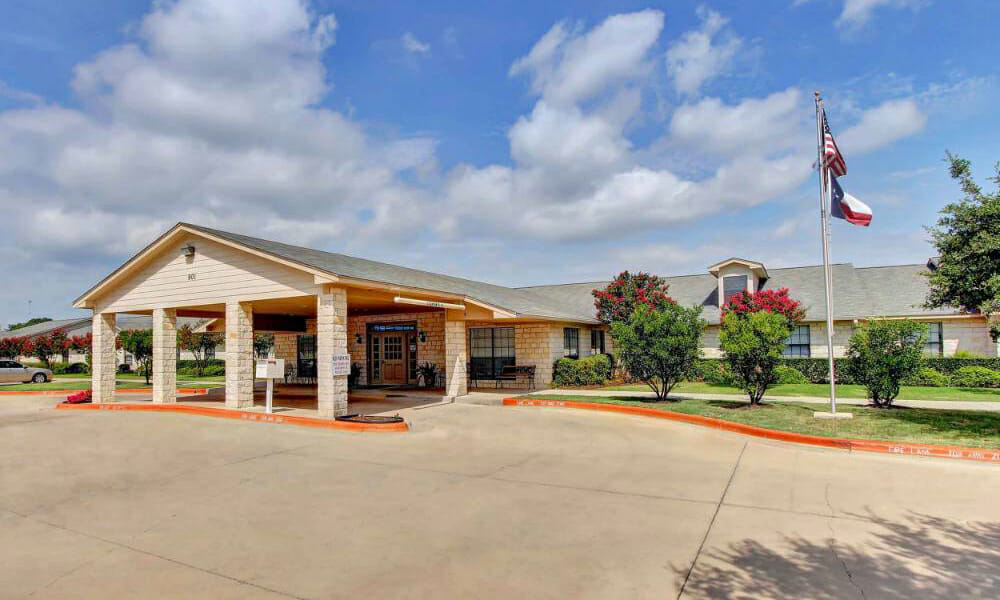 What our residents, families, and team members are saying
My loved one has been at Sagebrook Nursing & Rehabilitation for 7 months, and I trust this nursing home 100%. The nursing staff takes great care of her, and the front office girls always help me out when needed.
I trust this nursing home 100%!
Sagebrook Nursing and Rehabilitation was very helpful assisting my mother-in-law during her rehab stay. I give Sagebrook 5 stars, along with my recommendation for their highly trained staff. They followed the COVID-19 protocols at all times, which made us feel that our family and other families were being taken care of properly
Sagebrook receives 5 stars!
I stayed at this facility for short-term rehab and each day I had very helpful and loving care from the nurses and CNAs. It was a very nice and clean facility and the food was delicious! Any situation encountered was handled immediately. The Sagebrook team made my stay so comfortable because of the patience and love that was shown to me daily.
Everything is awesome at Sagebrook!
Such a kind, hard-working staff. They care about their residents and go the extra mile to ensure great service!
The leadership team is very caring and concerned about everyone here, patients and staff alike. Every staff member is kind and accommodating. They have a wonderful team taking care of all of my medical needs as well as both physical and occupational therapy.
Love to work here! I have worked here going on 7 years! Family environment and always friendly faces.