Sagebrook Nursing & Rehabilitation, a Skilled Nursing Home in Cedar Park, TX
Sagebrook Nursing & Rehabilitation has the distinction as one of the first skilled nursing centers in the area, a tradition of excellence that has set the standard for the community. As the premier provider for short-term rehabilitation, Sagebrook has one of the highest return-to-home rates.
A seasoned team of experienced caregivers create individualized care plans, whether it's for a short-term rehab stay, post-surgery recovery, or care that's more long-term. Residents aspire to getting back to the highest functional level possible in an environment where they enjoy working hard to achieve their goals. The focus is on recovering and returning to daily living as quickly as possible.
Virtual Tour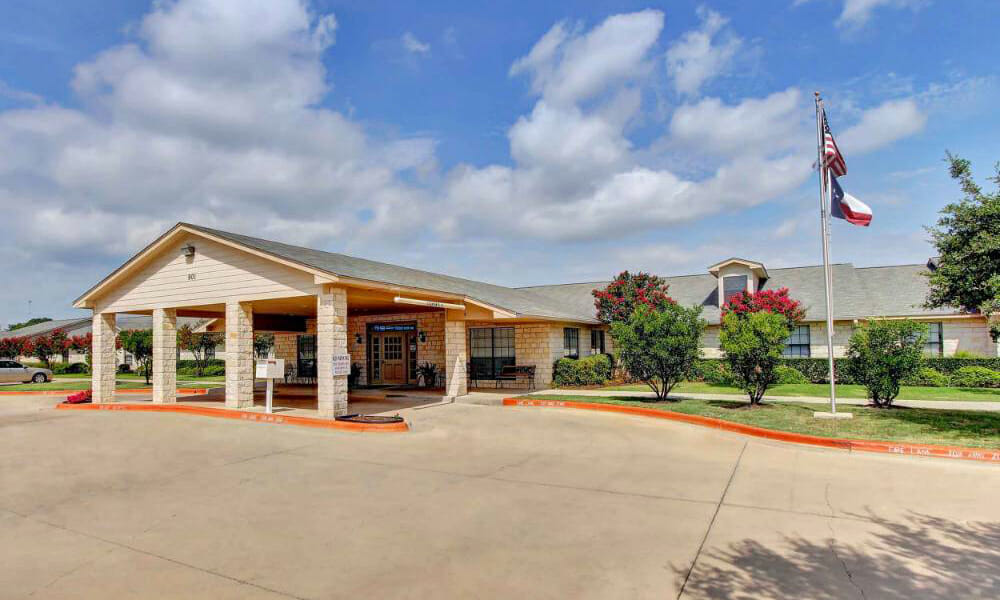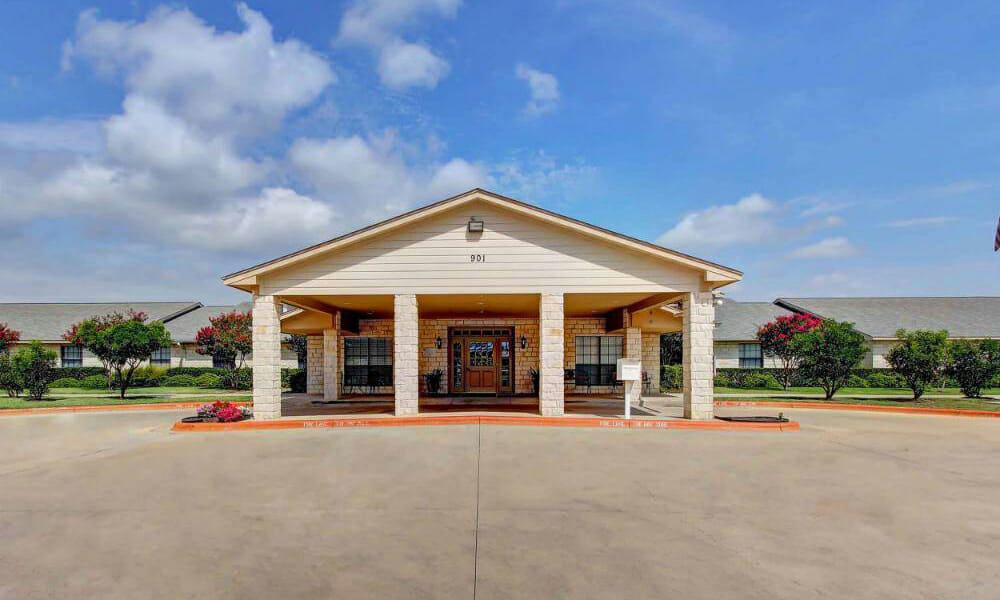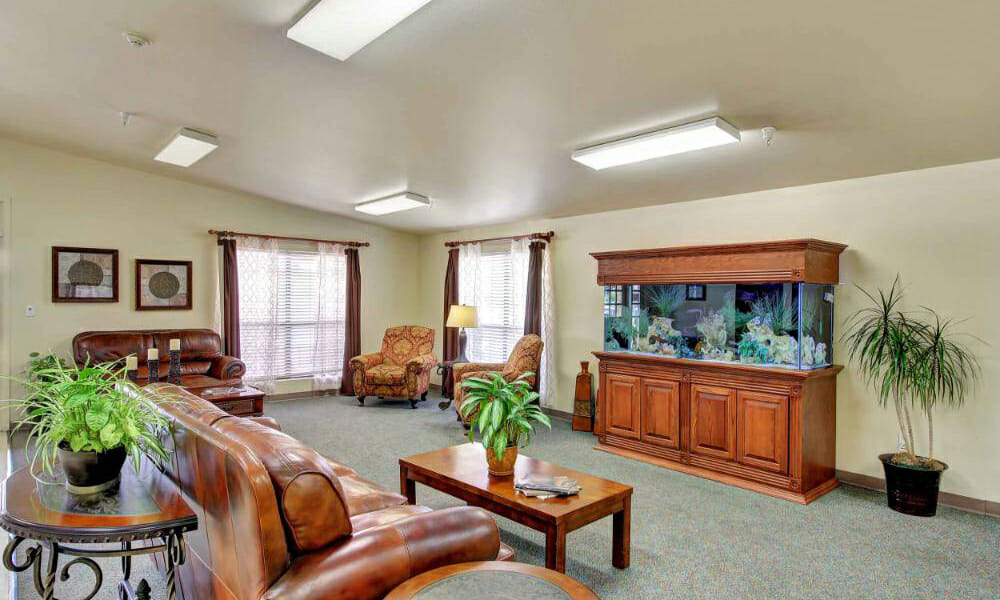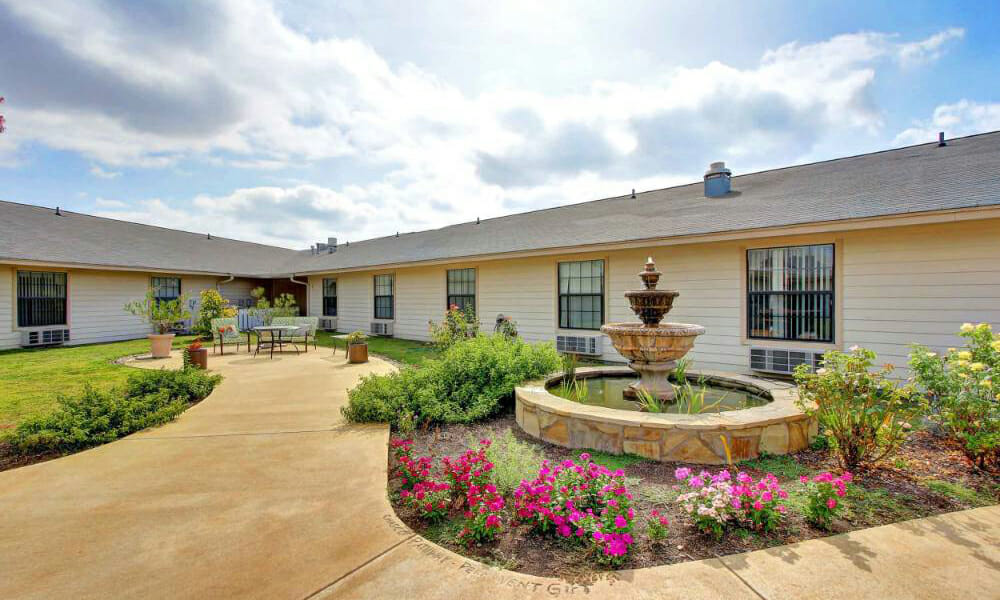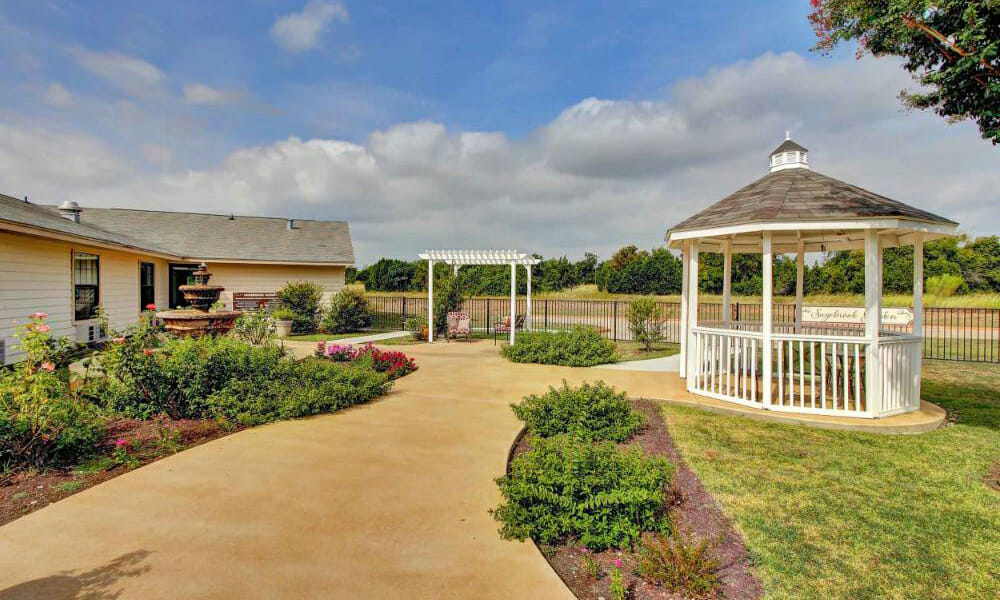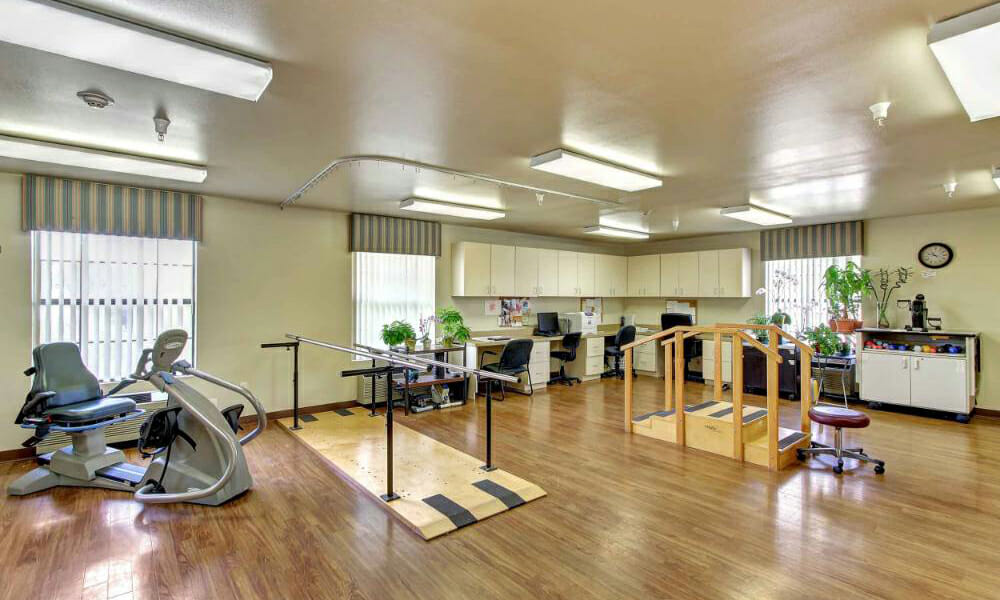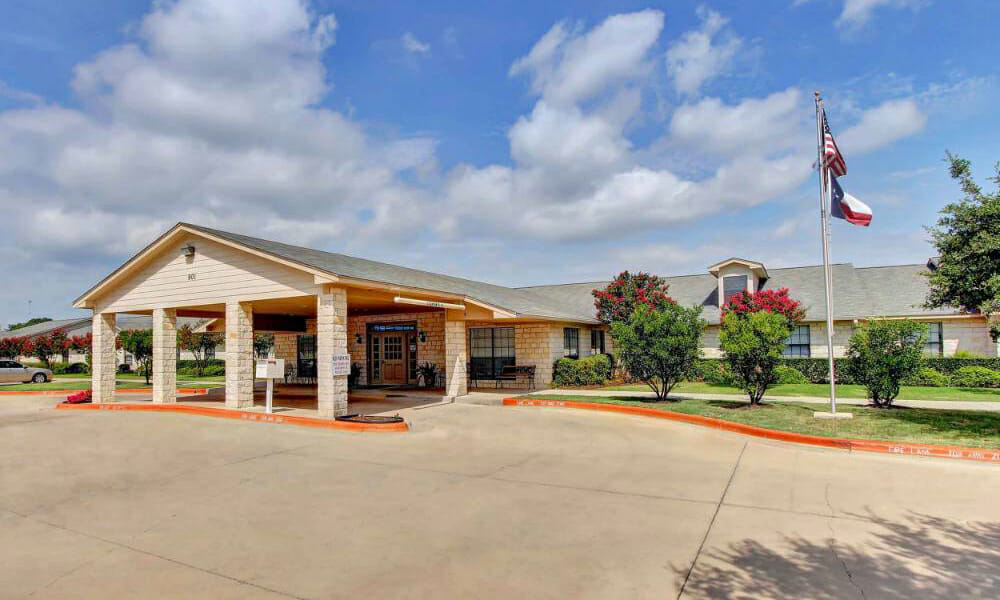 What our residents, families, and team members are saying
I love volunteering with all the wonderful people at Sagebrook
Accepting that my mom would have to enter a nursing home was a rough feat for the entire family. After touring lots of facilities in the area, Sagebrook was one that really stood out. I can't begin to describe how lovely the staff was getting my mom settled in and how they continued to show kindness and support. They provided the best care to my mom, I don't think she would have been comfortable anywhere else. They go above and beyond for their residents and I can confidently say for every family having to make this difficult transition, Sagebrook is the best choice.
Thank you to everyone at Sagebrook for making my mother's stay enjoyable as well as relaxing. We love Sagebrook!
My mom immediately felt comfortable at Sagebrook. Great therapy team. Overall wonderful stay!
Great job Sagebrook! You made my family feel comfortable and my sister's transition to your nursing home smooth.
You can tell the staff really cares.
My dad had a great stay here. The staff was friendly and very efficient.
Very pleased with Sagebrook!
Cozy community! I had a great experience at Sagebrook.
The Sagebrook staff has been exceptional for my mother (and our family) while she was in rehab after a hospital stay. The administrative staff has gone out of their way to make the details easy, the medical staff provide generous and compassionate care and assessments, and the social workers and medical staff were outstanding in assisting the family with empathetically guiding our parents to their next chapter in assisted living.
We could not be happier with Sagebrook Nursing Home and Rehabilitation. Their care and dedication to the people in their care is phenomenal, and they treat everyone with dignity and respect. We have seen a remarkable improvement in mom's cognition, and she is happy, secure, and content–they make sure all her needs are met!
I wouldn't trust my loved ones to go anywhere else.
My loved one has been at Sagebrook Nursing & Rehabilitation for 7 months, and I trust this nursing home 100%. The nursing staff takes great care of her, and the front office girls always help me out when needed.
I trust this nursing home 100%!