Meadow Creek Nursing & Rehabilitation, a Skilled Nursing Home in San Angelo, TX
Located in the heart of San Angelo, Meadow Creek provides individualized short-term rehabilitation and long-term skilled nursing home care with an expert team of healthcare professionals and caregivers. A warm, homelike setting at Meadow Creek Nursing & Rehabilitation welcomes patients who need to recover after hospitalization, as well as those who require long-term care for additional support.
The interdisciplinary team at Meadow Creek considers all aspects of a resident's life in developing a care plan that ensures success and the highest quality of life. Among the extra touches that support recovery and daily living are private rooms with full baths, restaurant style food, and wellness programs designed to fit each individual resident.
Virtual Tour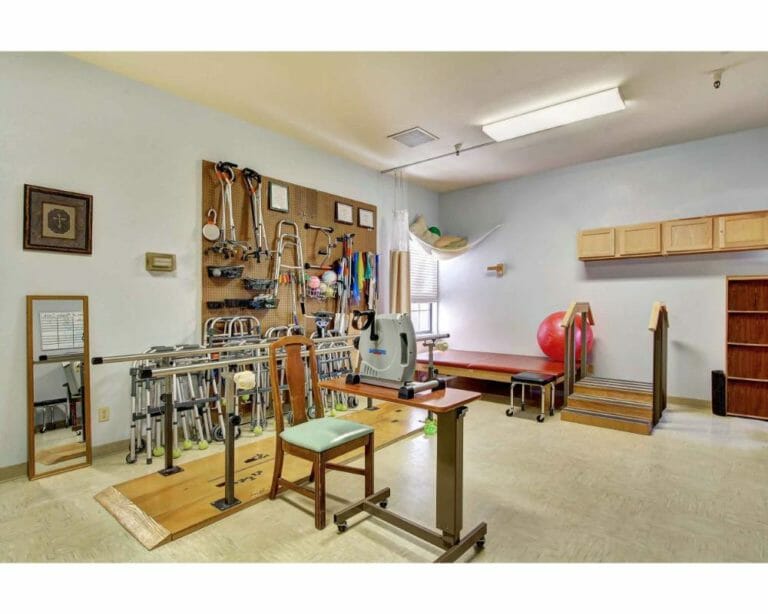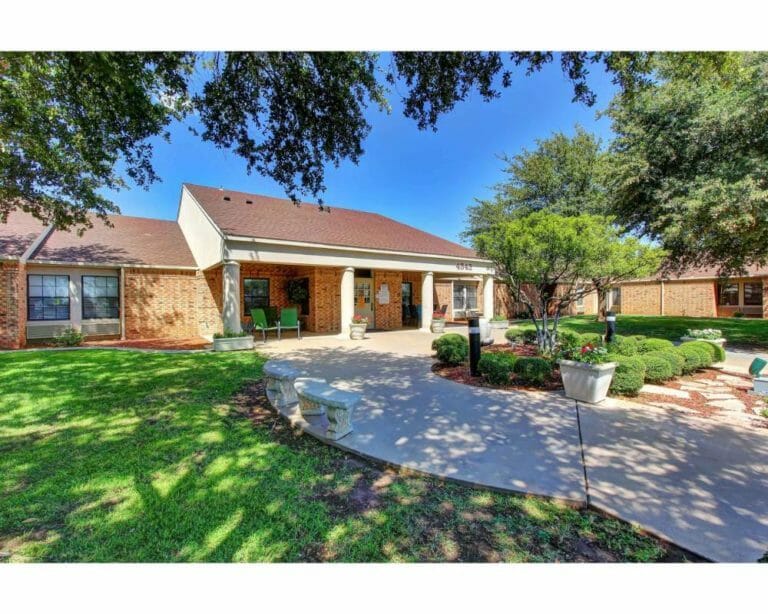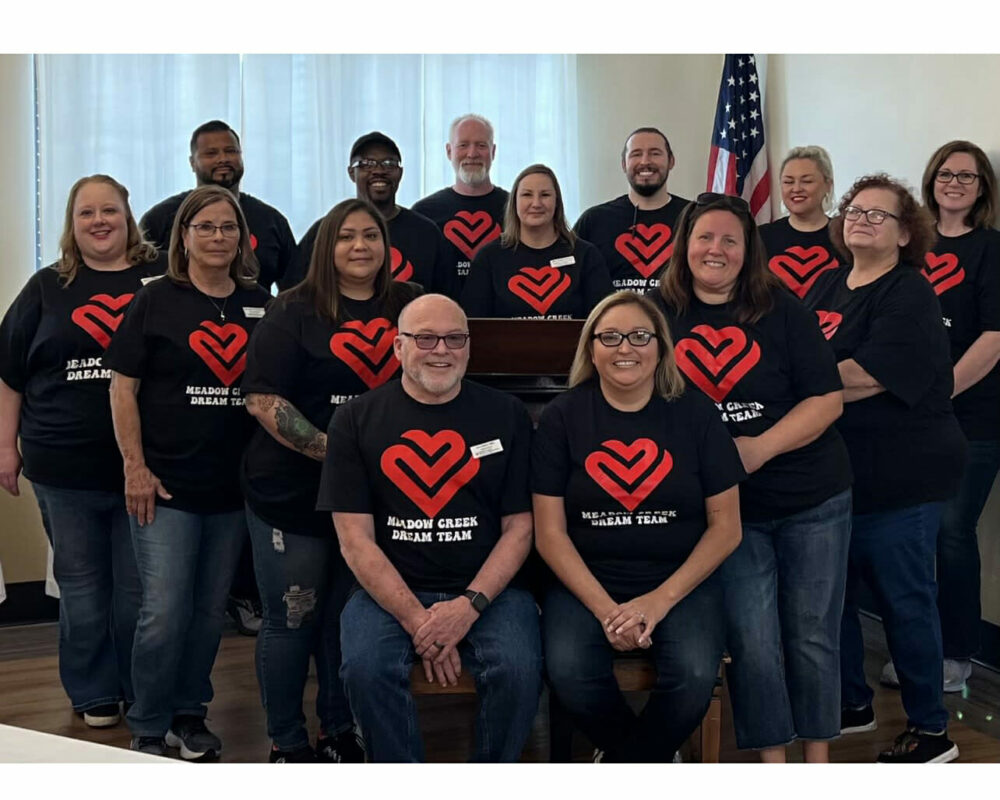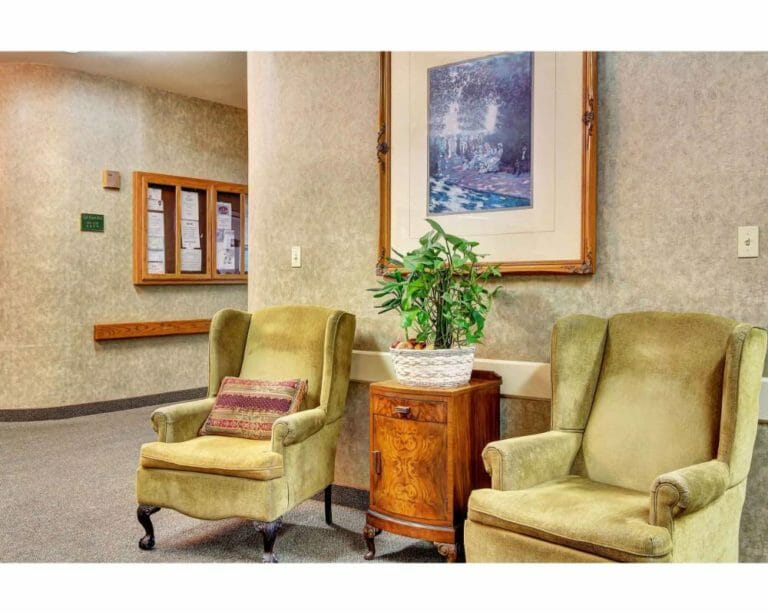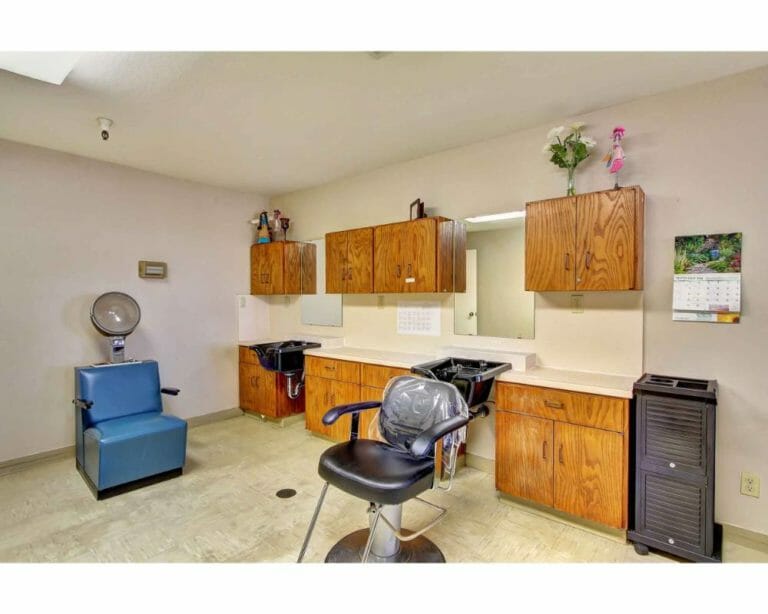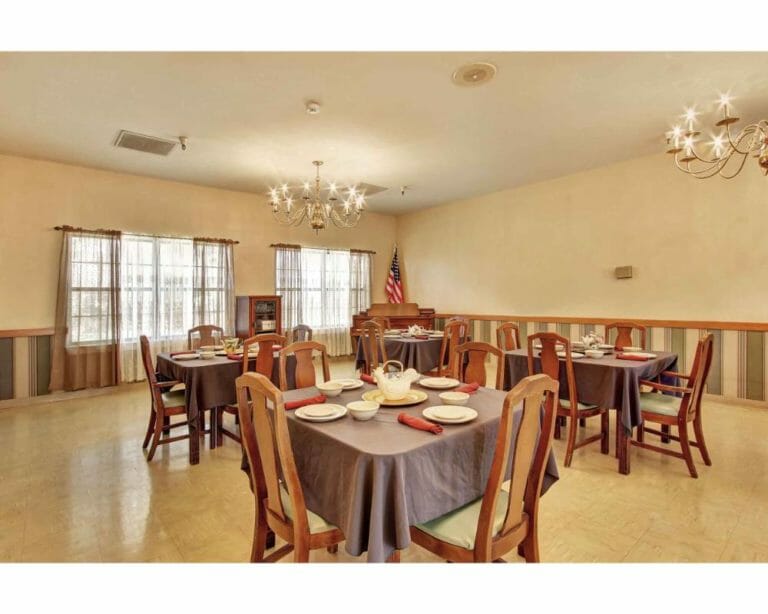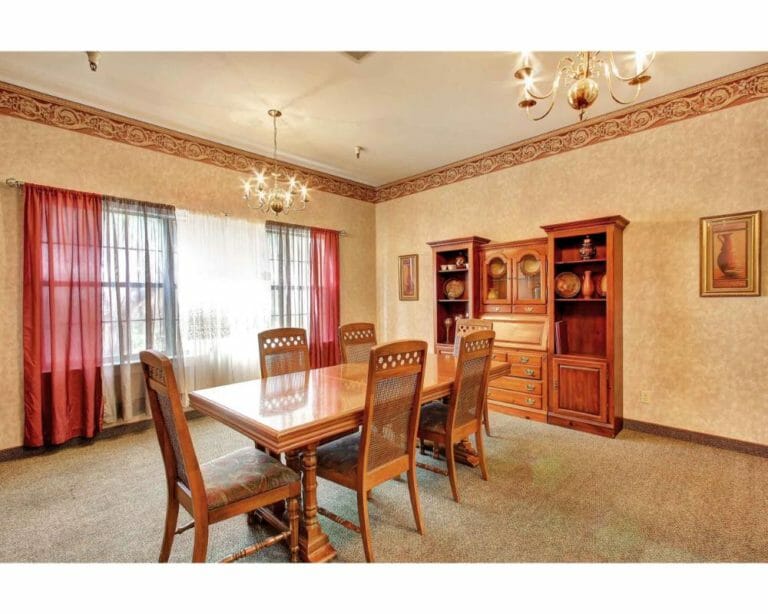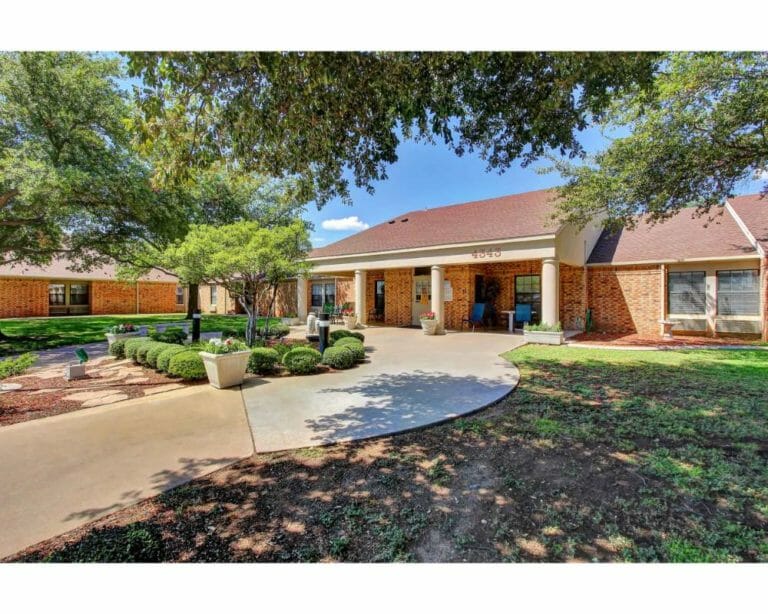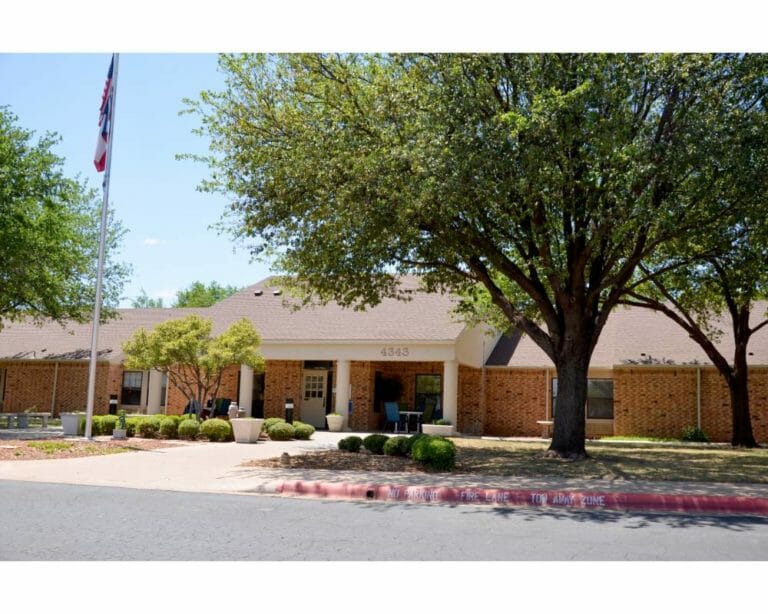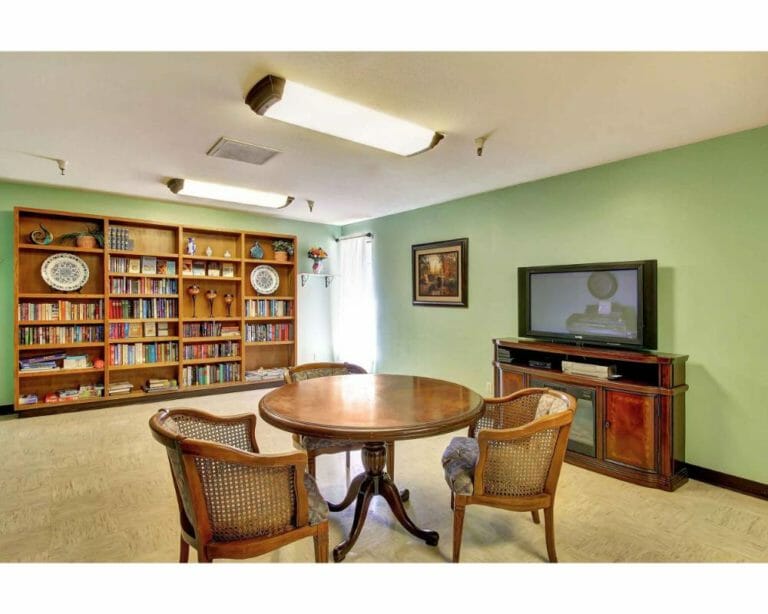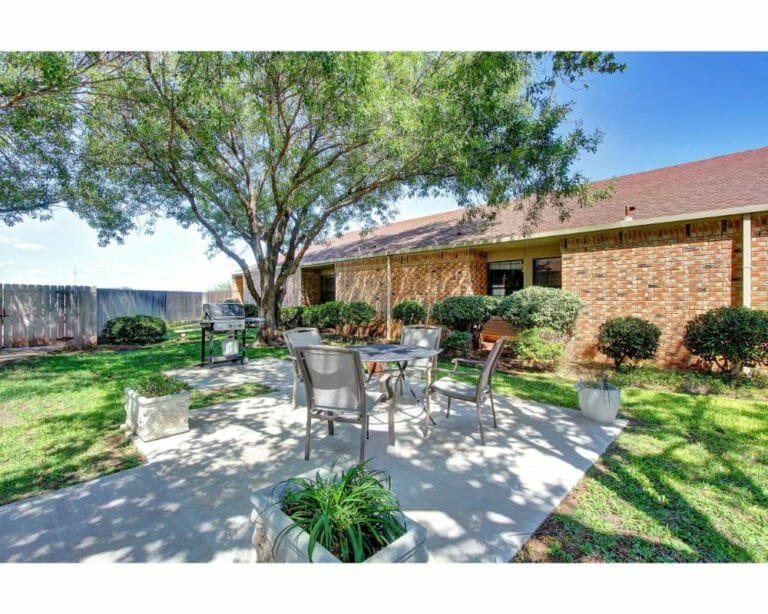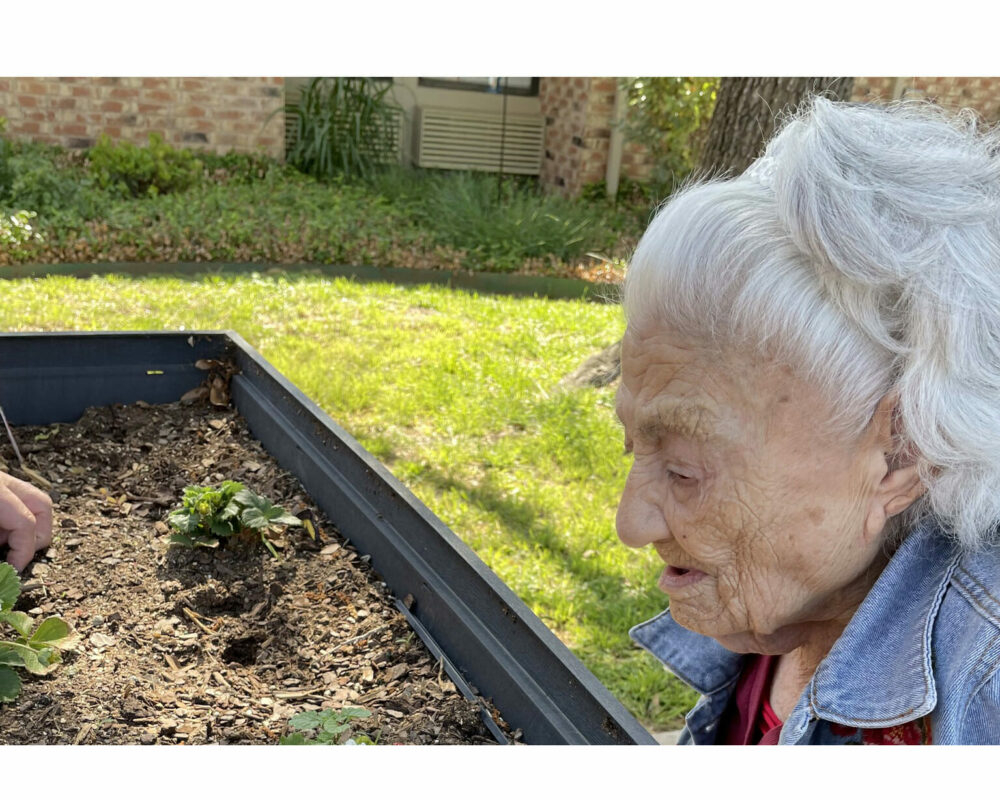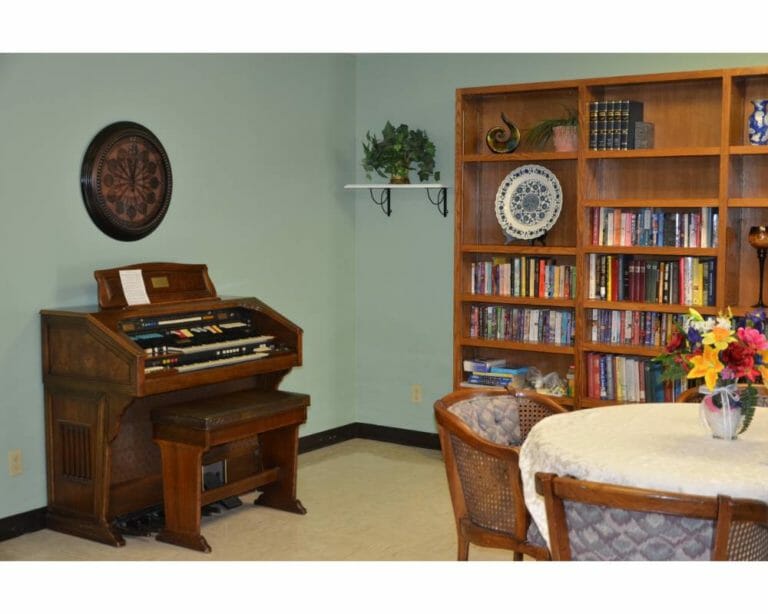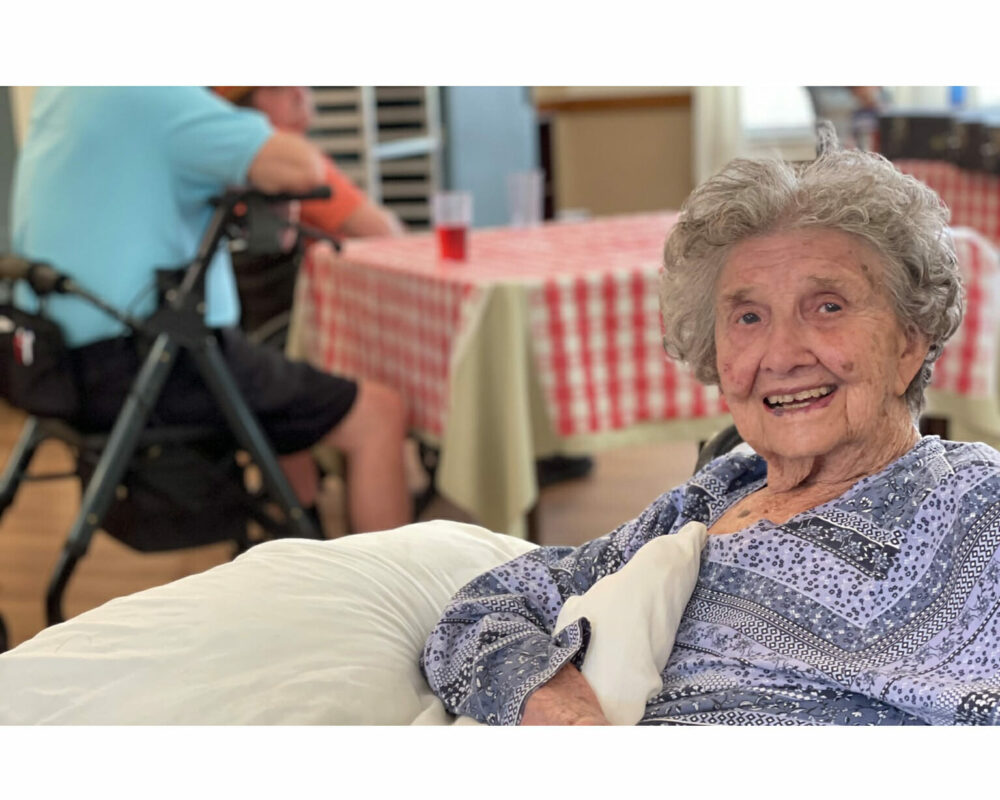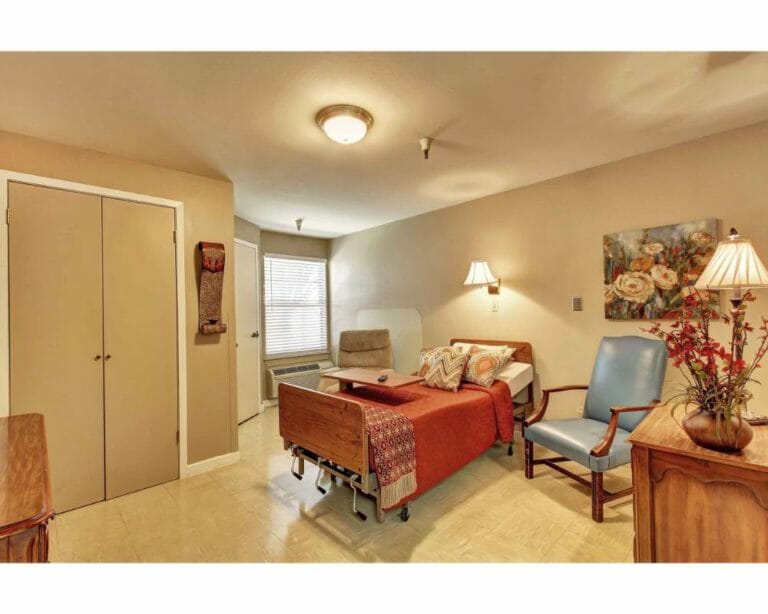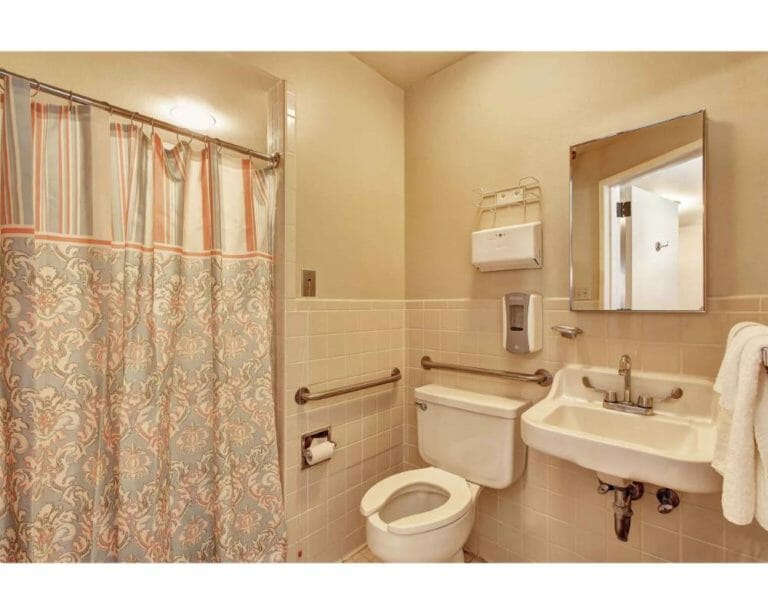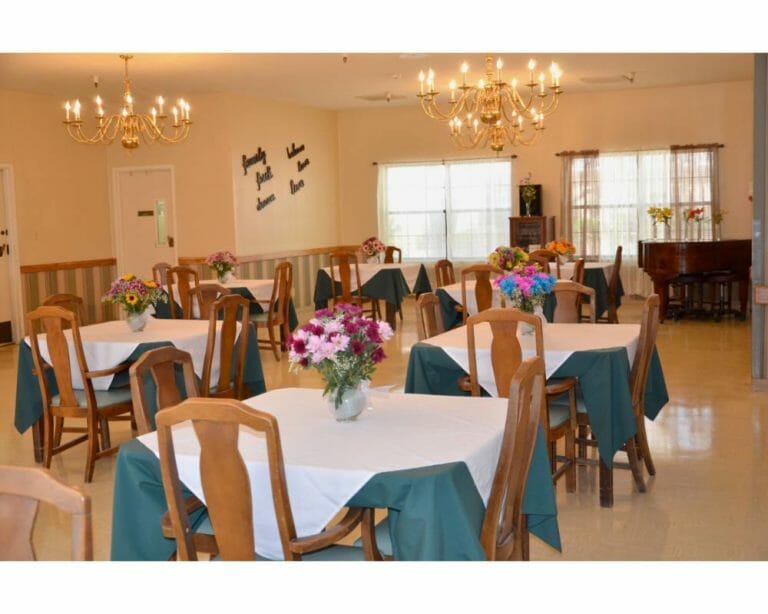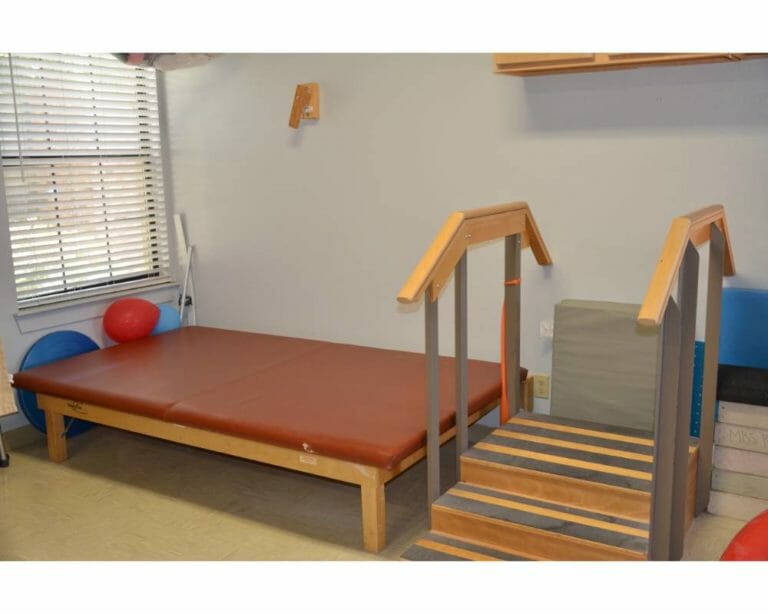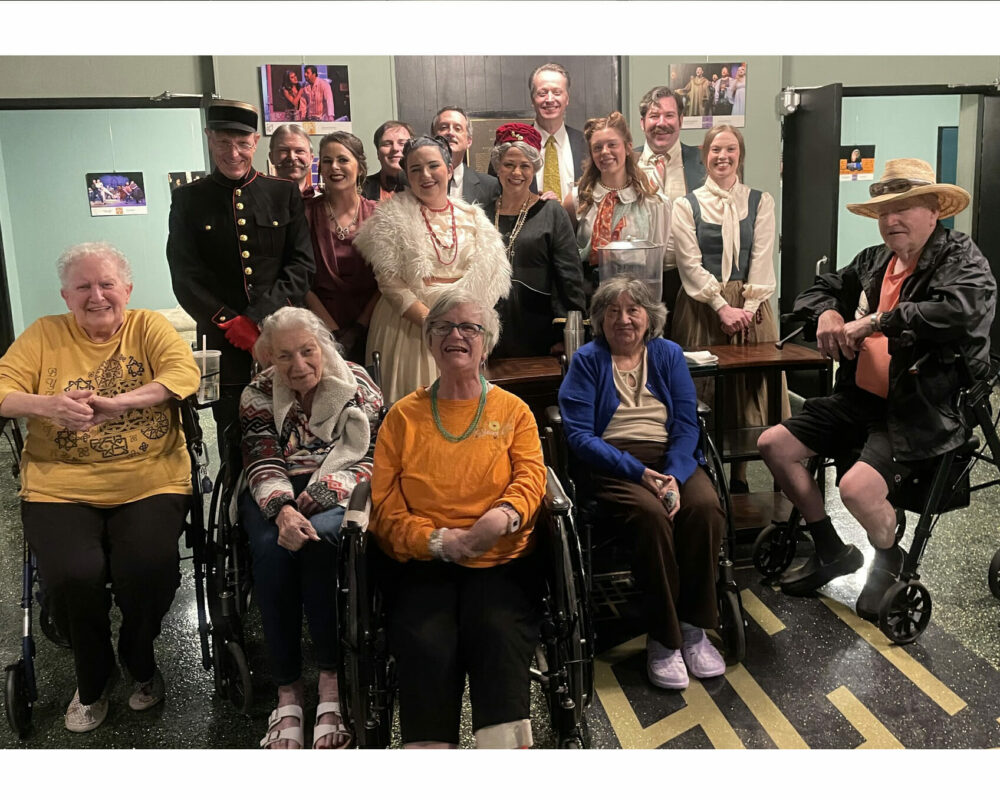 What our residents, families, and team members are saying
This is the best facility like this I have ever seen or heard of. The food was excellent  and had many food options. Plus, the activities were outstanding
This facility is awesome!
Great caring staff–always willing to help at any time. Very clean facility and residents are very well cared for.
This facility was the best place for rehab after hip surgery for my loved one. The rehab team, nursing staff, and administrators were all professionals; all questions and concerns were followed up  respectively. I would call daily and get updates and never  felt like I was imposing.
Both my grandmothers were cared for in this facility. Their prospective were respected always and they felt adored and loved. Thank you for taking care of our loved ones that need you!
This is the best facility to have your loved one cared for!
This facility took amazing care of my grandmother; the staff was amazing and was dedicated to her care. I never worried about her care and knew she was comfortable.
I can't say enough about how wonderful the staff.
One of the best examples of gratitude towards our residents is having a positive attitude with every encounter. Around the holidays, it is important to be positive and be there for them as we might be the only 'family' they have.
Melissa Wood
Regency House
The leadership team is very caring and concerned about everyone here, patients and staff alike. Every staff member is kind and accommodating. They have a wonderful team taking care of all of my medical needs as well as both physical and occupational therapy.
This is the best nursing home in town in my opinion! The care and empathy shown by the staff is amazing. Both of my grandmothers have been residents here and it is by far the best care, not to mention the clean and sparkling floors. These hard-working individuals deserve the very best for the care they provide. Recognized for being the first COVID unit in town when no other nursing home would provide a place for the sick.
Love to work here! I have worked here going on 7 years! Family environment and always friendly faces.