Caraday of Fort Worth, a Skilled Nursing Home in Fort Worth, TX
Located in the White Settlement community, Caraday of Fort Worth provides an exemplary spectrum of short-term rehabilitation, long-term care, and memory care with advanced clinical capabilities to support the most complex care. Individuals with memory impairments such as Alzheimer's and dementia live in a safe male and female households.
Caraday of Fort Worth is among the largest respiratory care programs in the area, offering premiere tracheostomy and ventilator care for those suffering from chronic respiratory disorders such as asthma, bronchitis, COPD, or pneumonia. Our 24-hour nursing team, along with our full-time respiratory therapist, are specifically trained in respiratory management, allowing for immediate treatment of complications or discomfort. A focus on self-care teaches residents how to prepare for their return home or next level of care by training them to manage living with respiratory disease as well as caring for any equipment.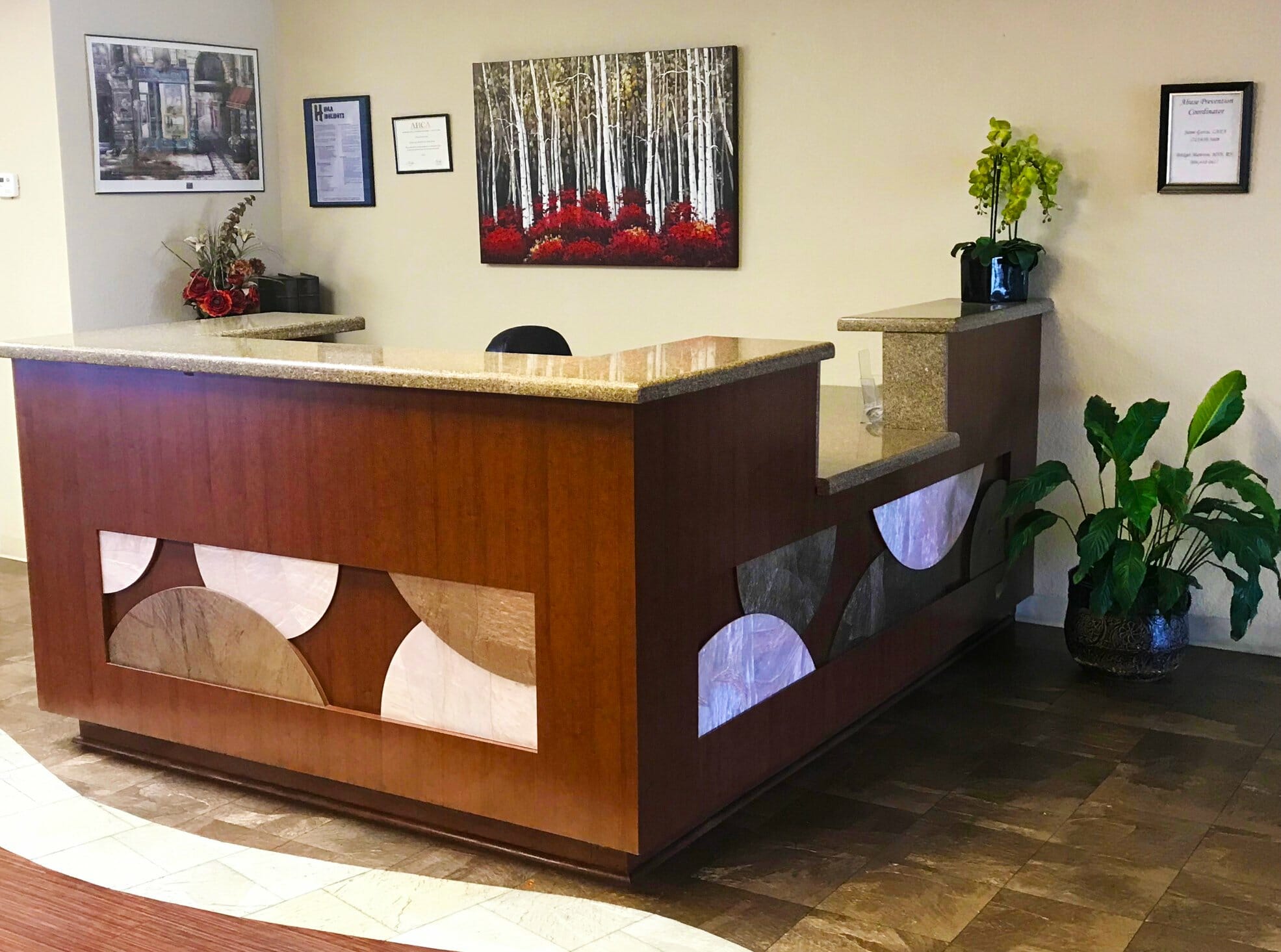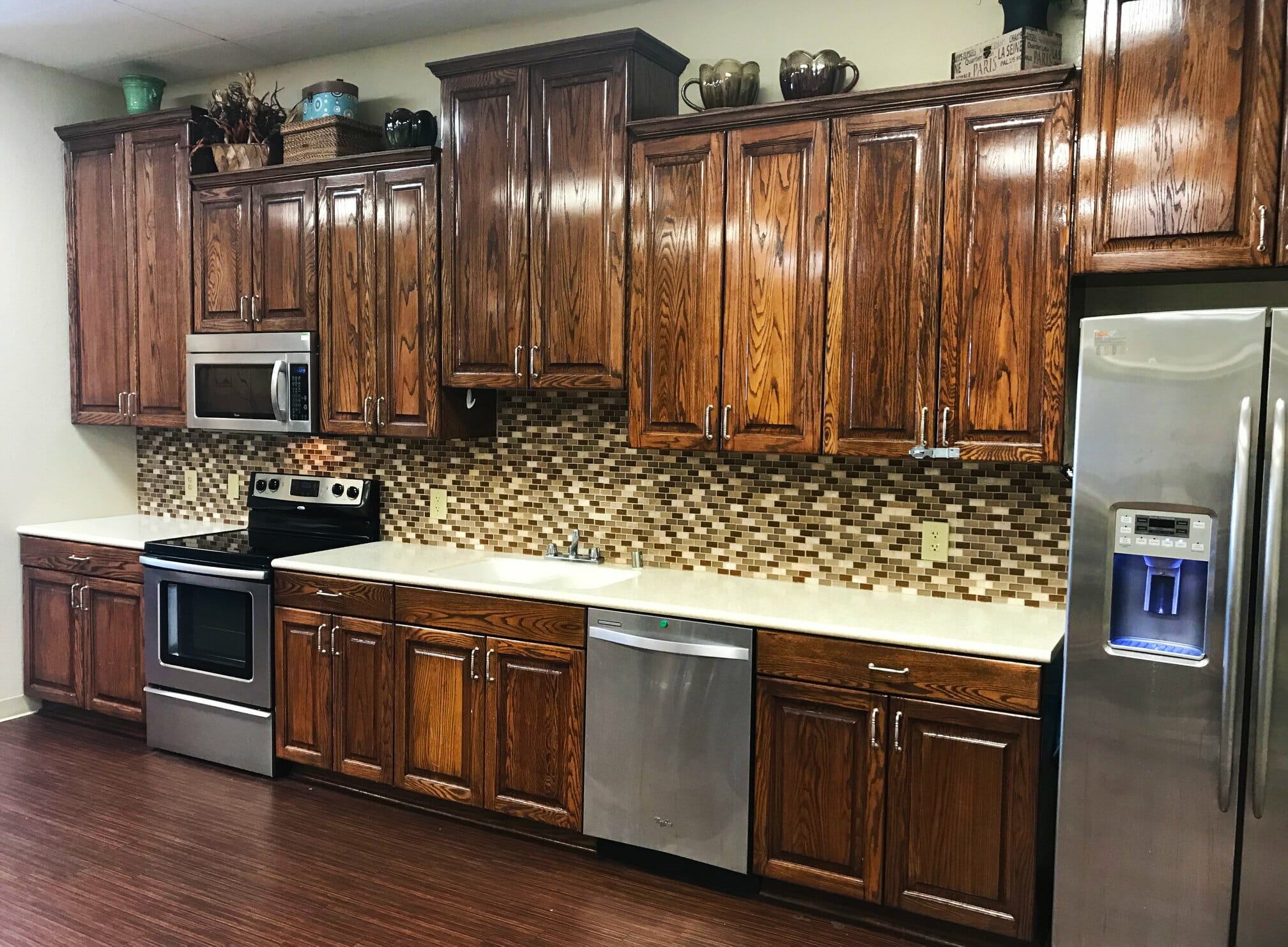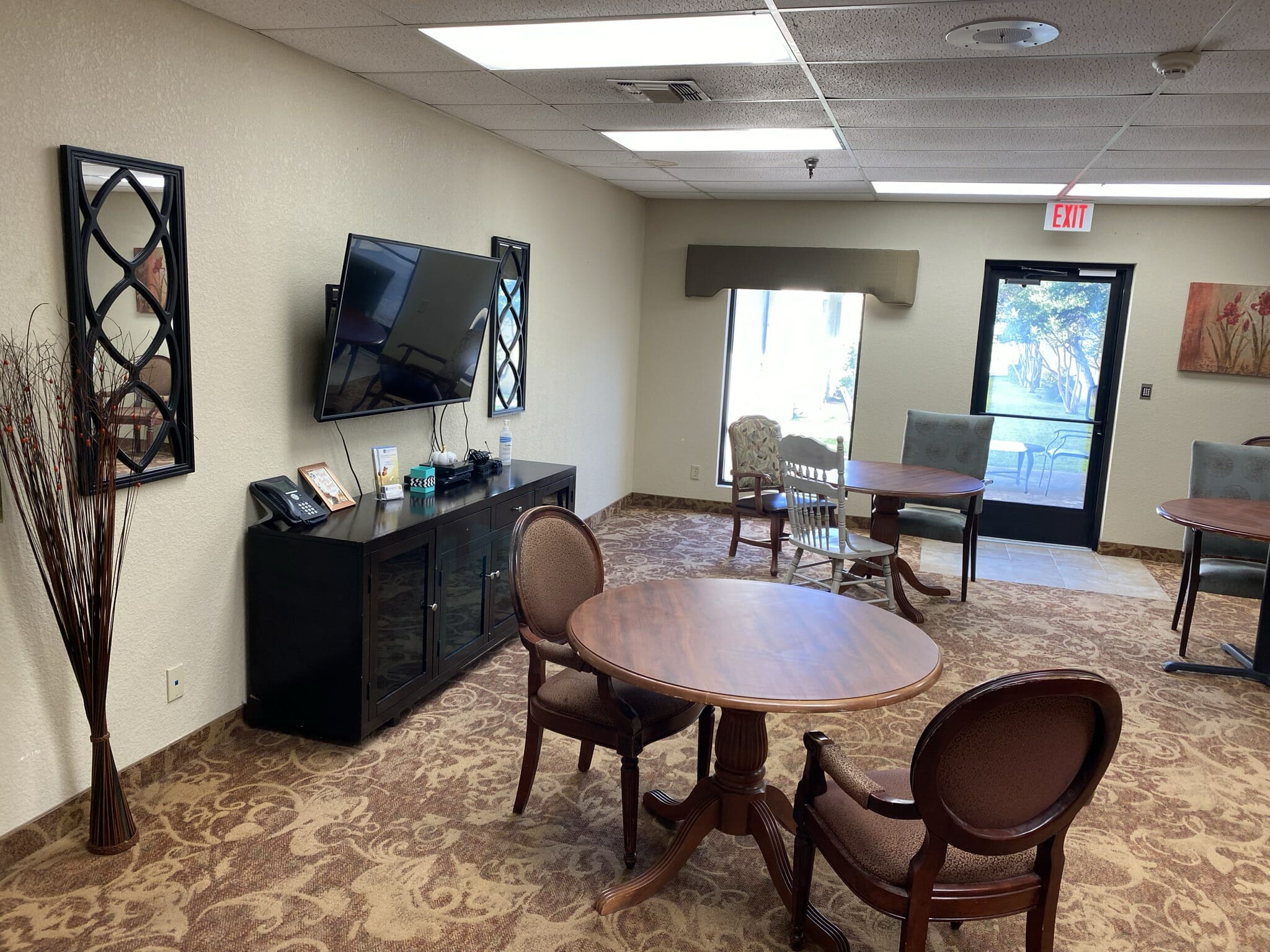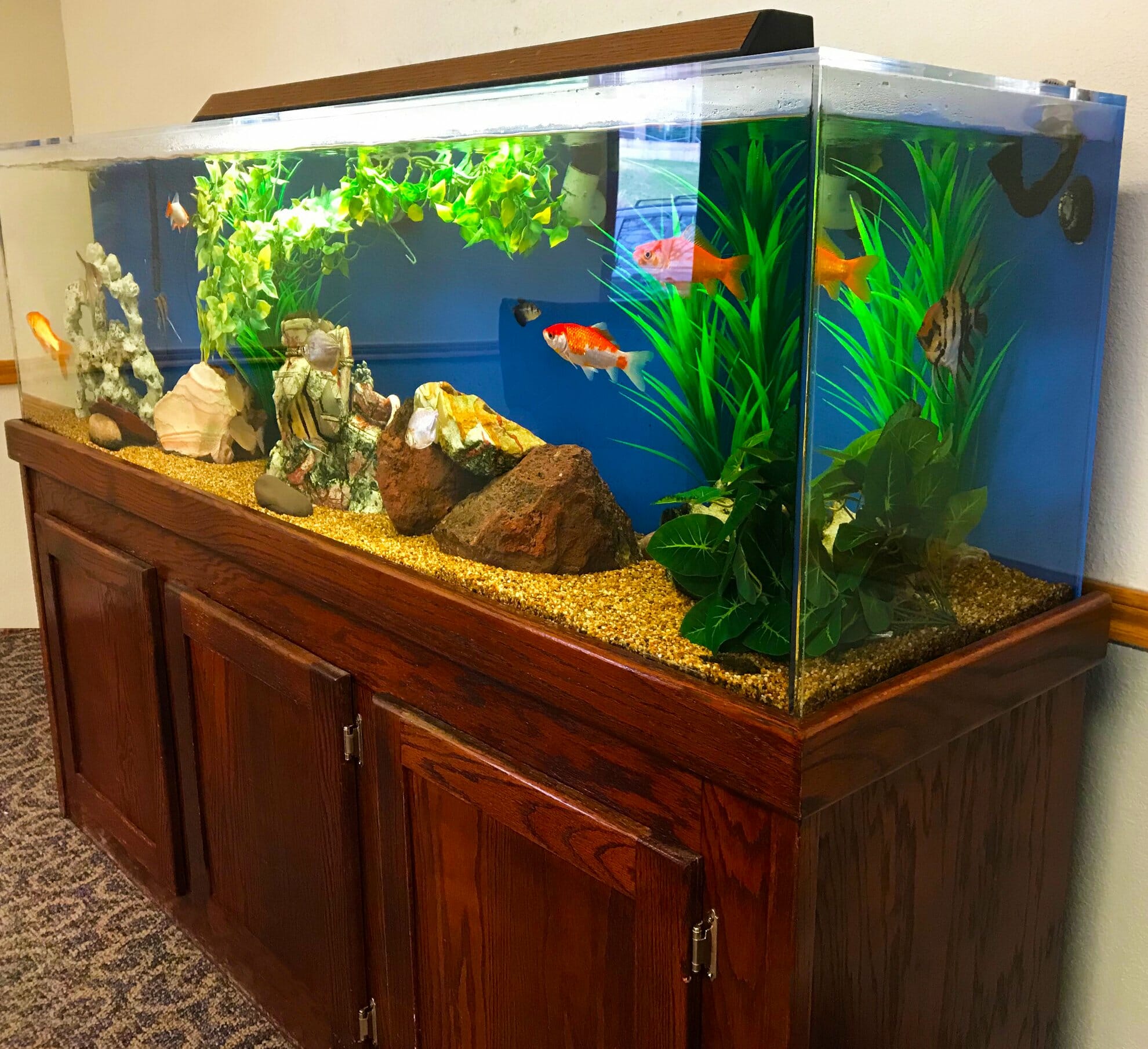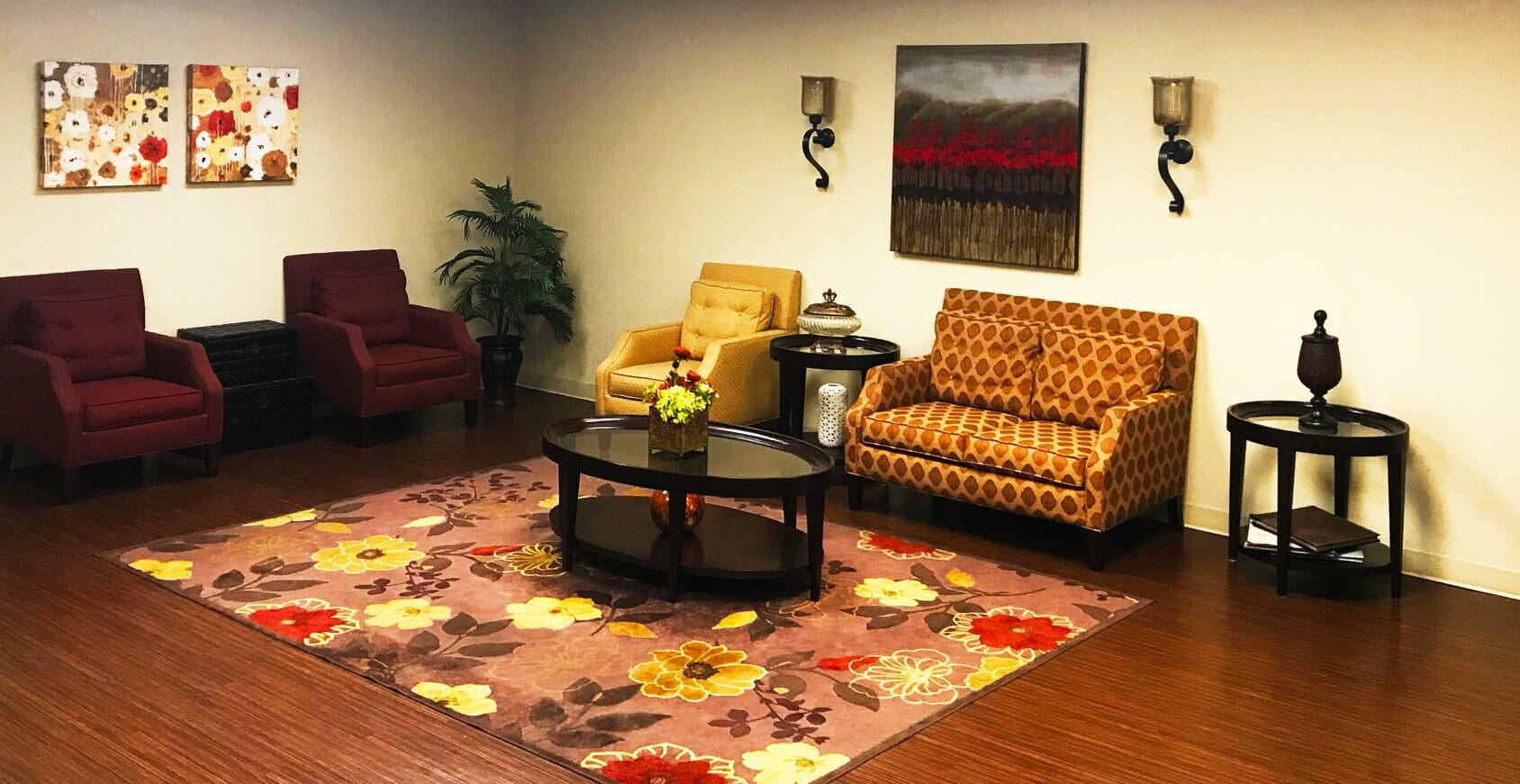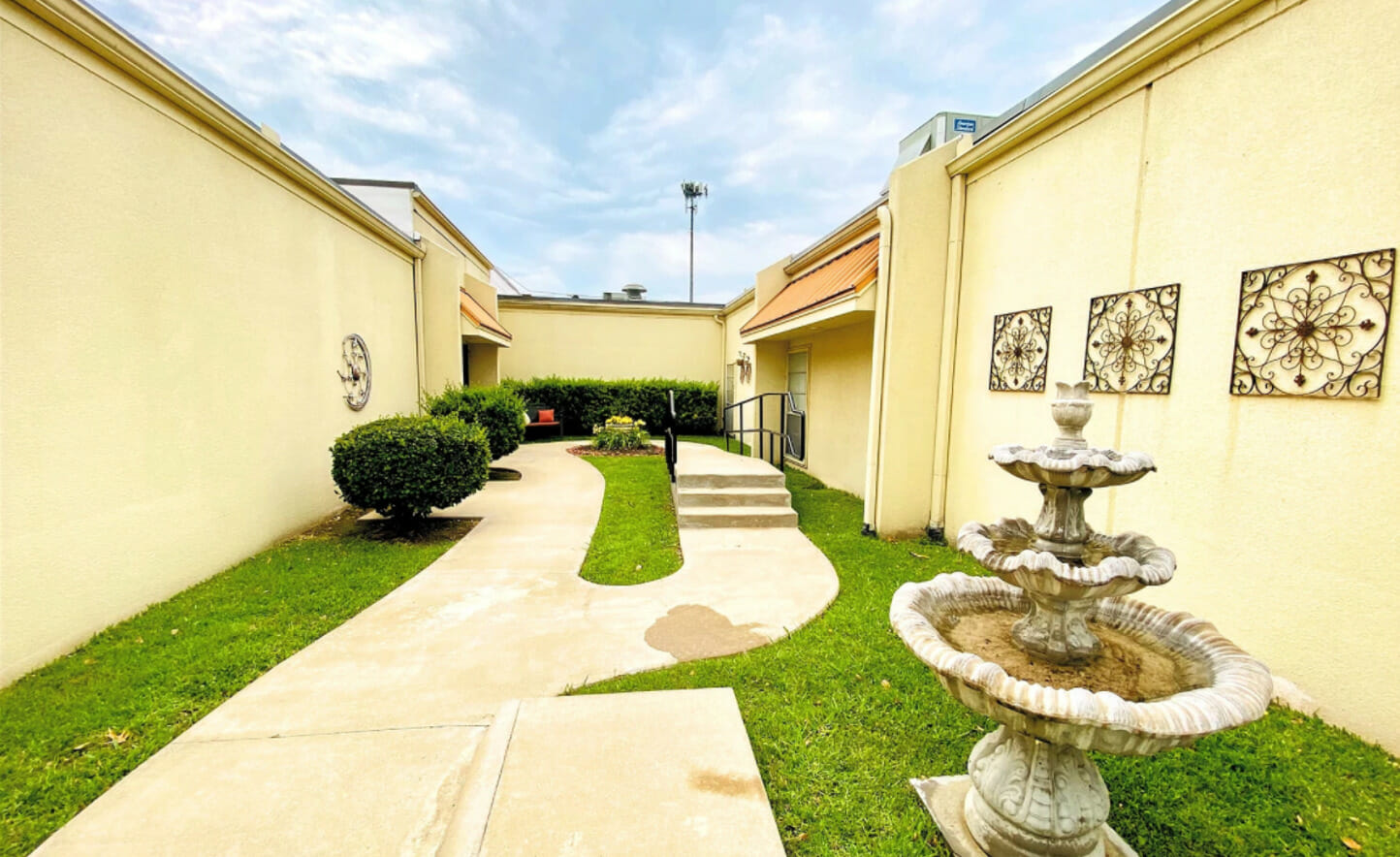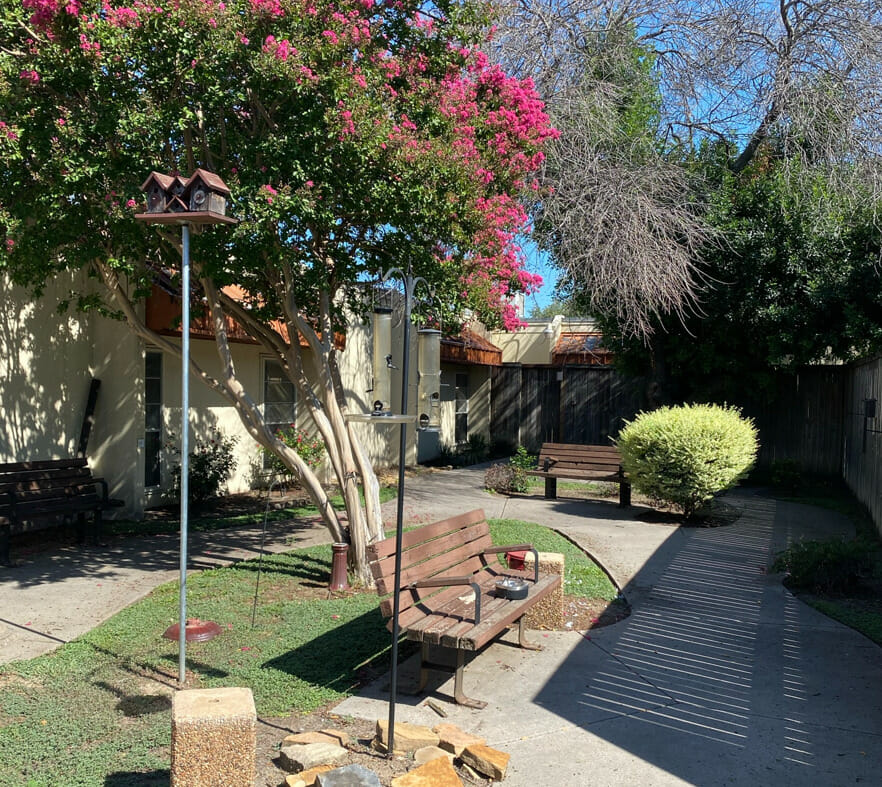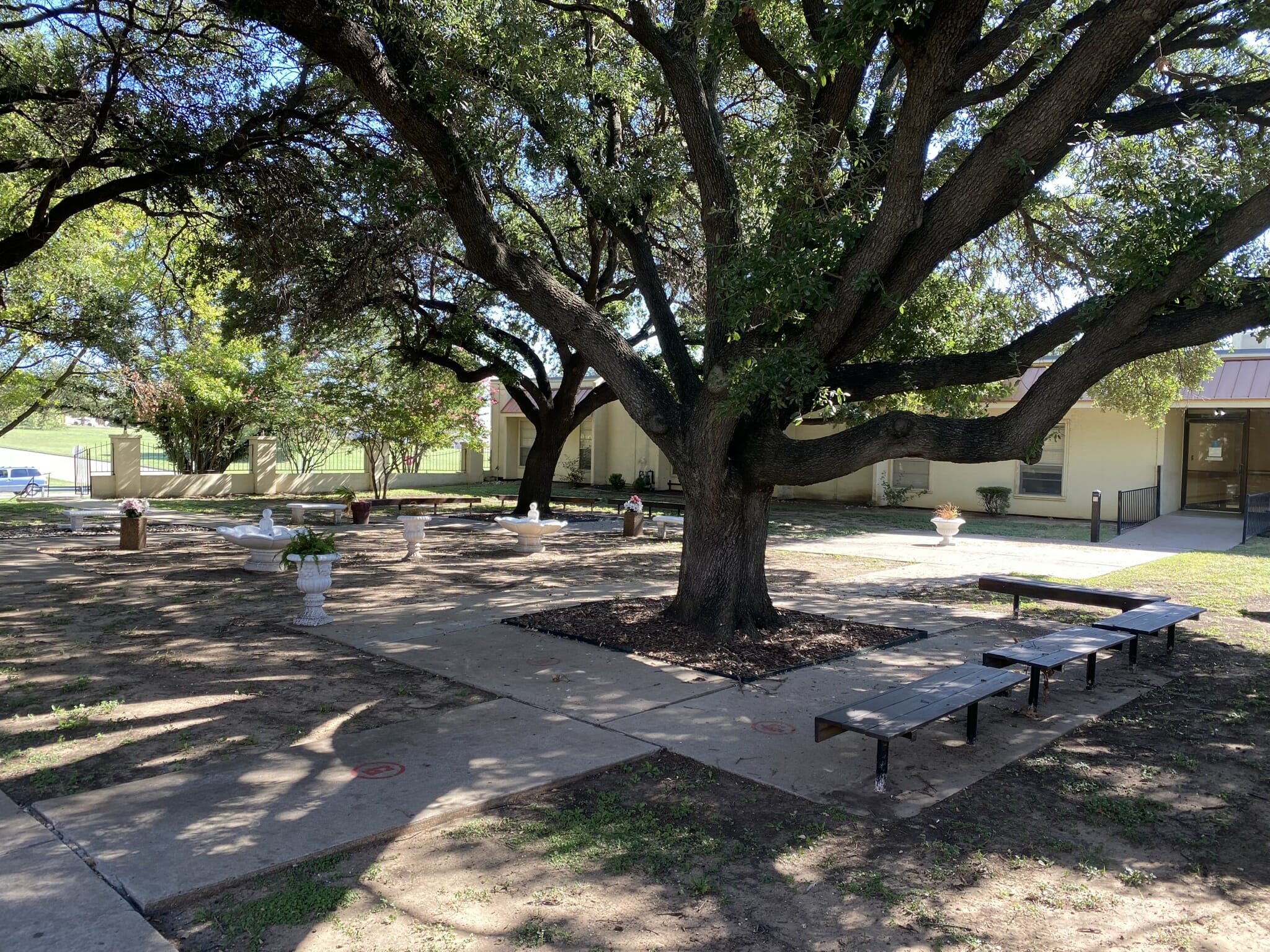 What our residents, families and team members are saying
A huge thank you to Caraday for answering all our questions in detail and making our family member's admission pleasant. Thank you to all the staff for making the first day so comfortable. This is a clean, comfortable place and the care has been good.
My experience has been great. My mother is content and everyone is so friendly and helpful.
I want to thank the staff at Caraday for helping me with my uncle–thank you for your help ❤️❤️❤️
Great place to work with a great group of people who care about their residents. 
When I first met our director, I knew this would be the place I would continue my career. There's not a day that goes by that we do not know how much we are appreciated. I work with the best group of people you could ever ask for, and that's in every department.
Staff is friendly and attentive. Upon check in, we were so impressed, starting with the first nurse.
This is a wonderful facility.
Employees here are not only knowledgeable, but kind and gentle too. I am very impressed with the entire concept from cleanliness to security. Highly recommend Caraday of Fort Worth to anyone in need of services. I will give the housekeeping Department a 10 plus for keeping the facility clean at all times.