TLC West Nursing & Rehabilitation, a Skilled Nursing Home in Temple, TX
Recognized in the community for its stellar advanced care, TLC West Nursing & Rehabilitation provides the highest level of short-term rehabilitation for patients who need to recover after hospitalization, as well as long-term care for those who need the additional support. The focus is on recovering and returning to daily living as quickly as possible.
TLC West embraces a holistic approach, with care encompassing not only physical needs, but also emotional and spiritual needs. Our engaging enrichment program provides a wide variety of activities for residents with all levels of physical ability.
Because creating a safe and healthy environment for living and healing is a key priority, TLC West has implemented the most advanced technology to safely clean the air within the community
Virtual Tour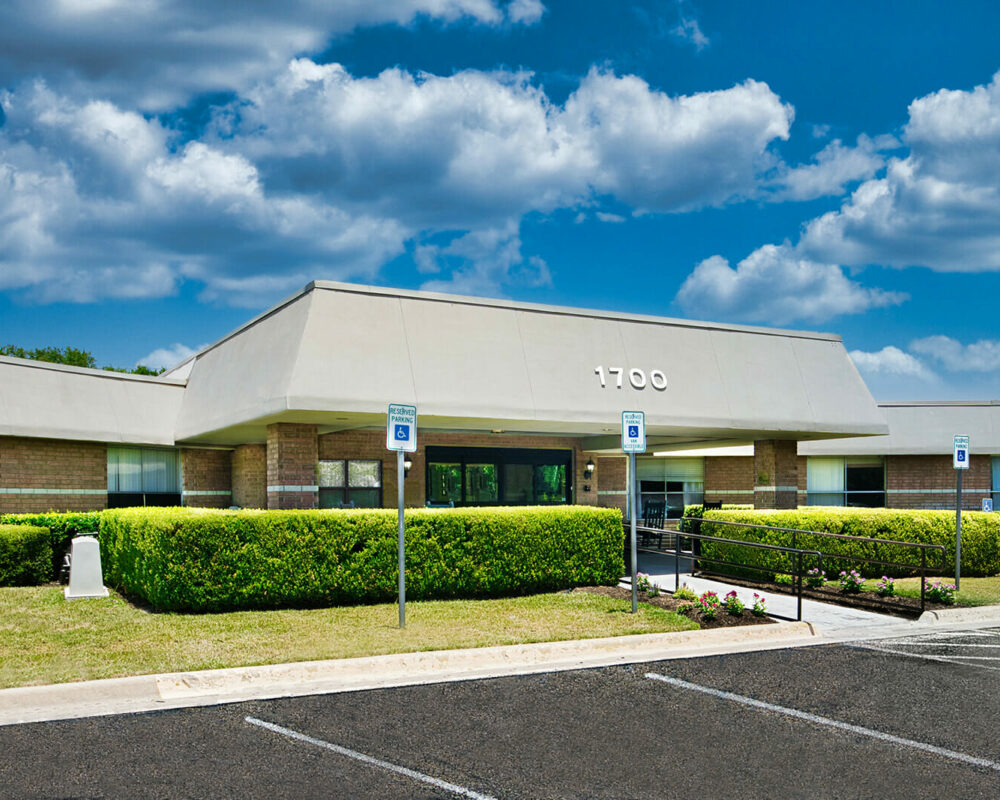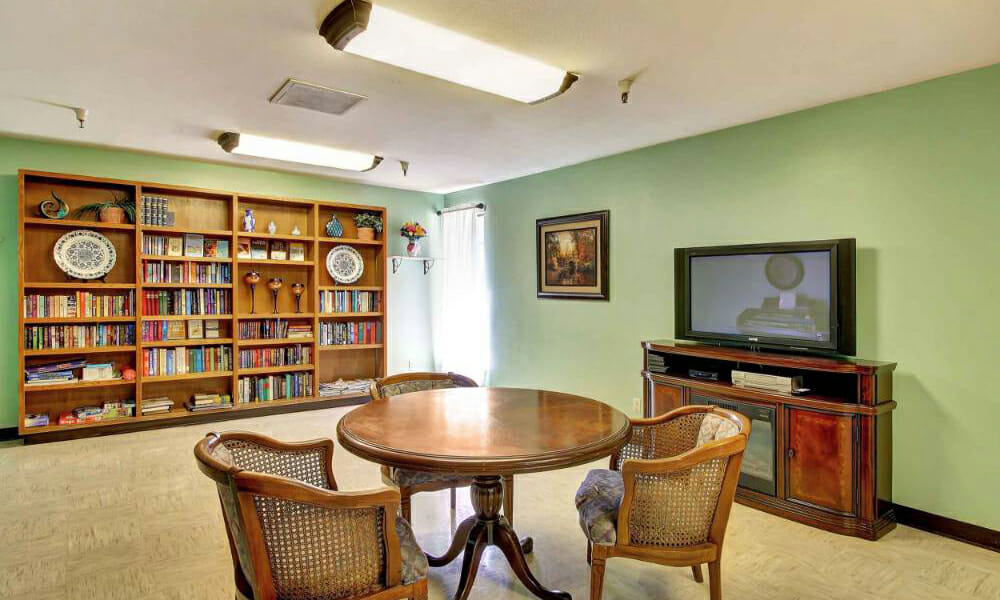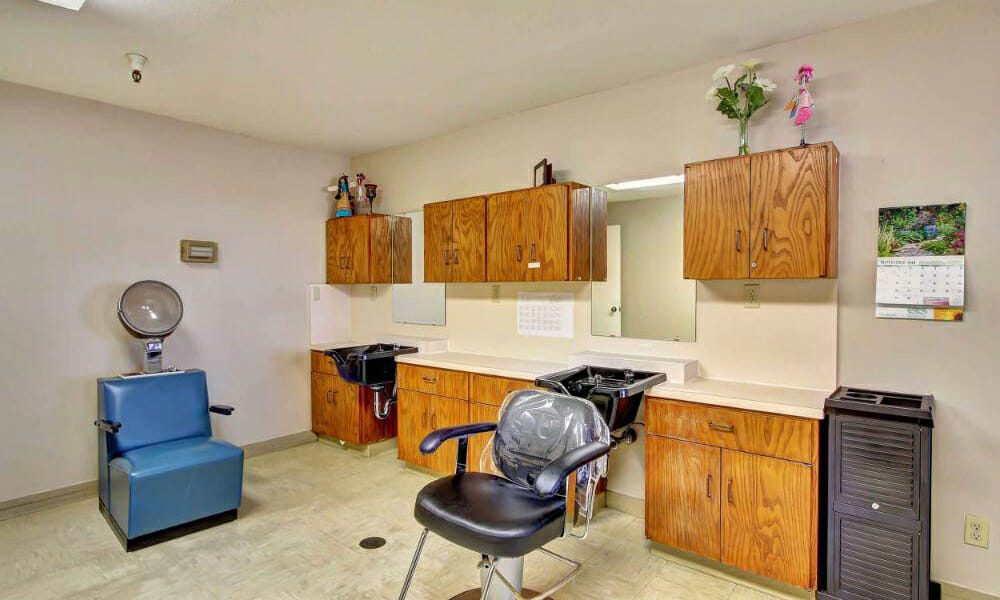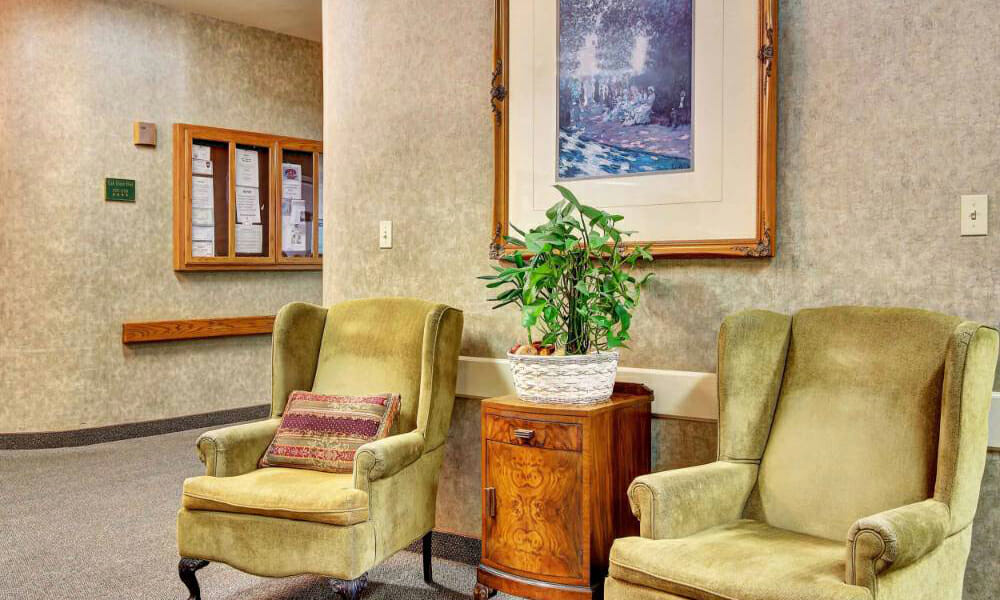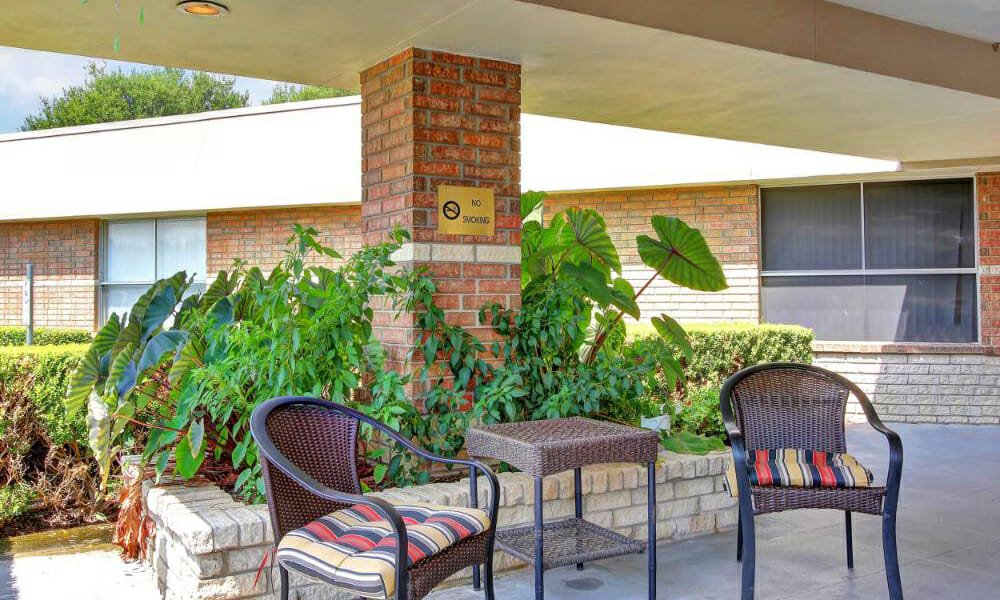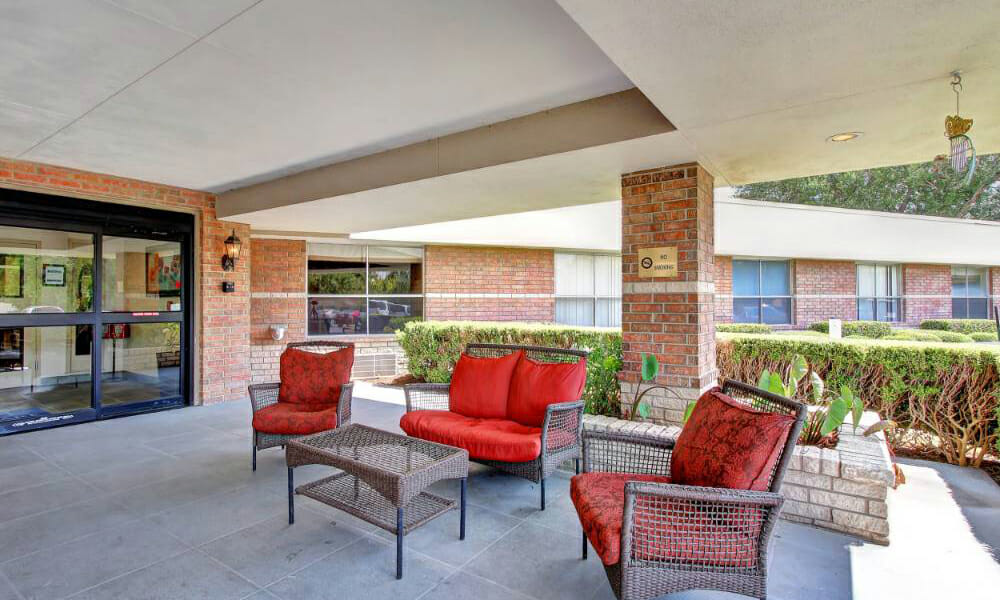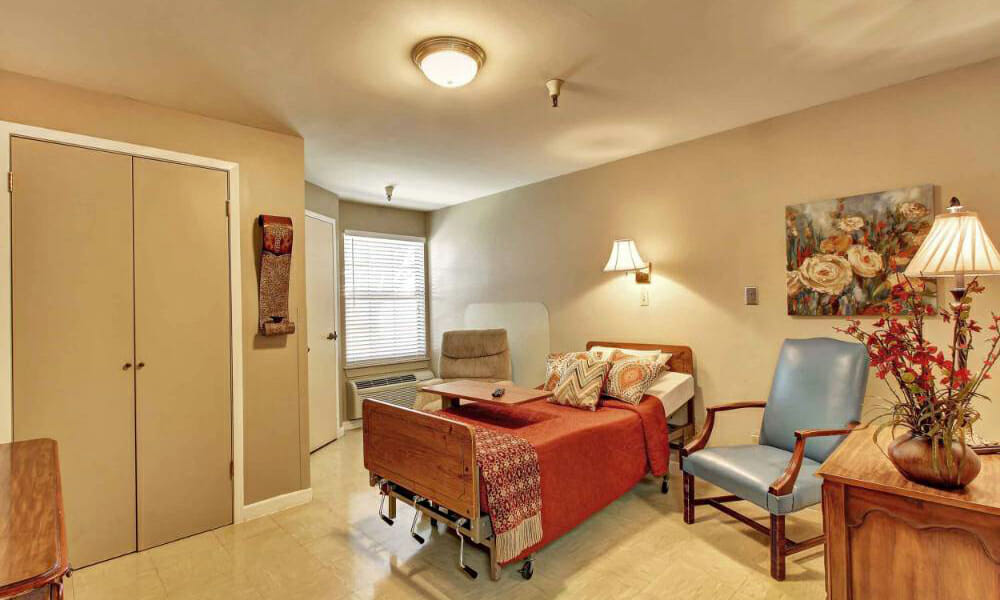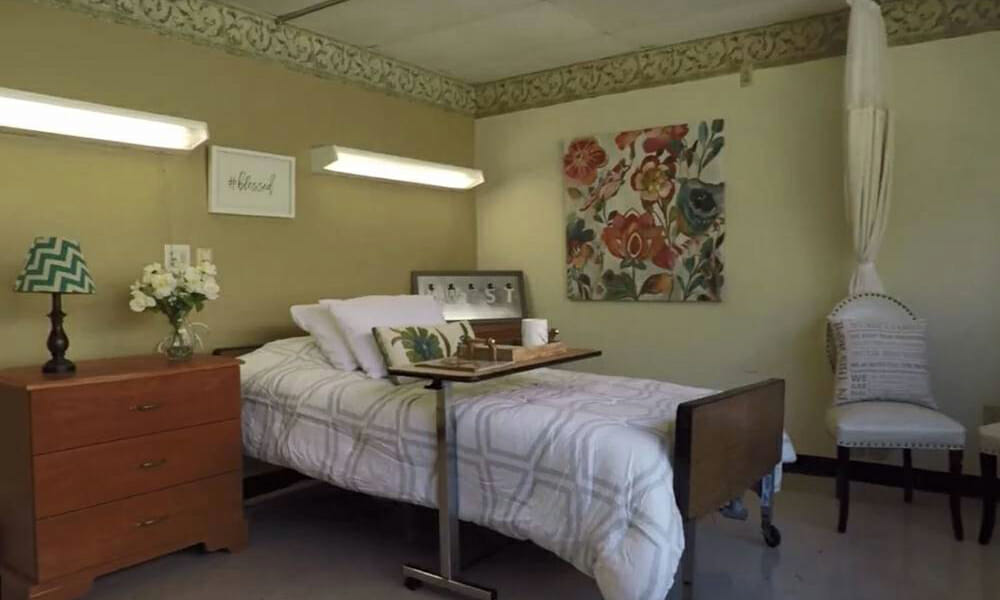 What our residents, families, and team members are saying
This was my first time being in a nursing and rehabilitation facility. The people here were great– from housekeeping, to CNA's, to nurses. The ADON went above and beyond making sure everything I needed was taken care of in a timely matter. I also would like to recognize the activity director for always having fun activities for us to do as a groupTLC
I recommend this facility to anyone!
The employees showed concern about meeting the residents' needs. I really admired the administration staff—they made rounds every morning to see how things were going. They all made my stay a pleasurable one.
It is clear to me that while the building may lack the flash of newer places, it more then makes up for it with the care they have given my dad. I felt for the first time in this journey that we had a partner in my dad's care.  They are dedicated, caring, and professional.
I can't say enough about the staff.
My brother is doing fantastic here and is improving greatly. A great place for your loved ones – the staff is wonderful and the residents are great too. We are glad we made the choice for him to stay here.
I'm very grateful to be treated like family at Caraday. I'm comfortable with all of the staff. They always go out of there way to make me feel at home.
Overall I like the community. Our activities director Chevy goes over and beyond for the residents, going to the store for them as needed, scheduling fun field trips and activities. The nursing staff is wonderful, everyone is so nice and treats you like family. The administrative assistant Susan, is very helpful and interacts with everyone. She is easy to approach anytime we have a question and need assistance.
Always going above and beyond
I like the privacy that is offered at Caraday. Yolanda, the Social Worker, has been great working with me on finding apartments and home care.
The staff here is amazing.  My father has had so many complications from lung disease and they are amazing at taking care of his needs.  They have been so good at teaching us how to take care of him when he goes back home.
Forever grateful for the amazing care!
The leadership team is very caring and concerned about everyone here, patients and staff alike. Every staff member is kind and accommodating. They have a wonderful team taking care of all of my medical needs as well as both physical and occupational therapy.