TLC East Nursing & Rehabilitation, a Skilled Nursing Home in Temple, TX
With its deep roots serving the community in Temple, TLC East Nursing & Rehabilitation provides a broad continuum of short-term rehabilitation, long-term care, and memory care programs with advanced clinical capabilities to support the most complex care. Rehab residents follow their own individual care programs to  achieve the highest level of function.
For many that means being discharged home within 24 days. Sensitive to the impact memory loss has on every person and  their support system, TLC East memory care nurses and therapists work diligently with physicians to provide a plan of care for each resident. The focus is on the individual, creating an environment that fosters independence and restores the self-esteem and dignity they have earned throughout their lives.
Virtual Tour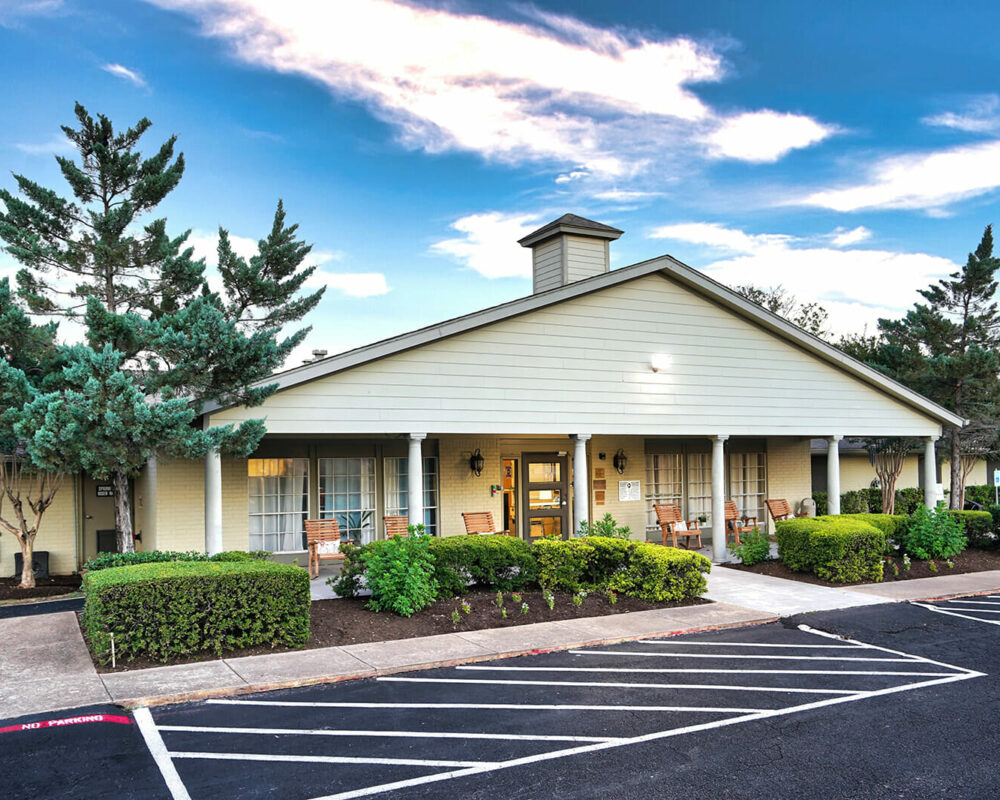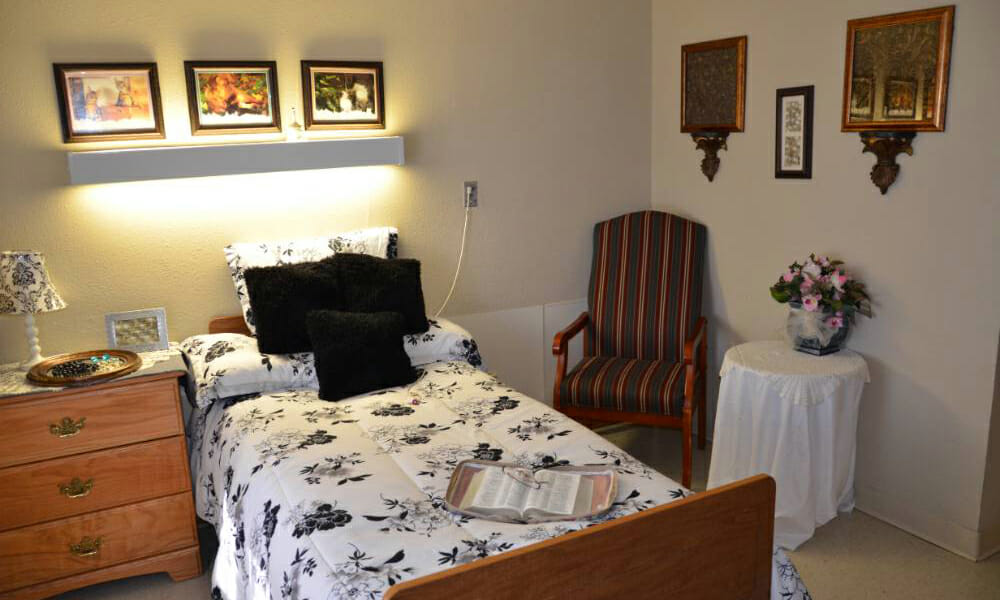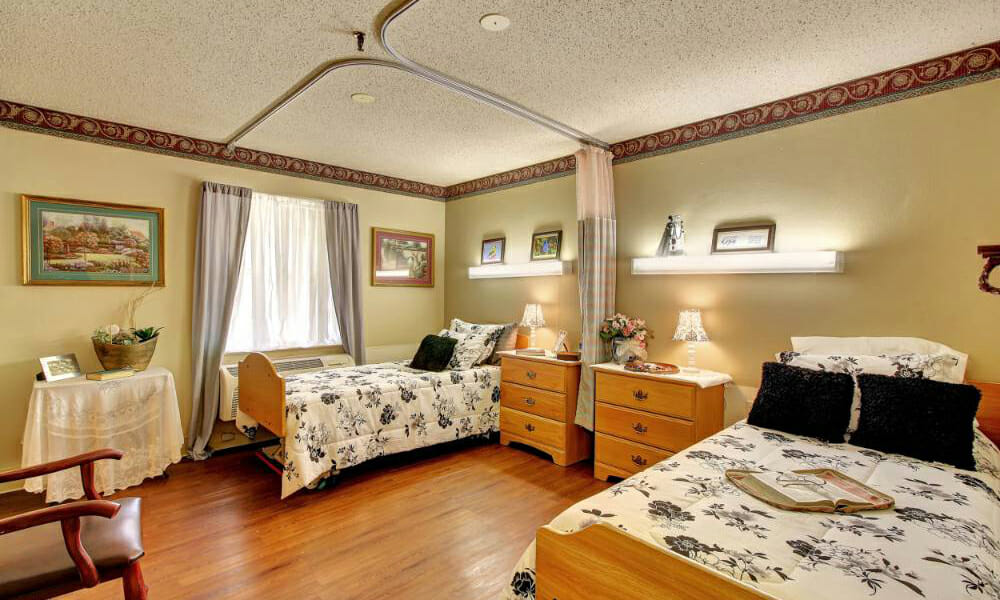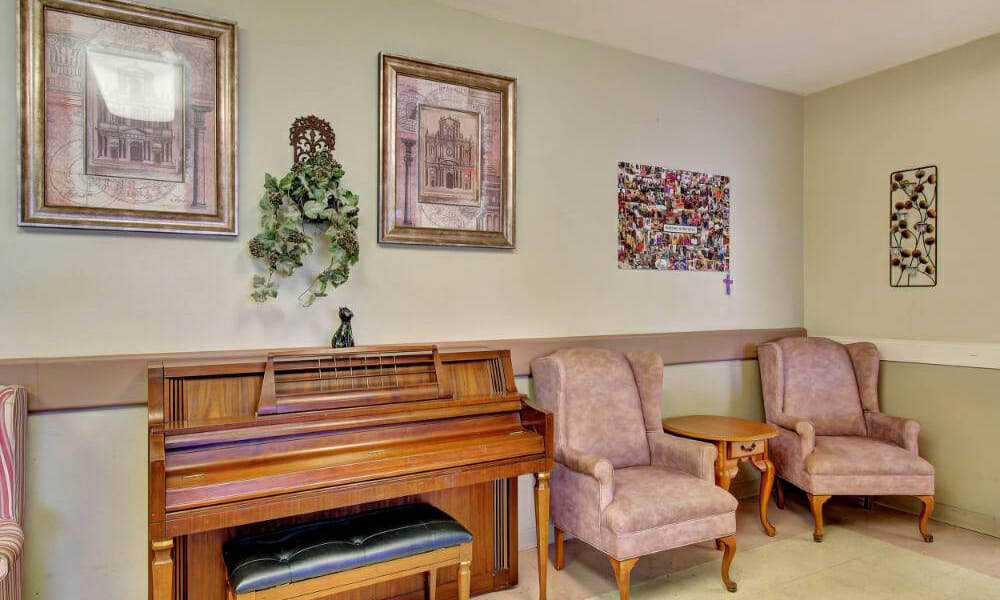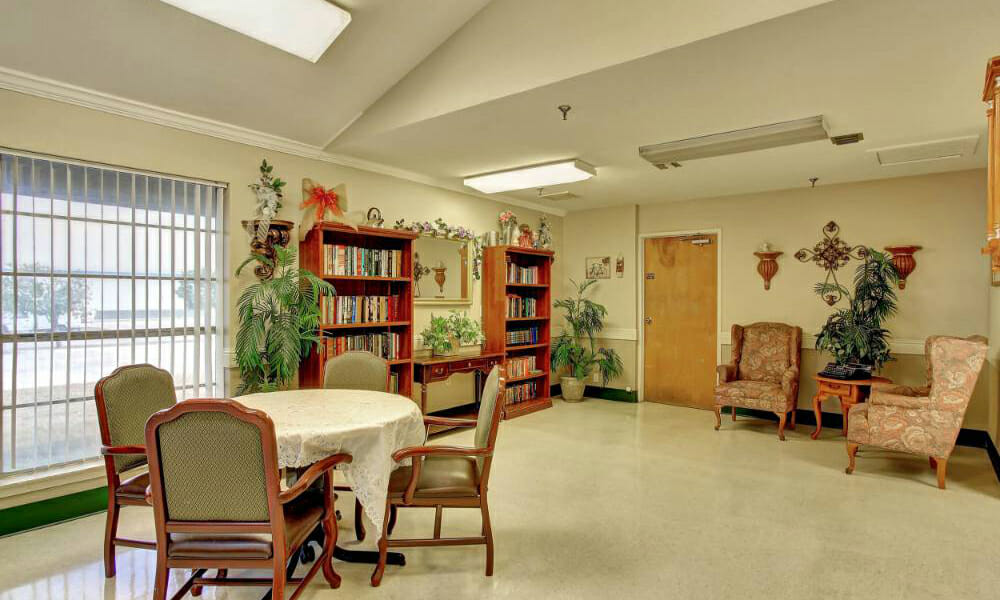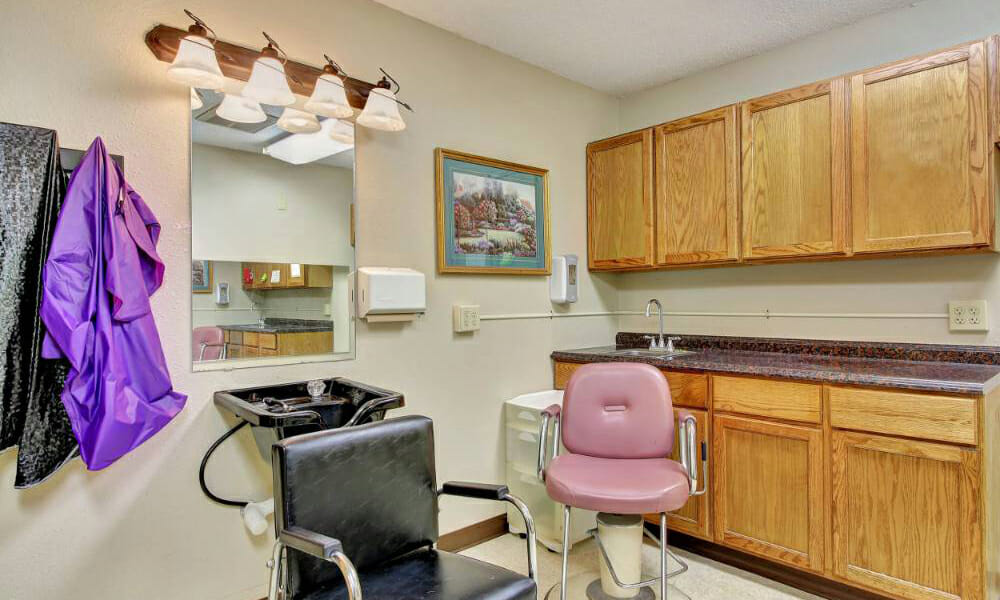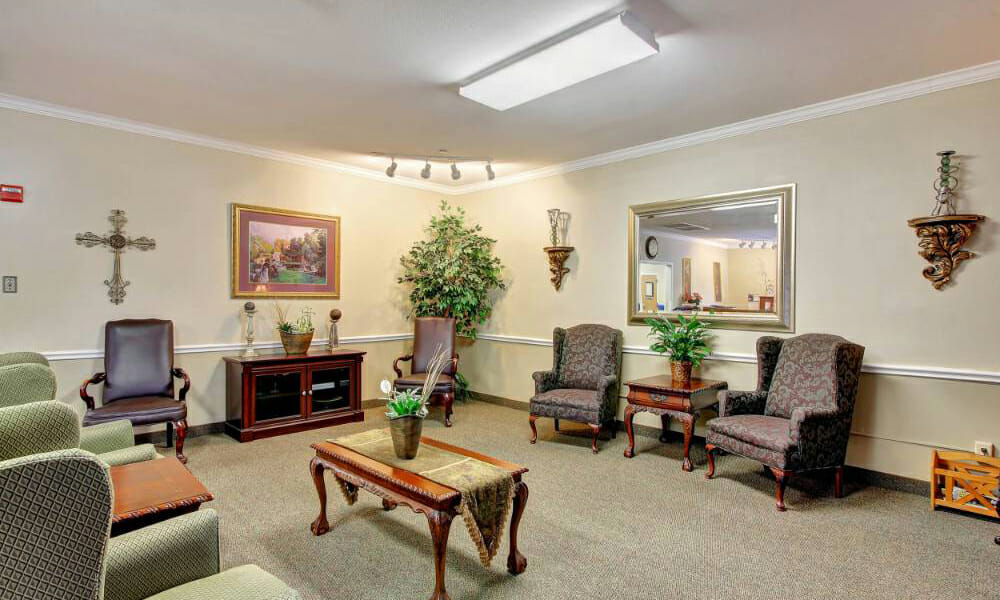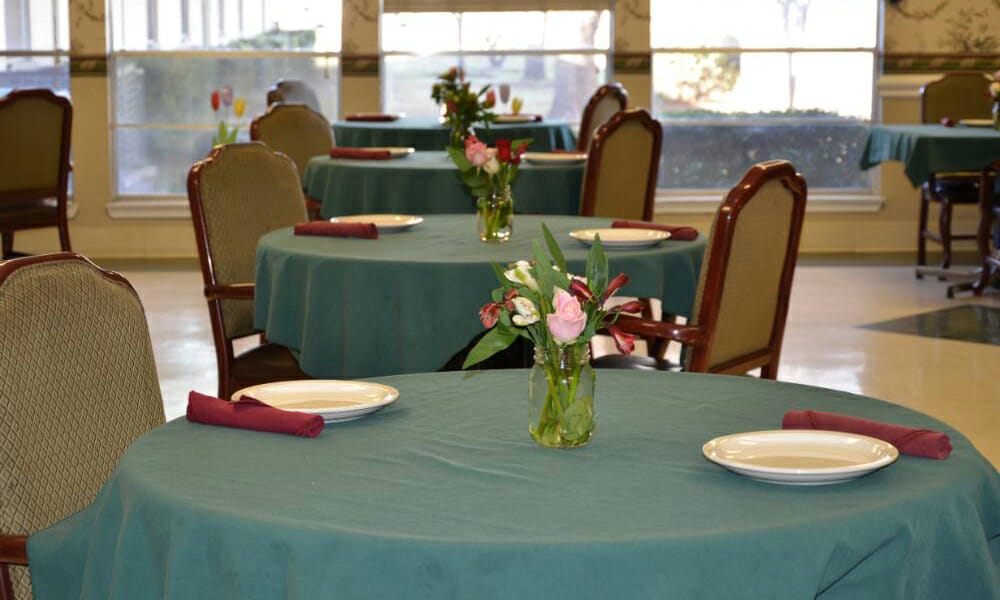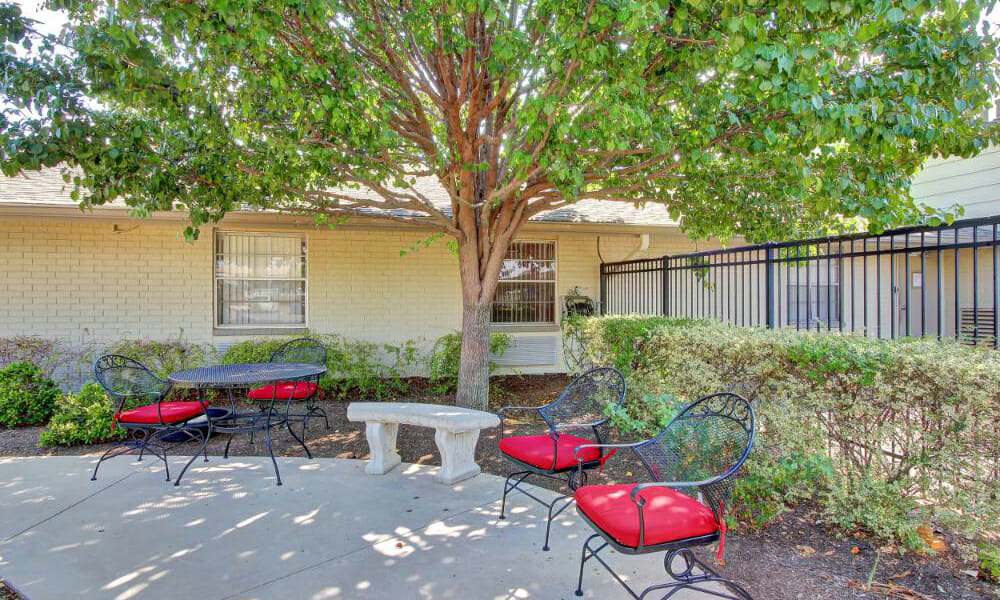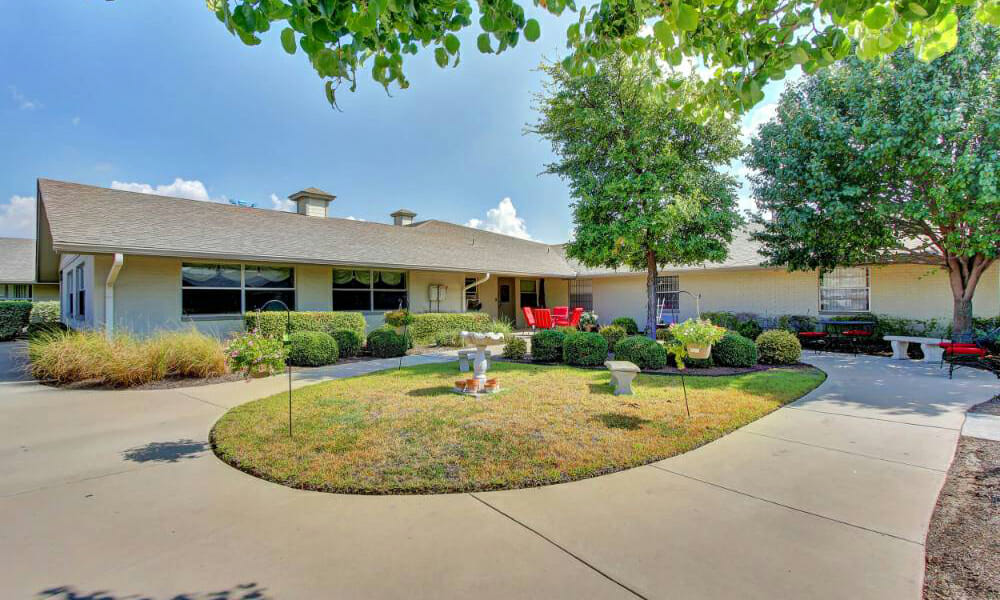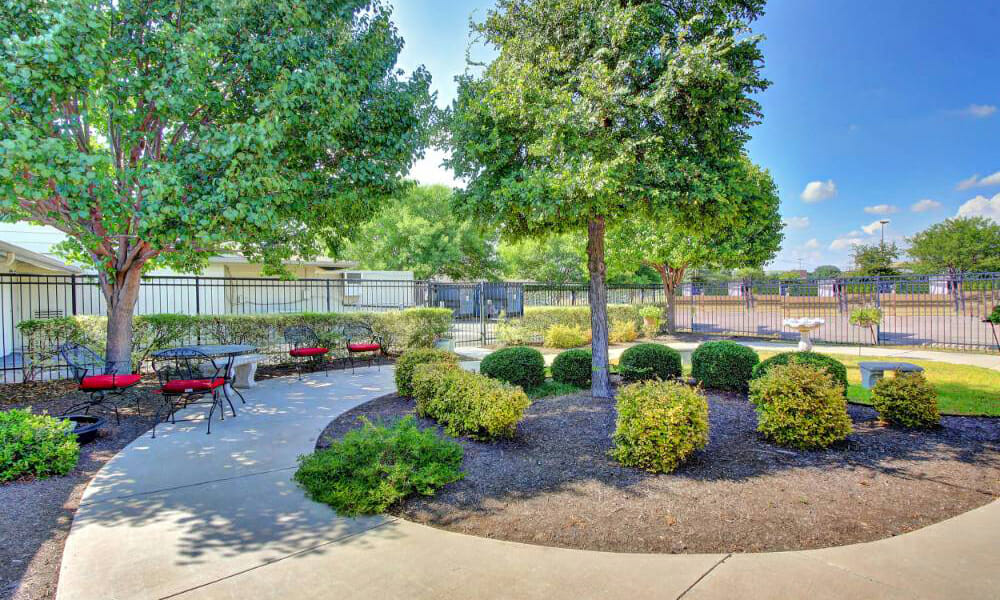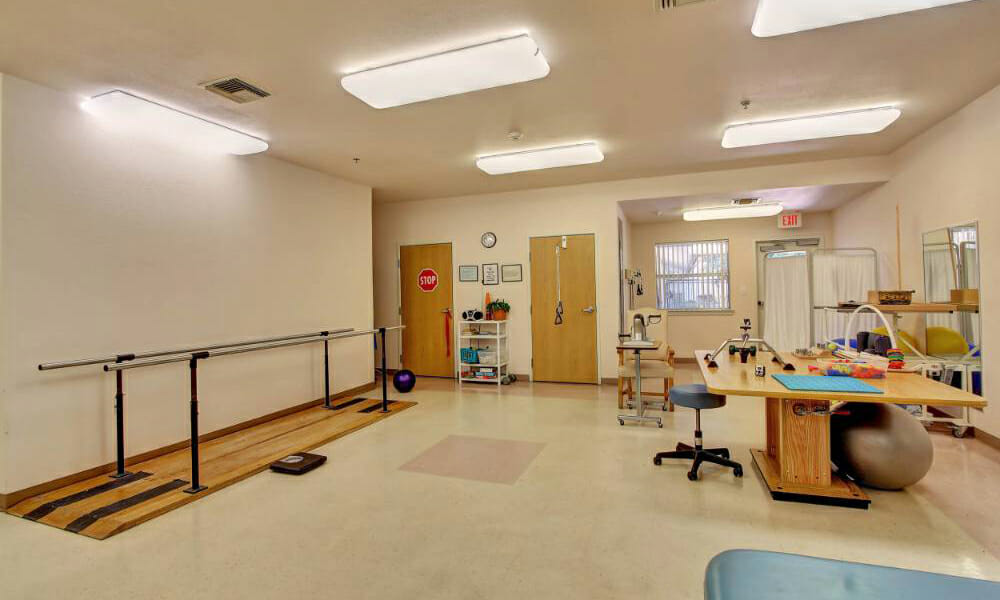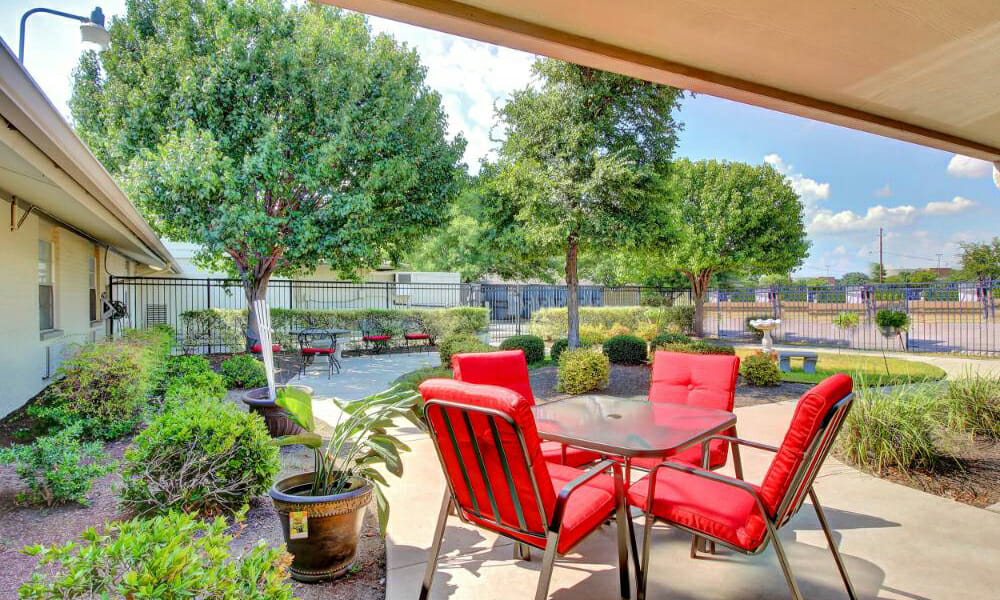 What our residents, families, and team members are saying
Wonderful place to be employed– have had nothing but helpfulness since I came to work here. Thank you for letting me be a part of the TLC EAST team!
There are so many great things I can say regarding care, staff, and even the facility. The nursing staff, the CNAS, the finance department, food service, custodians—every position—skillfully functions with pride, integrity, and competence. From past experiences with this facility, I'm able to have a level of trust and confidence in TLC East that my wife will be well taken care of and that she will be provided the help needed to strive toward to accomplishing her goals.
Our mother has been a resident for many years and her care has been good throughout. The facility is well kept and clean and the personnel are friendly and care for their residents.
Thank you for the care given to my father during his last days on Earth.  I am confident this team will continue to provide excellent care to all of your residents who may be on the last part of their journey in life.
Thank you for caring so much.
It is so hard seeing your mother decline with memory loss.  But the staff here is amazing and we know my mom is at the best place for what she needs.
This is the best place for my mom!
The leadership team is very caring and concerned about everyone here, patients and staff alike. Every staff member is kind and accommodating. They have a wonderful team taking care of all of my medical needs as well as both physical and occupational therapy.
I'm so lucky to work at TLC East. The management staff are very kind, humble, and truly care about employees and their families. Every week all employees are screened for COVID-19. Management and even the Assistant Director have never hesitated to take care of residents by cleaning, showering, and sitting with residents. I have been nurse for long time and I have never seen saw such caring medical staff. – – Nurse Daisy
Love to work here! I have worked here going on 7 years! Family environment and always friendly faces.