Stonebridge Health Rehab, a Skilled Nursing Home in Austin, TX
Located in the serene setting in Austin's Hill Country, Stonebridge Health Rehab blends a homelike environment with an exemplary spectrum of skilled nursing and Memory Care services. Our highly experienced rehabilitation team has earned the trust of the community by delivering therapeutic rehabilitation and restorative services. Residents appreciate being able to recover in their own private rooms.
Sensitive to the impact memory loss has on every person and their support system, Stonebridge memory care nurses and therapists work diligently with physicians to provide a plan of care for each resident. The focus is on the individual, creating an environment that fosters independence and restores the self-esteem and dignity they have earned throughout their lives.
Virtual Tour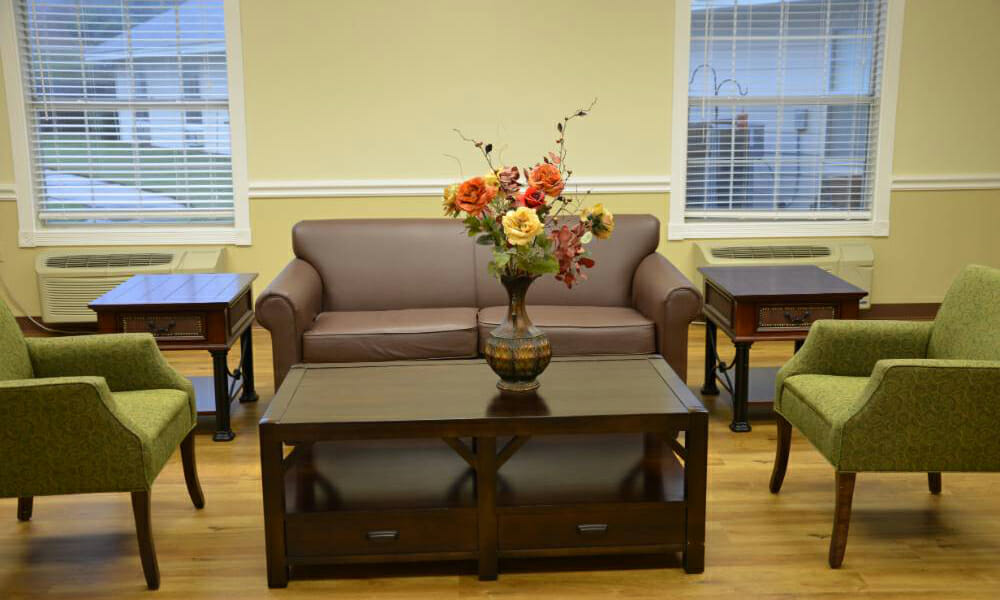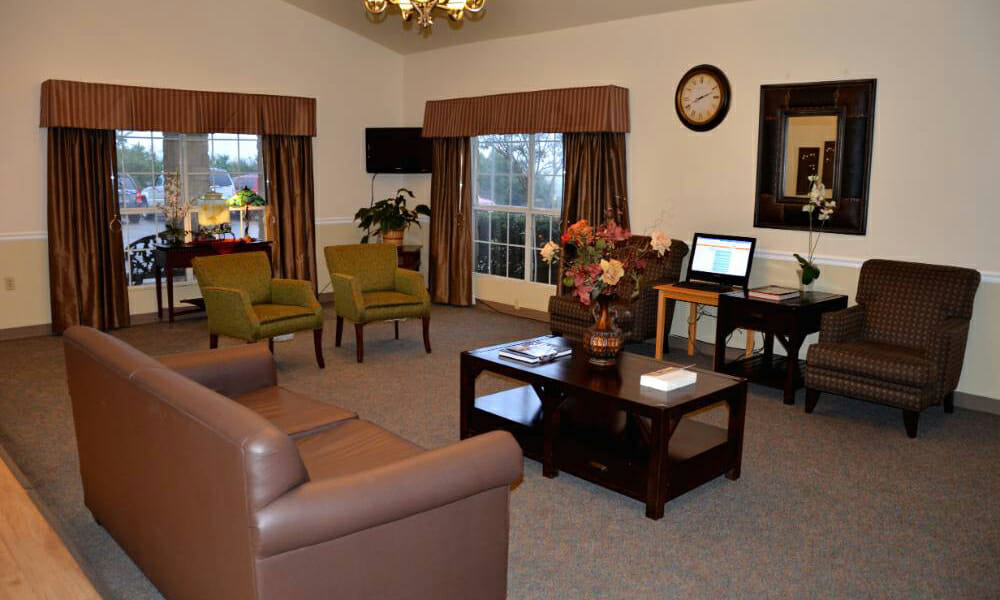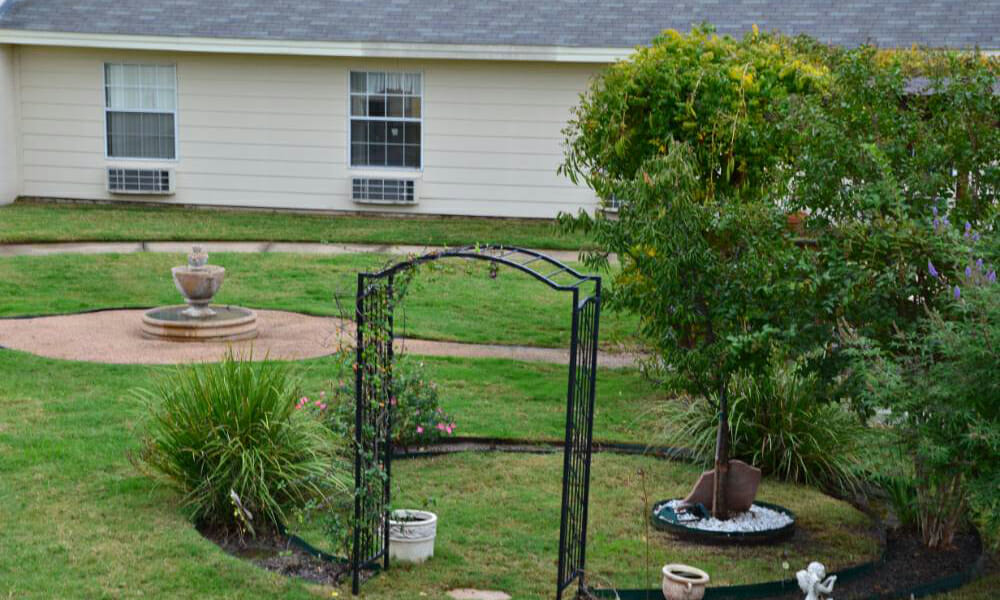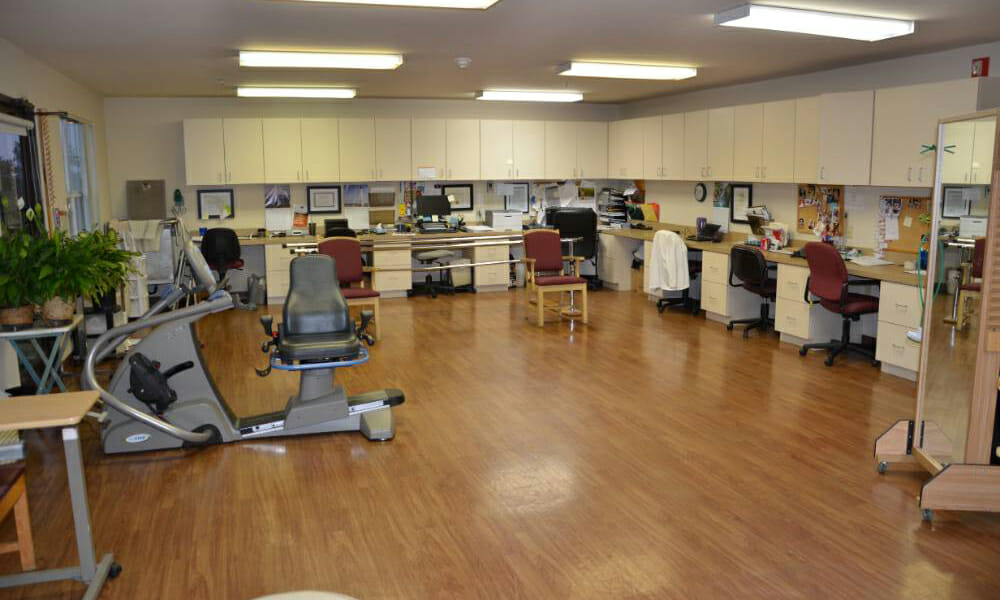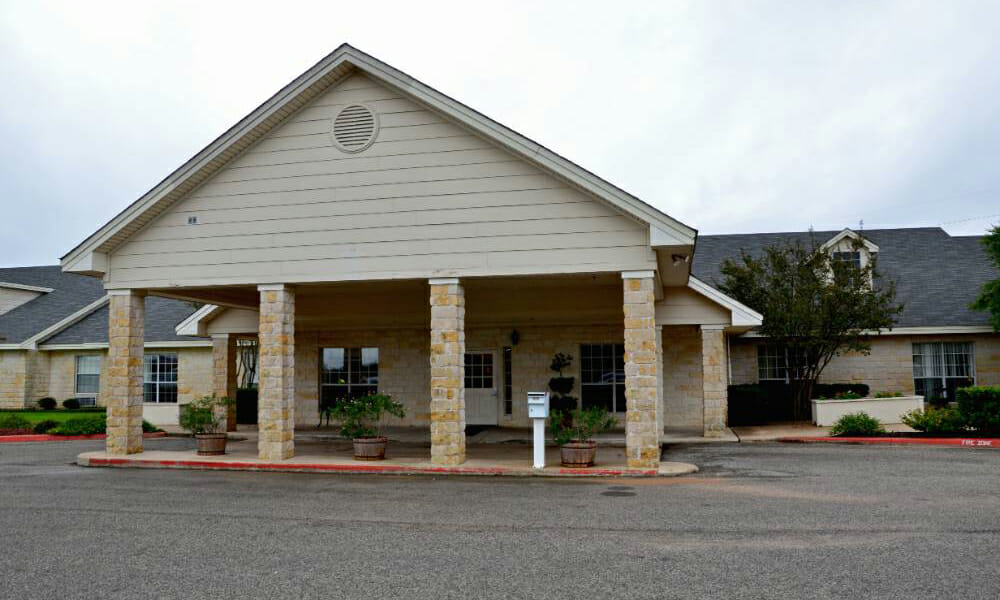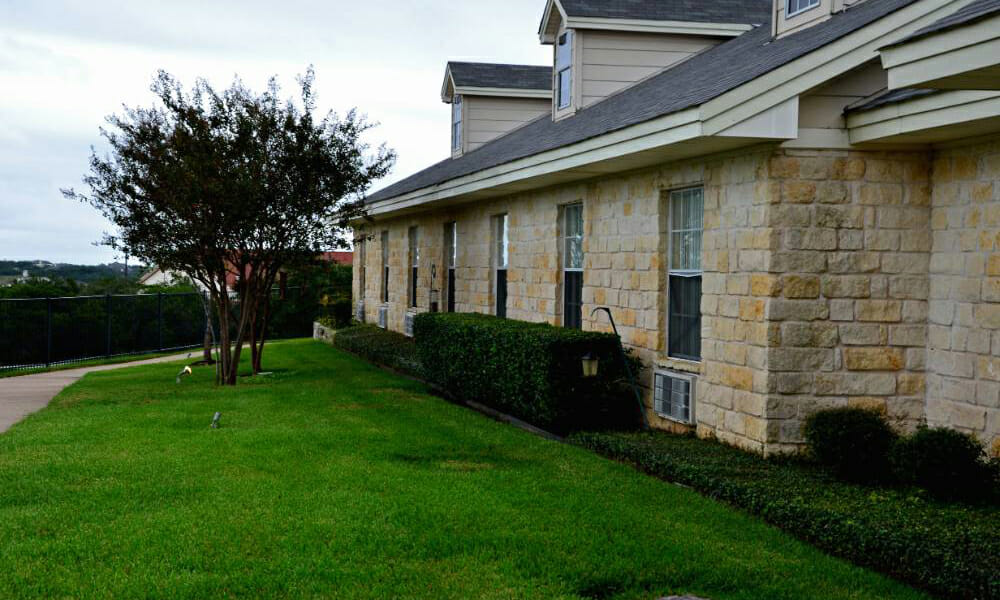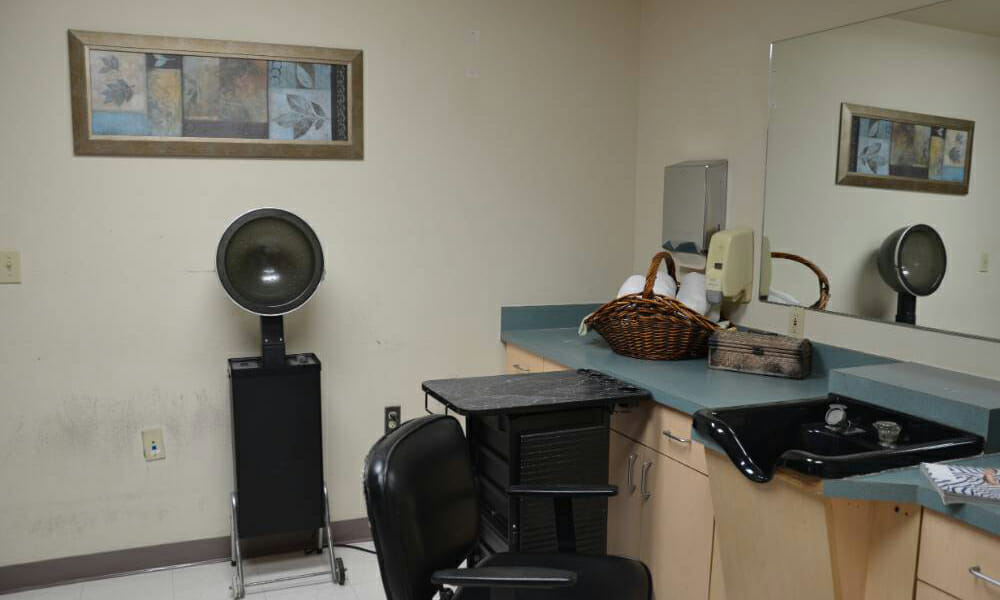 What our residents, families, and team members are saying
I live in Europe, which means that my opportunity to visit my sister is severely limited. Thanks to the senior staff members who allow my monthly calls to their personal phone so I can speak to my sister. I am grateful for the care you provide, for always notifying me whenever there is any health change, and making these calls possible.
I have been at Stonebridge for four years, and work with staff who members who are very caring and gracious. They really work hard and make this place feel like home.
My mother was a resident at Stonebridge for 3+ years. Our family is very grateful for the care she received, especially through the hard days of Covid. The facility was diligent putting the care of staff and residents first all while maintaining communication with families. They worked seamlessly with hospice and were kind and gracious to me and our loved ones.
My mother has been a resident for three years and she is cared for by an attentive staff.  They have daily events such as fitness, bingo, and trivia. My mom is treated like family and that's what matters most.
My mom is treated just like family!
The leadership team is very caring and concerned about everyone here, patients and staff alike. Every staff member is kind and accommodating. They have a wonderful team taking care of all of my medical needs as well as both physical and occupational therapy.
Love to work here! I have worked here going on 7 years! Family environment and always friendly faces.