Regency House, a Skilled Nursing Home in San Angelo, TX
With its convenient location near medical centers and hospitals, Regency House is in the hub of a healthcare community in south Angelo. Regency House provides individualized shortterm rehabilitation and long-term care in a gracious community that promotes warmth and a sense of family.
Along with the medical director and physicians, the team of healthcare experts and professional caregivers work closely with residents and their families to develop individualized care plans to get back to the highest functional level possible. Everyone at Regency House shares the common values of respect and dignity with a holistic approach to every aspect of resident care.
Virtual Tour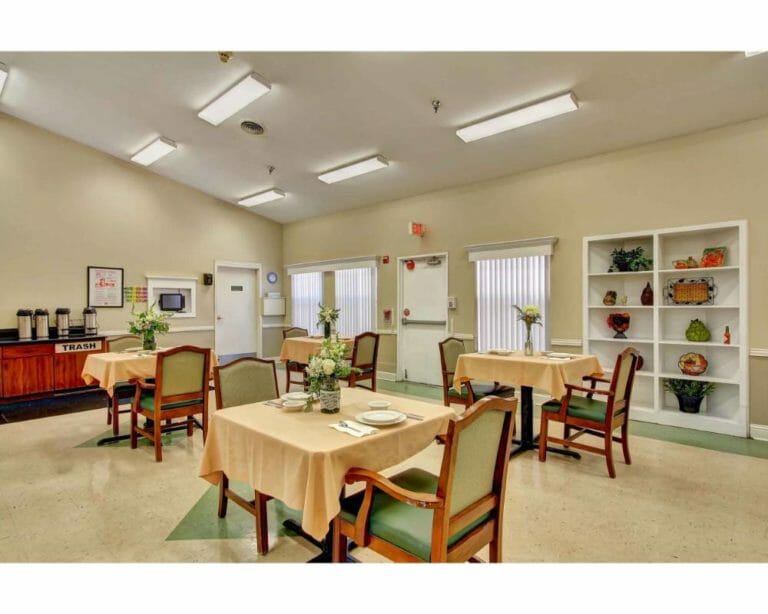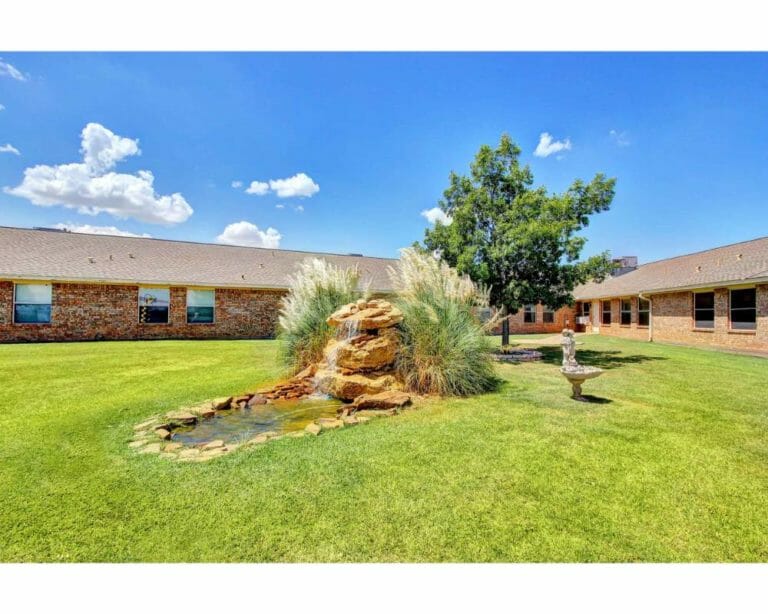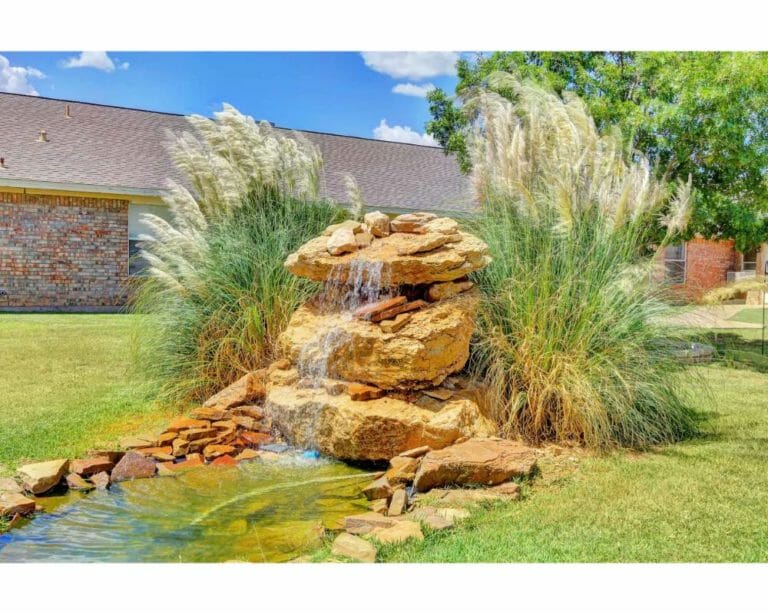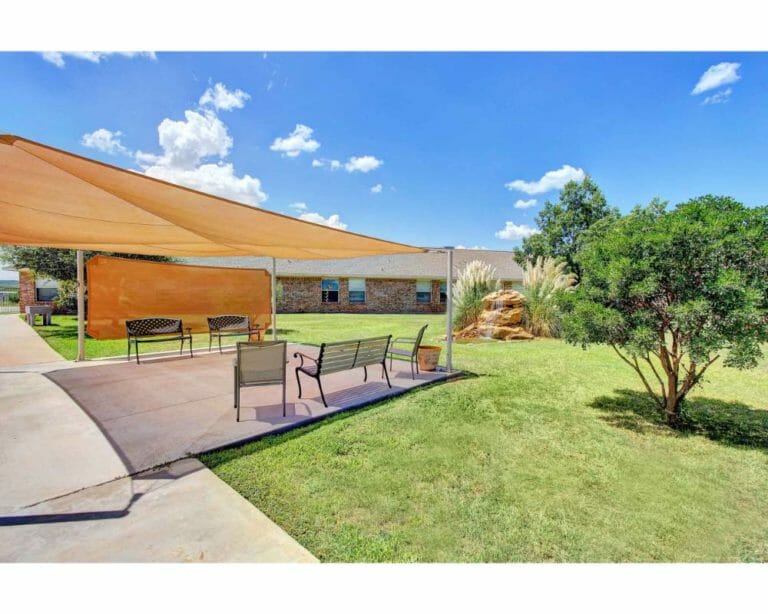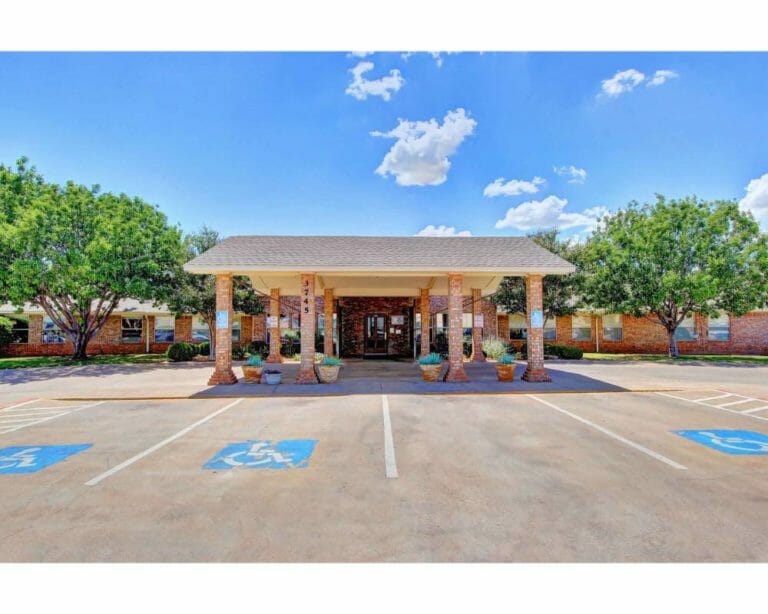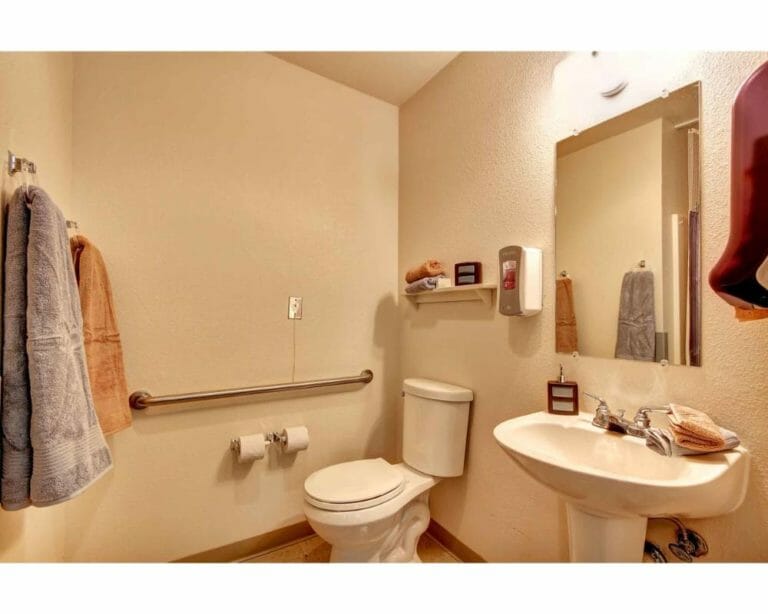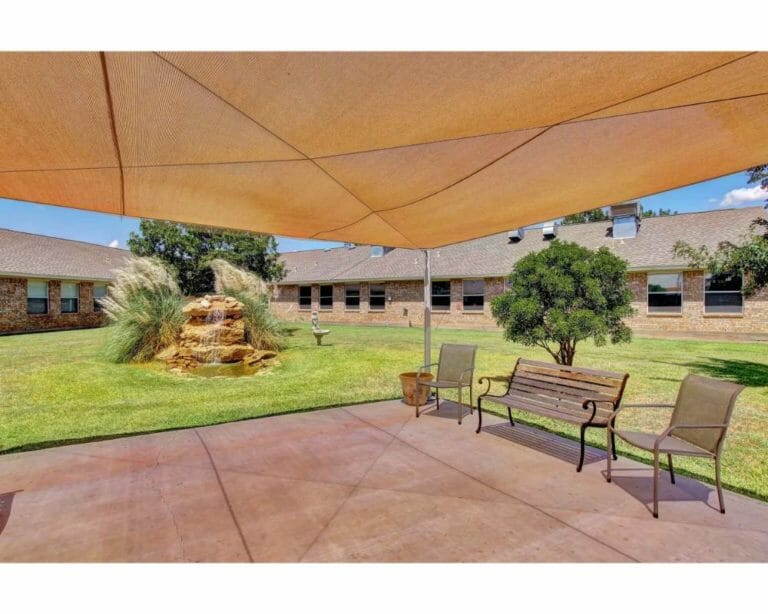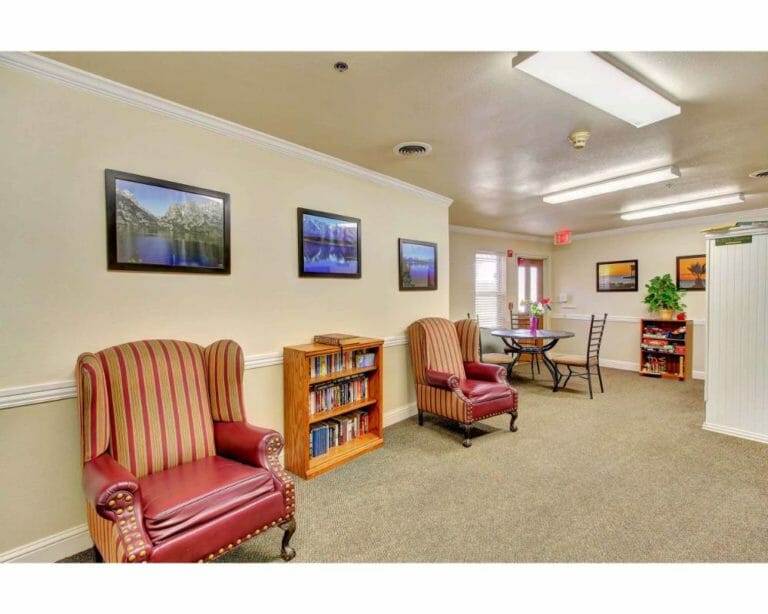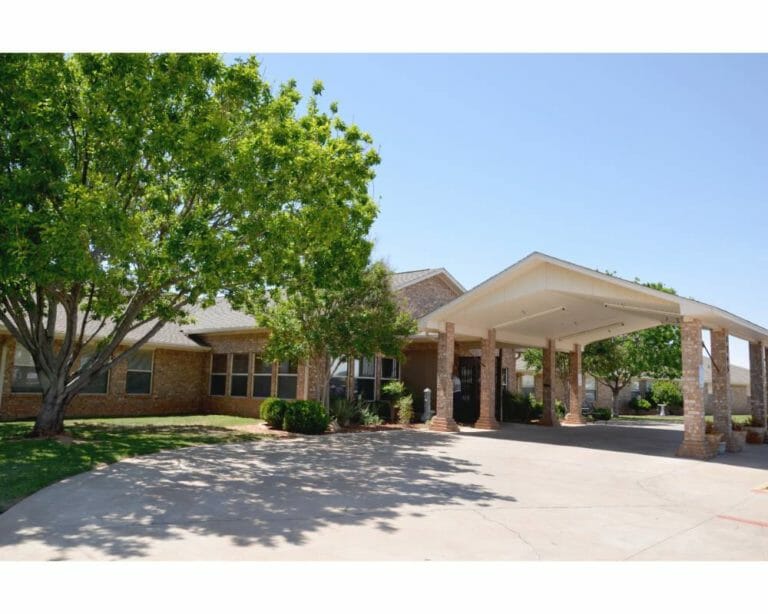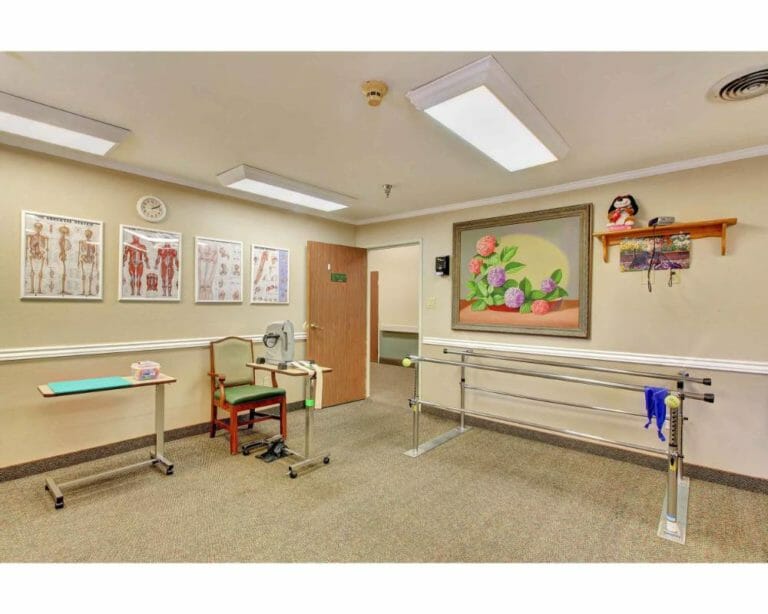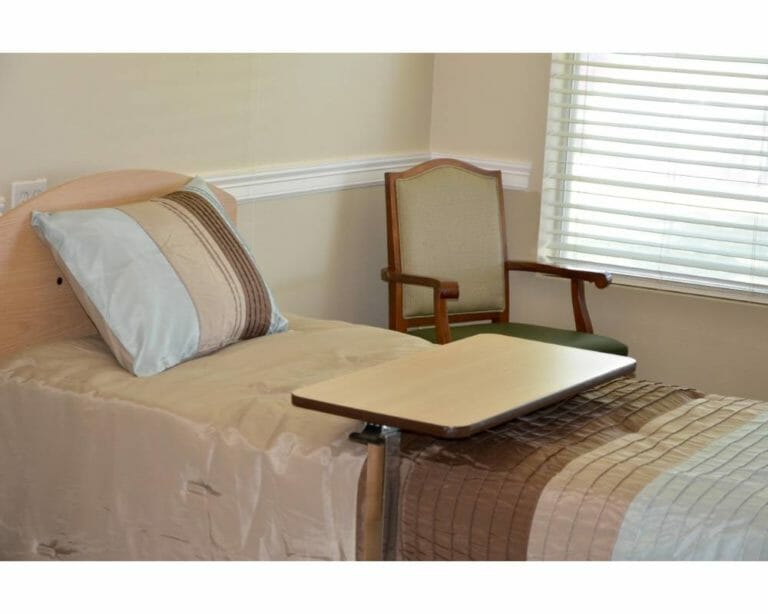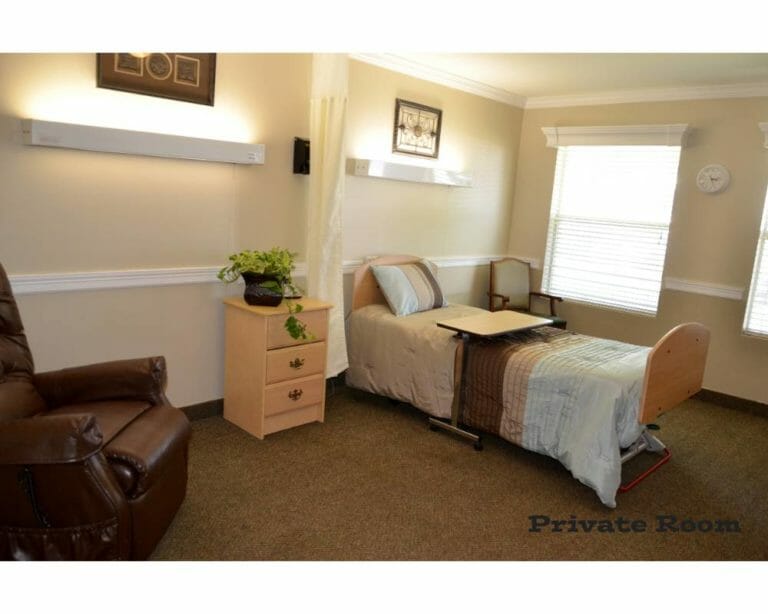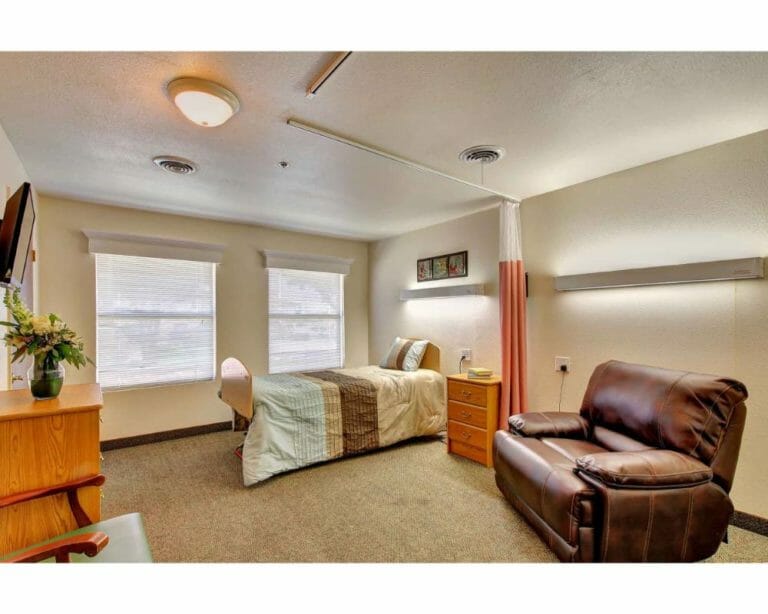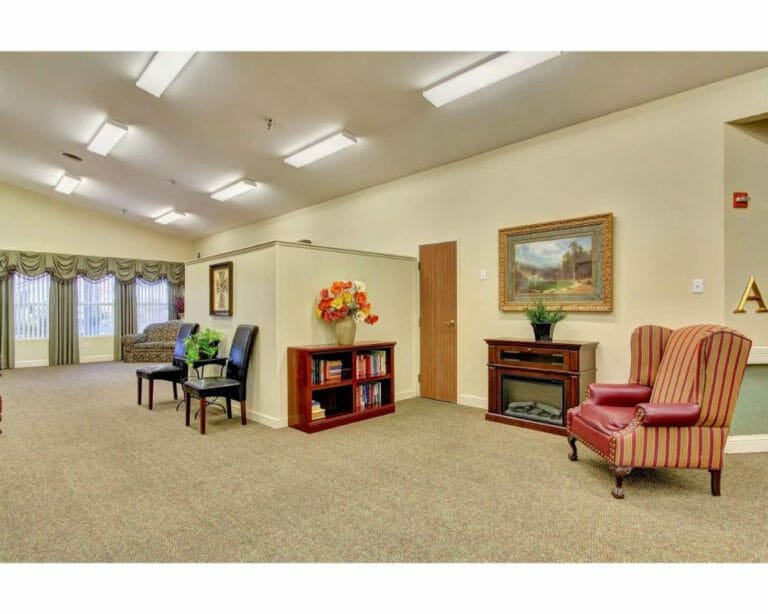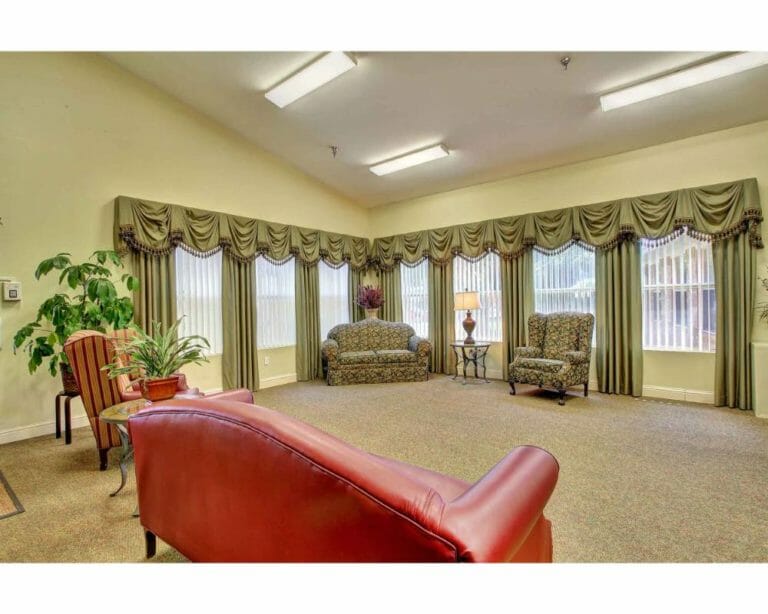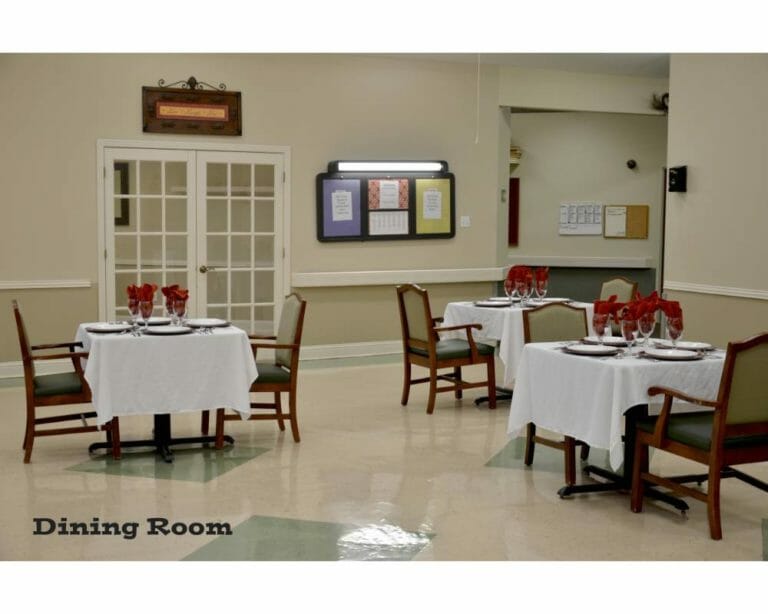 What our residents, families, and team members are saying
I have worked for Regency House for a little over two years now and I can say without a doubt that the staff and administration are some of the absolute best. 
I wouldn't trust my loved ones to go anywhere else.
The staff is very friendly and really cares about my mom's health. They encourage her to workout and eat in the cafeteria where she will interact with other residents.
Our mom was a resident at Regency House. She had very difficult health issues but Regency embraced her and gave her amazing care. They were also very helpful and kind to our entire family. The facility was always clean and happy.
The staff, from administration to housekeeping, were caring, compassionate and helpful.
"Excellent team members! They clearly care about everyone at Regency. It comes for the unique and caring administrator, and director of nursing and assistant directors are all excellent!"
I appreciate the way my night shift crew pitches in to help each other with their tasks, and always there when we need each other, never ask why or when. A big shout out to the crew members for all you do for our residents.
I have only had 2 supervisors in my entire career that appreciated and accepted me for who I am, and one of those is my current DON. We help each other and enjoy one another and end up laughing A LOT during our work days! I am happy every day I work and look forward to it and interacting with my residents. It truly is a TEAM approach here!
The leadership team is very caring and concerned about everyone here, patients and staff alike. Every staff member is kind and accommodating. They have a wonderful team taking care of all of my medical needs as well as both physical and occupational therapy.
Regency House has a very unique and caring Administrator. The Director of Nursing, Assistant Directors of Nursing are all excellent!

Excellent team members