Park Bend Health Center, a Skilled Nursing Home in Austin, TX
Located in the heart of a medical corridor, Park Bend Health Center specializes in transitional care, serving residents who have recently been hospitalized, undergone surgery, or are dealing with a chronic illness. With expert and personalized attention of registered nurses, Park Bend is especially skilled in caring for residents with high acuity needs.
Park Bend's experienced, on-site therapy team offers physical, occupational, and speech therapy to help residents regain lost strength, restore normal ranges of motion, and increase personal independence. The focus is on recovering and returning to daily living as quickly as possible.
Virtual Tour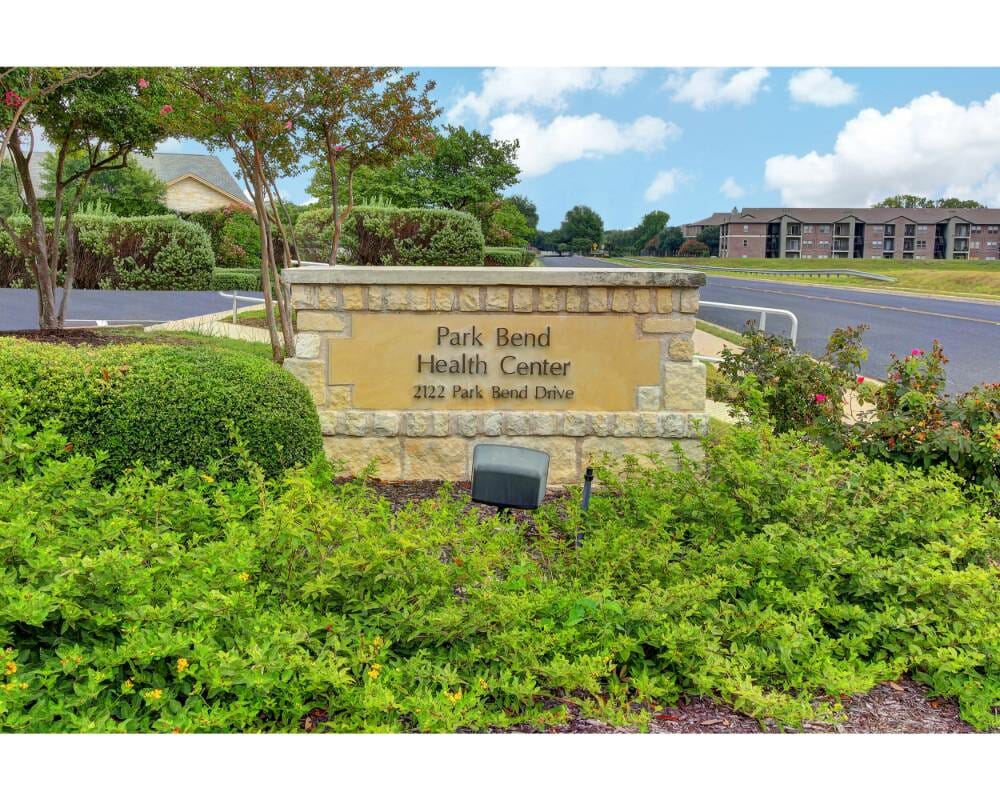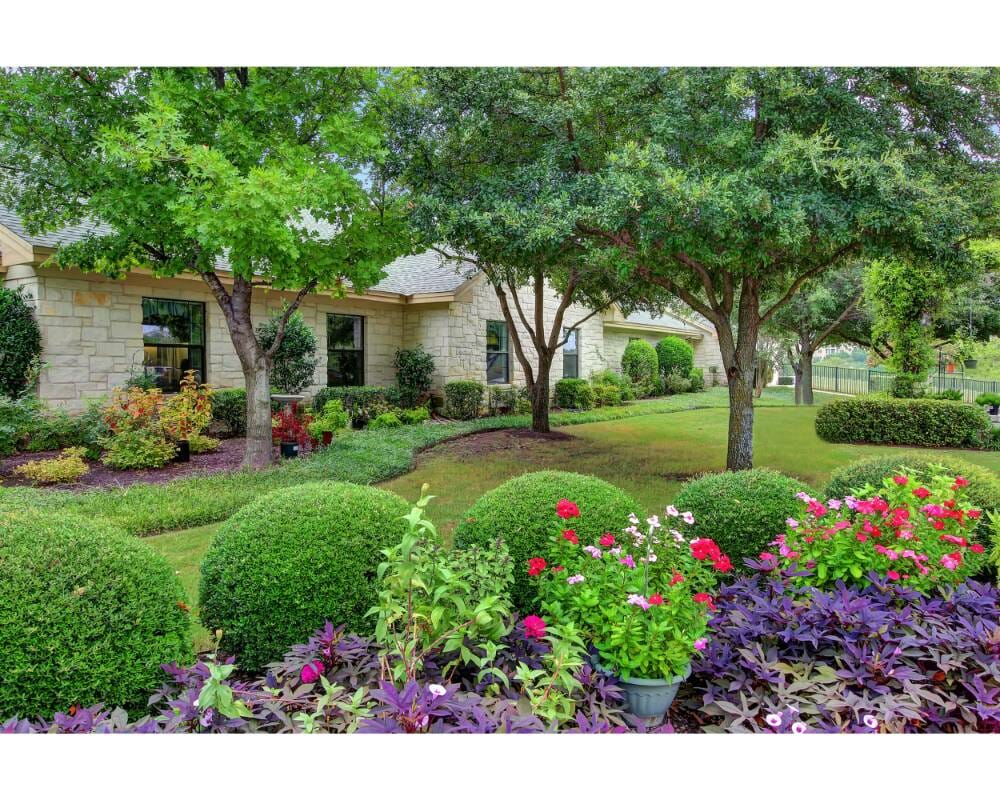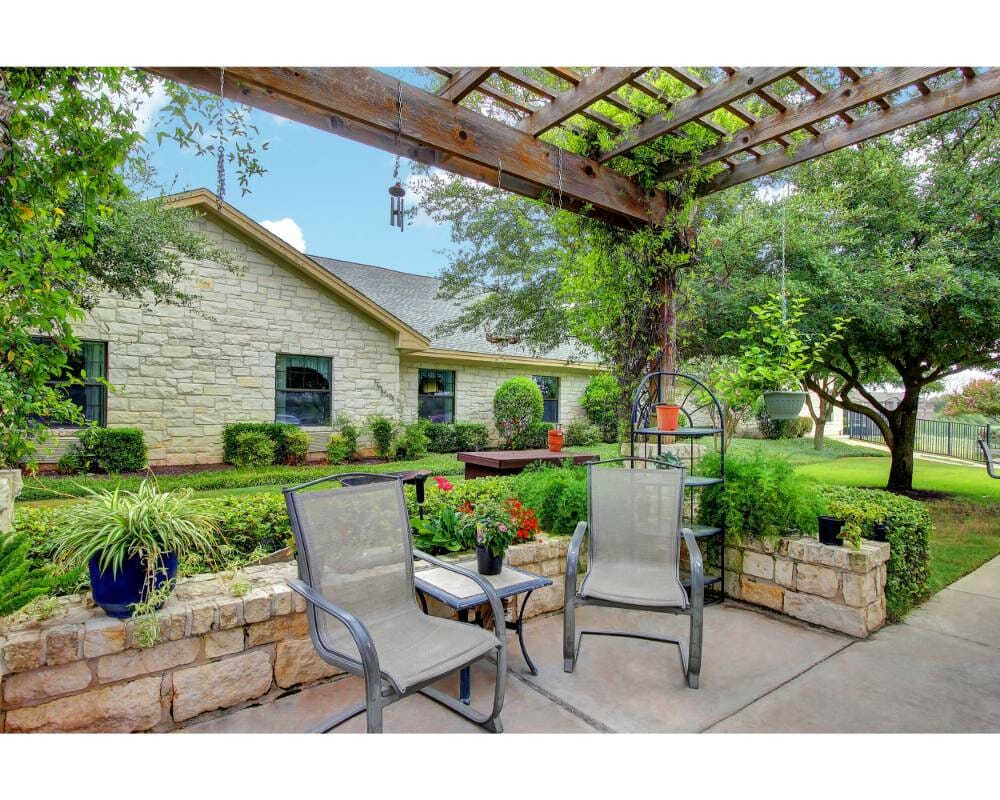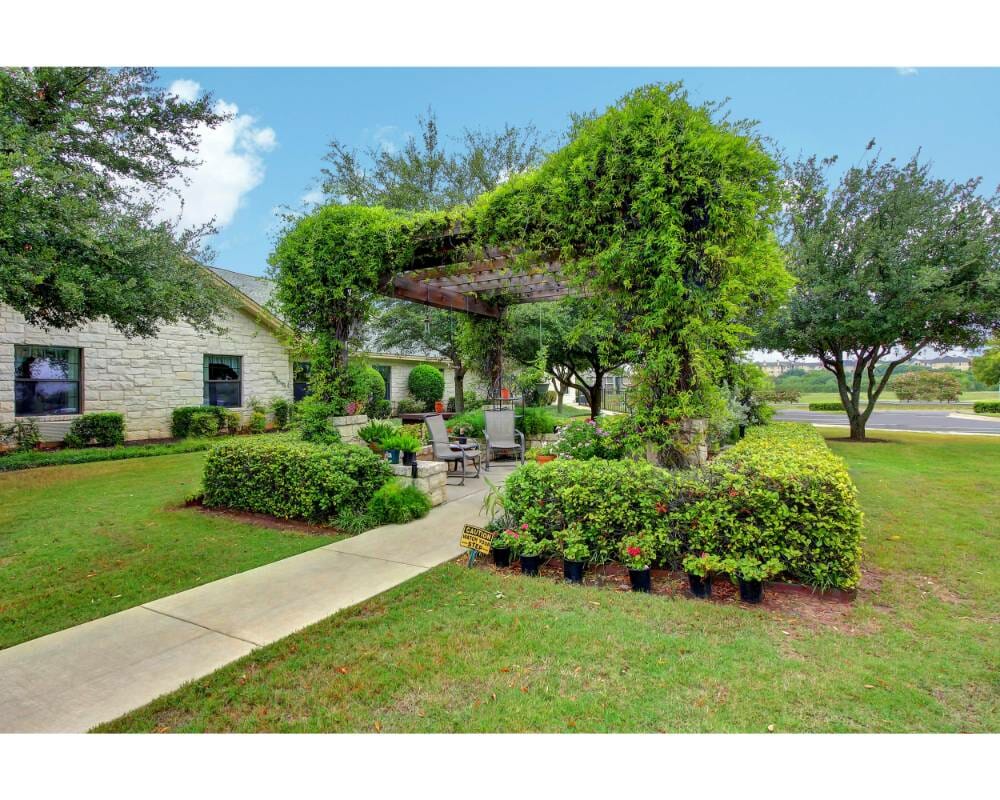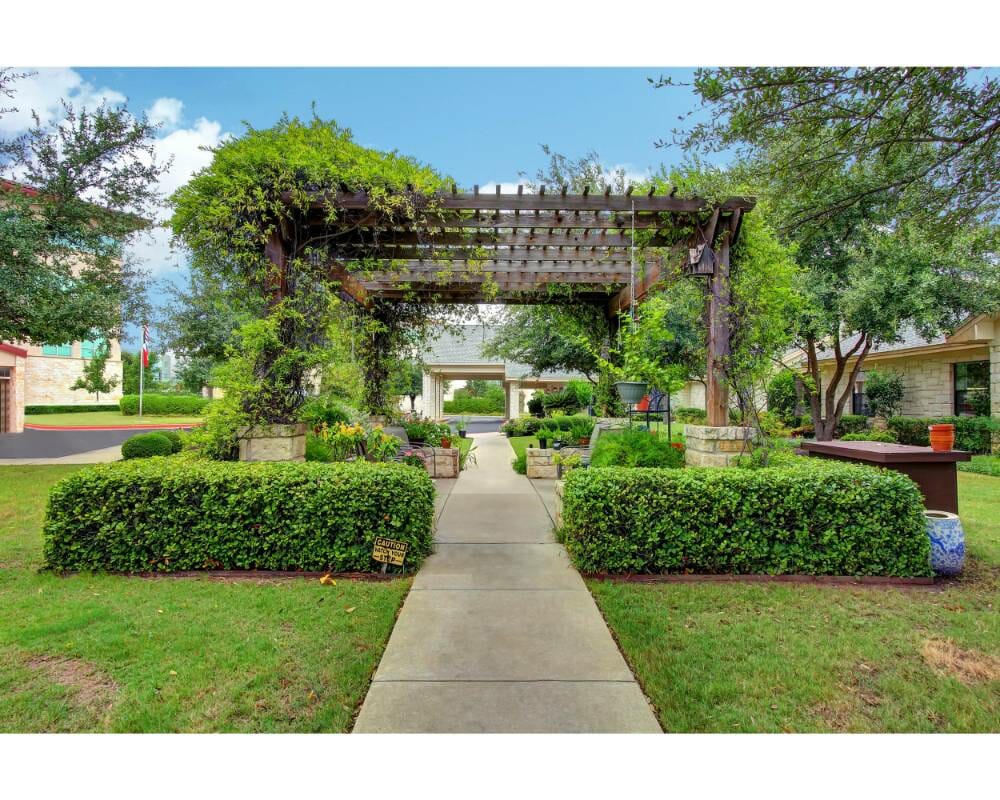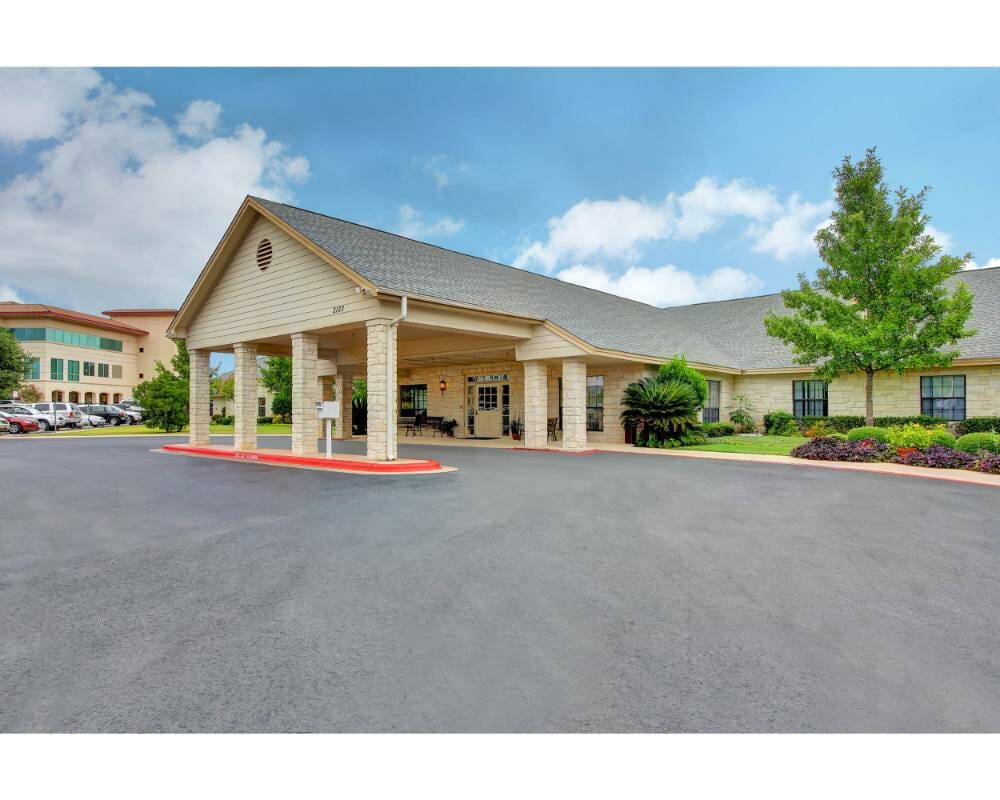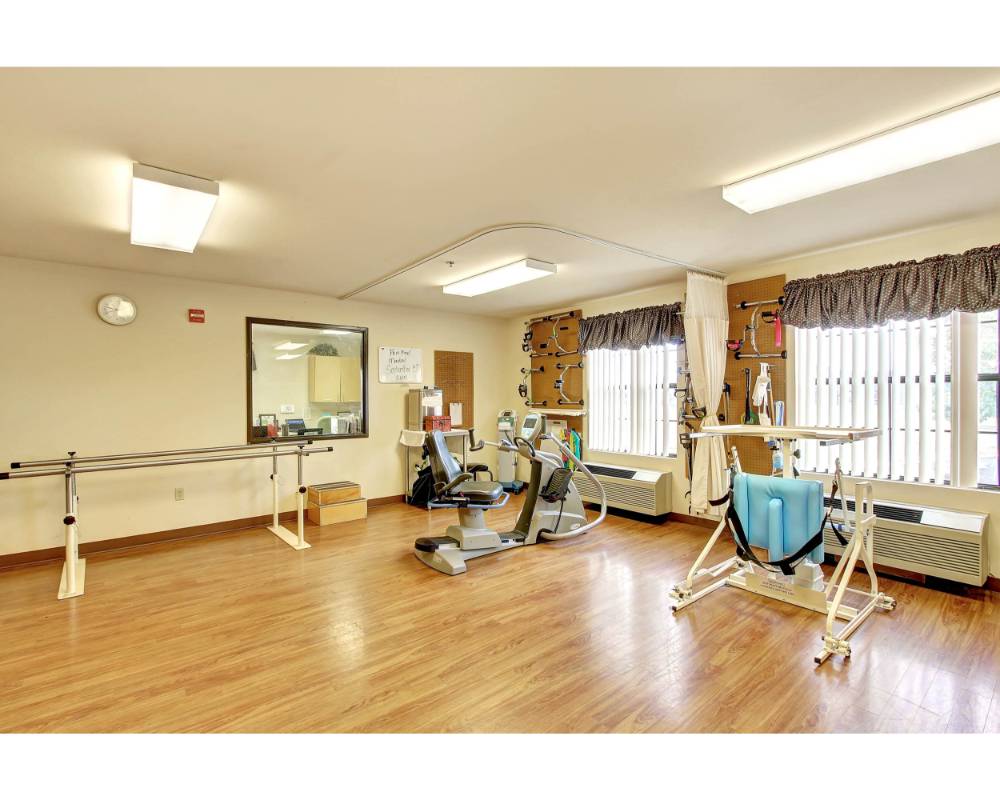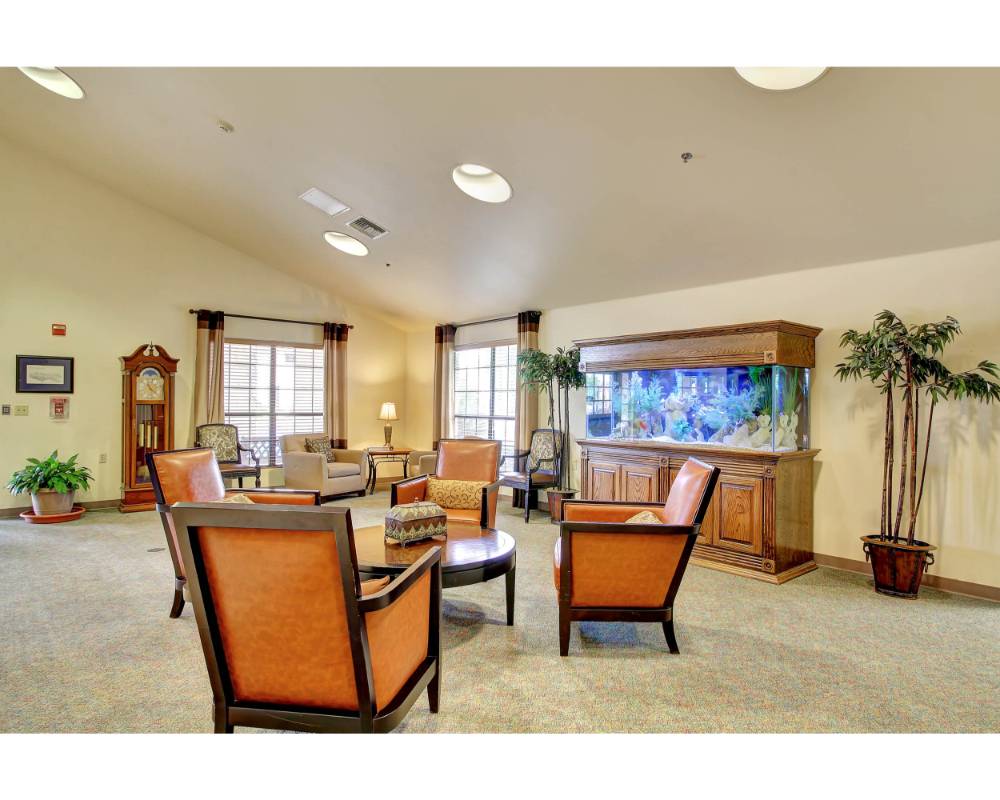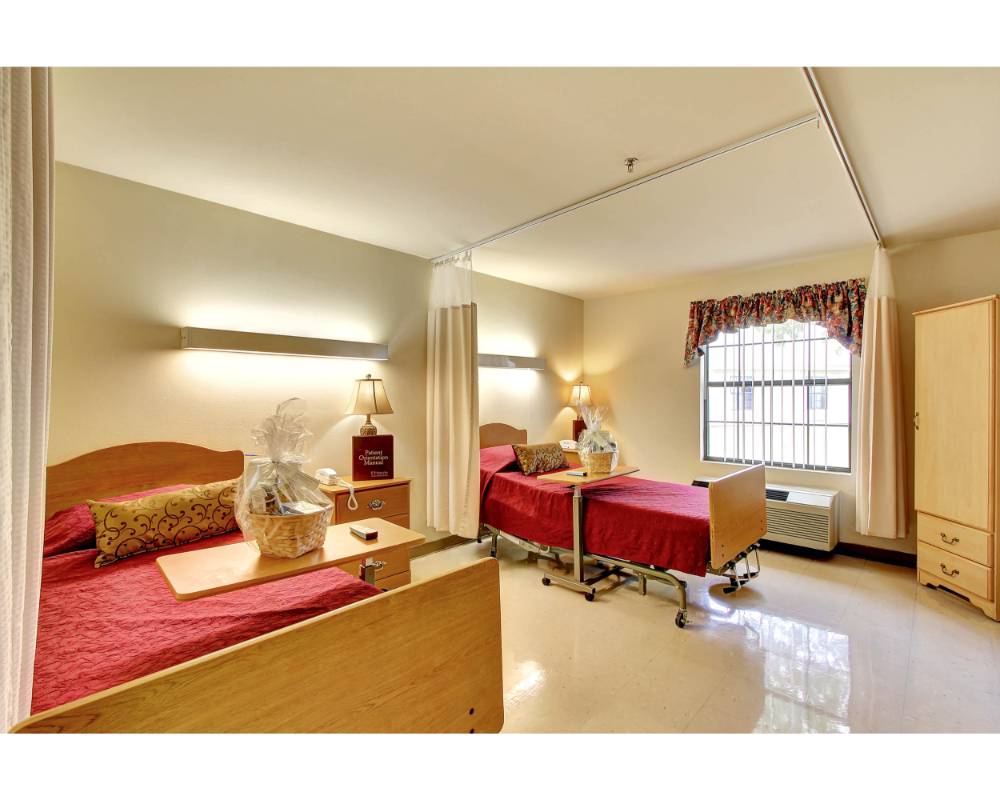 What our residents, families, and team members are saying
Park bend is outstanding. Thanks for giving the extra help and being so kind to me.
Wonderful & clean facility; awesome staff; and great food. Thank you for your compassion in caring for my grandmother.
For over a year now, my mother has been under the care of Park Bend and their professional staff. One of the things I'm most impressed by is the clear, constant, and prompt communication they keep with me in regards to my mom's needs and health.
I recently placed my grandmother here and I am very pleased with the care the staff has shown her. The facility is very clean and the staff is so friendly to all. I couldn't be more confident in my decision to place her in such great and trusted hands.
I came to Park Bend to recover from bariatric surgery and ended up being a long-term resident. Not only am I part of the resident council, I am now the vice president. I love all the employees and I feel safe here. 
Park Bend is the best place I have ever stayed!
Park Bend workers are caring, hard-working, loving people. They are always ready to make dad comfortable, provide for his needs and our requests as dad doesn't have a voice. During COVID, they have gone above the call of duty to be proactive in protecting staff and residents.
Going above the call of duty.
I have merely worked at Caraday since they bought out our facility and already they have made so many changes that have helped our staff bring smiles to our residents. Even throughout the pandemic we did our best and now continuing with visitation and activities for our residents has lifted many spirits including my own. I am just grateful.
All of my teammates deserve a huge shout out! We may not always agree but we are always able to come together to provide the best outcomes for our residents and families.
The leadership team is very caring and concerned about everyone here, patients and staff alike. Every staff member is kind and accommodating. They have a wonderful team taking care of all of my medical needs as well as both physical and occupational therapy.