Hearthstone Nursing & Rehabilitation, a Skilled Nursing Home in Round Rock, TX
Unlike traditional nursing homes, Hearthstone Nursing & Rehabilitation specializes in caring for high acuity short-term patients and providing compassionate long-term care. Patients who have recently been hospitalized, undergone surgery, received hip or knee replacement surgeries, or have a chronic illness will find an ideal community with comprehensive care and support services delivered by professional caregivers and therapy teams.
Hearthstone's brand new Memory Care program focuses on the individual, creating an environment that fosters independence and restores the selfesteem and dignity they have earned throughout their lives. Sensitive to the impact memory loss has on every person and their support system, Hearthstone's memory care nurses and therapists work diligently with physicians to provide a plan of care for each resident.
Virtual Tour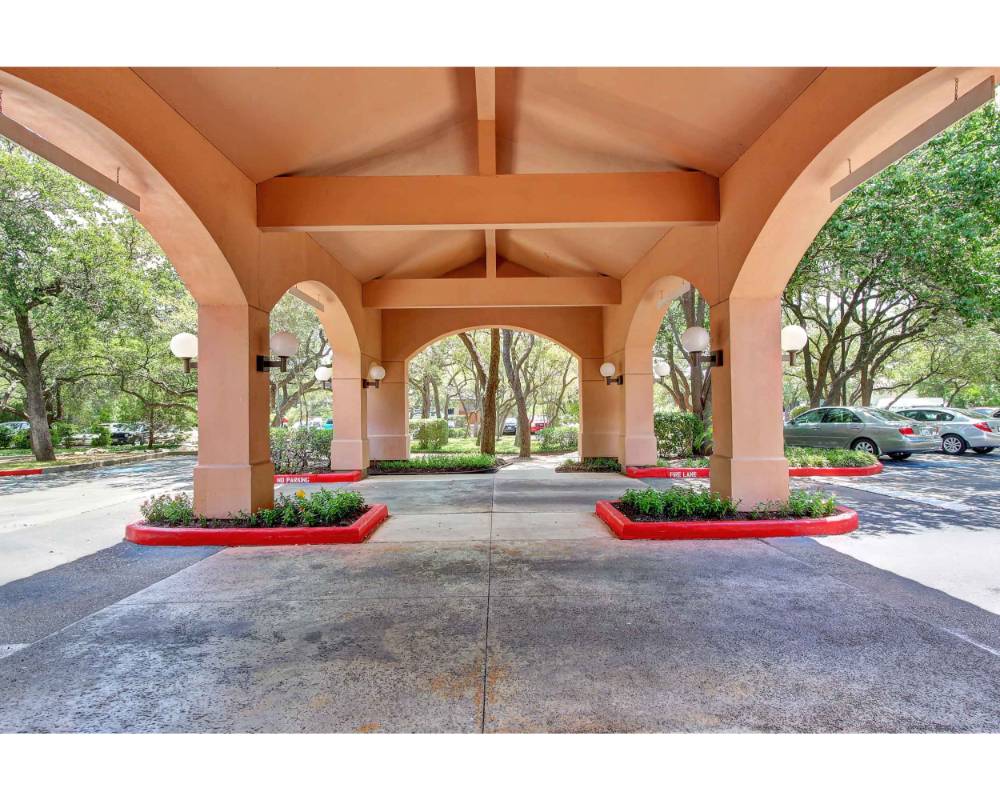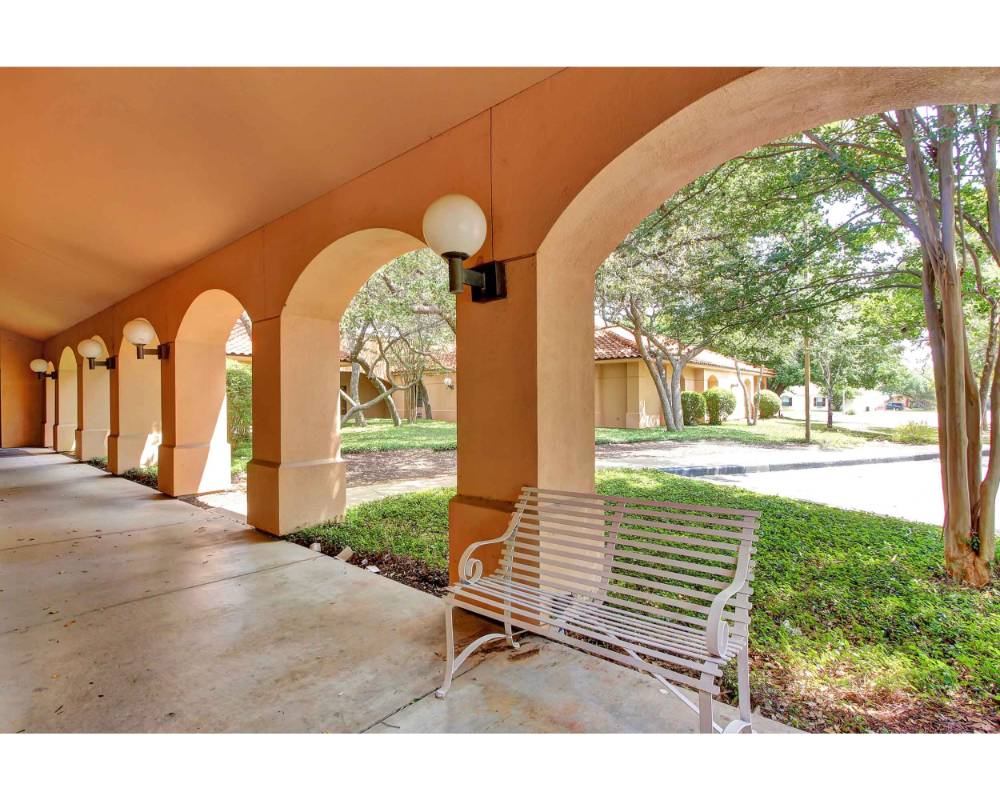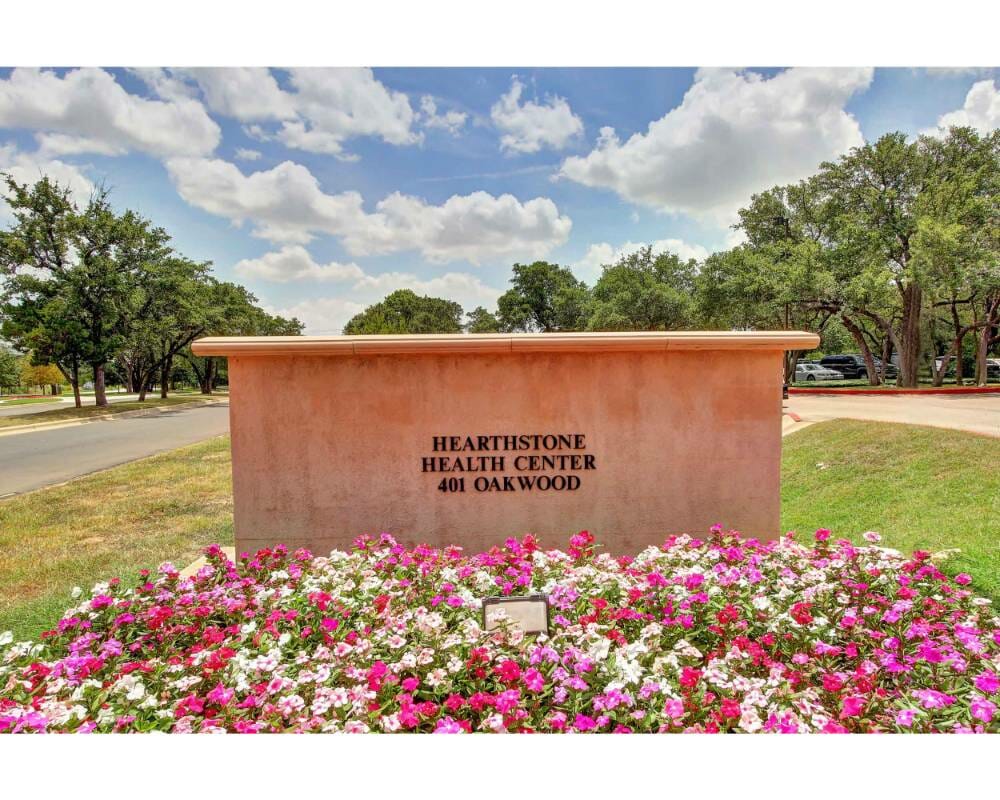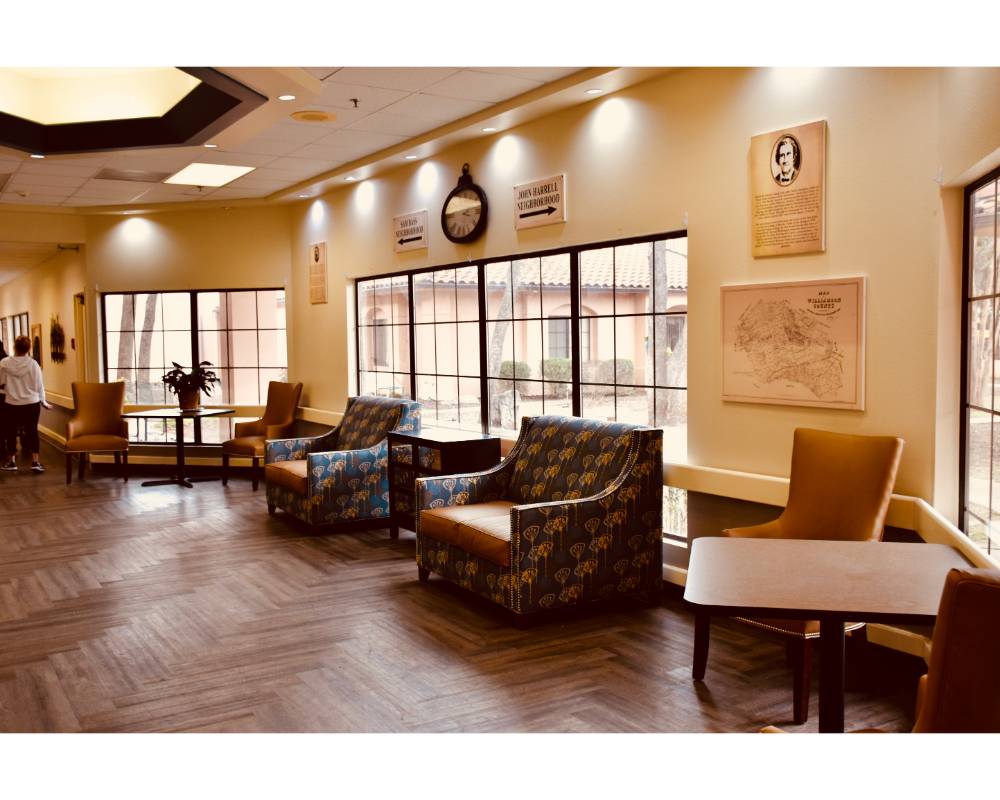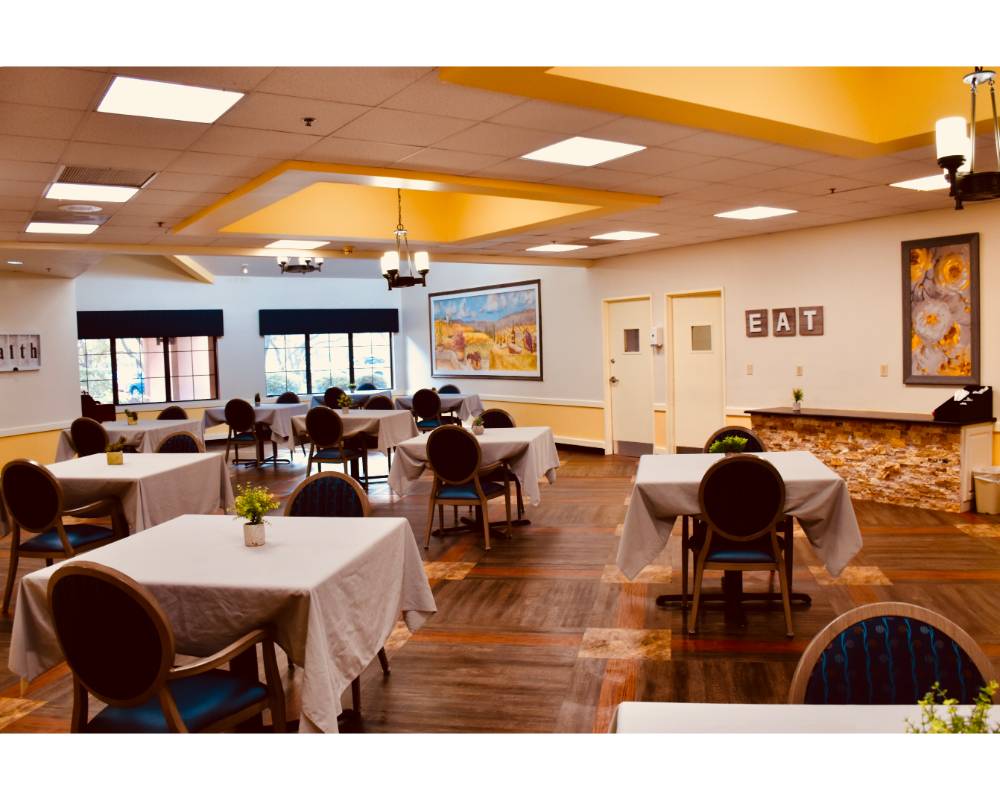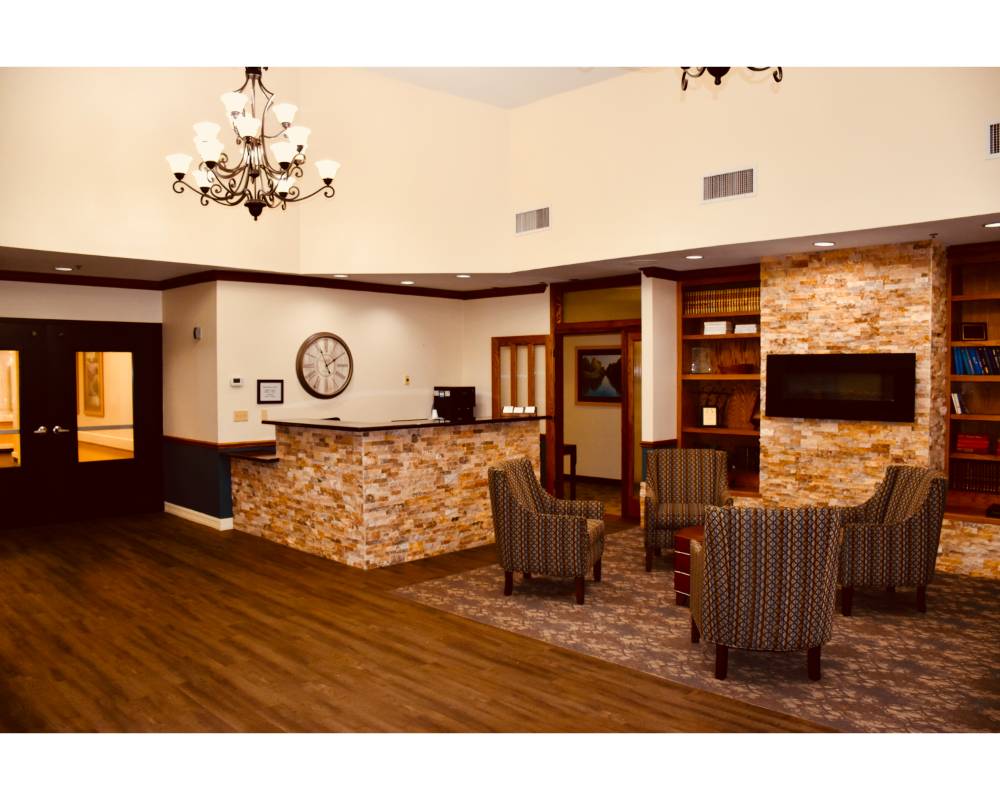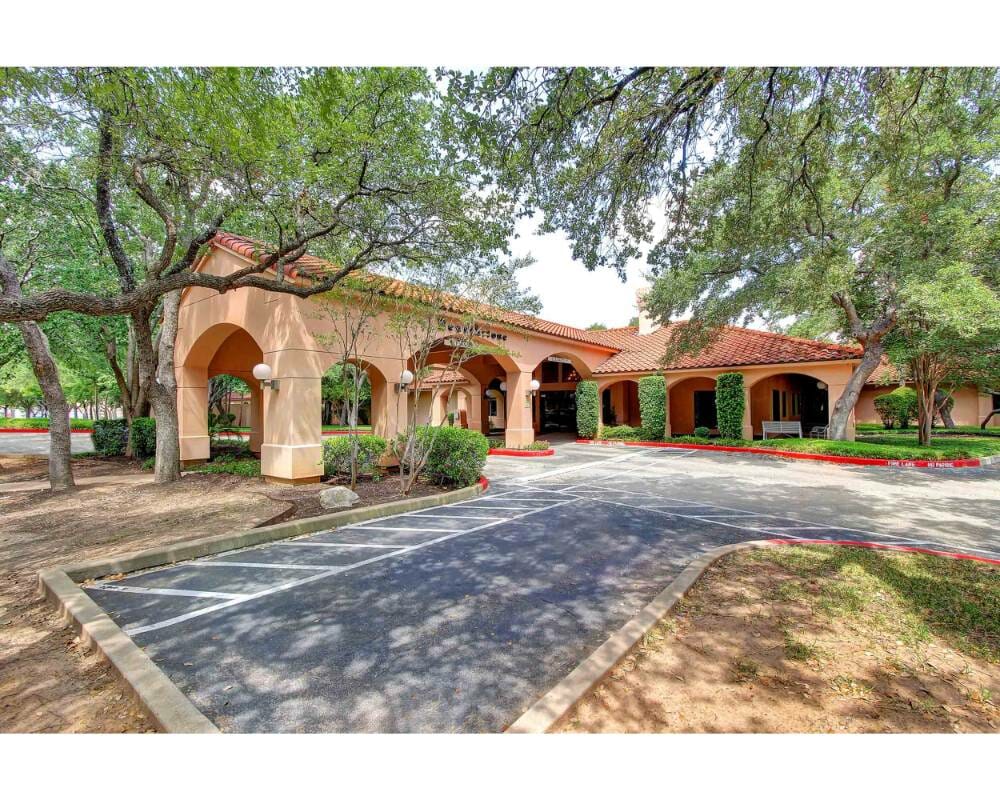 What our residents, families and team members are saying
I was very apprehensive about having to go to an inpatient care facility because of my painful, unhappy experiences with three previous facilities. However, my time here has been wonderful! The nurses and aides are always helpful and pleasant, no matter the time of day. The therapists are excellent and innovative; they take time to help each of us do all we can do.  All the staff are friendly and helpful– I will be sad to move on from here.
The food is good and the facility is clean with beautiful courtyards.
I am highly grateful for the outstanding care my husband received while at Hearthstone. I was comforted by the care the doctors, nurses, technicians, and caregivers provided to him and by their empathy towards me throughout our experience. I was amazed at the teamwork between Hearthstone and St. Davis Hospice, they did everything to make my husband comfortable, including music therapy. I also found comfort knowing my husband's last weeks were in a facility where he received the best care, compassion, and respect. Hearthstone should be an example to other nursing and memory care facilities. They deserve a 5++++
My husband's needs was provided by caring hearts.
My sister requires physical and occupational therapy in order to return home to prior independence. The physical and occupational therapy are going well and my sister is regaining strength, mobility, and better range of motion.
Hearthstone Nursing has been such a blessing to my family.  My Mom has had severe anxiety her entire life and her doctors never gave her the help she really needed, but Hearthstone did within a matter of days. Every employee there goes above and beyond for their patients. We will be forever grateful.
Hearthstone is top notch! I would highly recommend this facility to anyone!
I enjoy working at this facility; we are a great team and all of the departments work very hard and well together.
We love our residents like they're our own family.
 Beautiful remodeled building and a super caring and knowledgeable DON that is consistent with communication.
I have the occasion to visit a lot of facilities tasked with caring for vulnerable loved-ones. Hearthstone is unique in their attention to resident and family needs. It was wise of them to choose the name they did, as their facility feels home-like, comfortable and loving.
A comfortable and loving community
Such a great place. Everyone is part of an amazing team. The nursing staff is very attentive to every need of my family member. Any questions regarding their care were addressed quickly and thoroughly. Management was available to answer any and all questions.
The leadership team is very caring and concerned about everyone here, patients and staff alike. Every staff member is kind and accommodating. They have a wonderful team taking care of all of my medical needs as well as both physical and occupational therapy.