Caraday of Mount Vernon, a Skilled Nursing Home in Mount Vernon, TX
Serving residents of the historic village, Caraday of Mount Vernon creates a sense of home with furnished private and semi-private suites.  Comprehensive care and support services are delivered by professional caregivers and therapy teams, offering the ideal community for those who have recently been hospitalized, undergone surgery, received hip or knee replacement surgeries, or suffer from a chronic illness.
Caraday of Mount Vernon offers a full range of therapy services, including physical, occupational, and speech. Plans created by the entire care team help residents reach their highest level of function, enjoying a quality life.
Gallery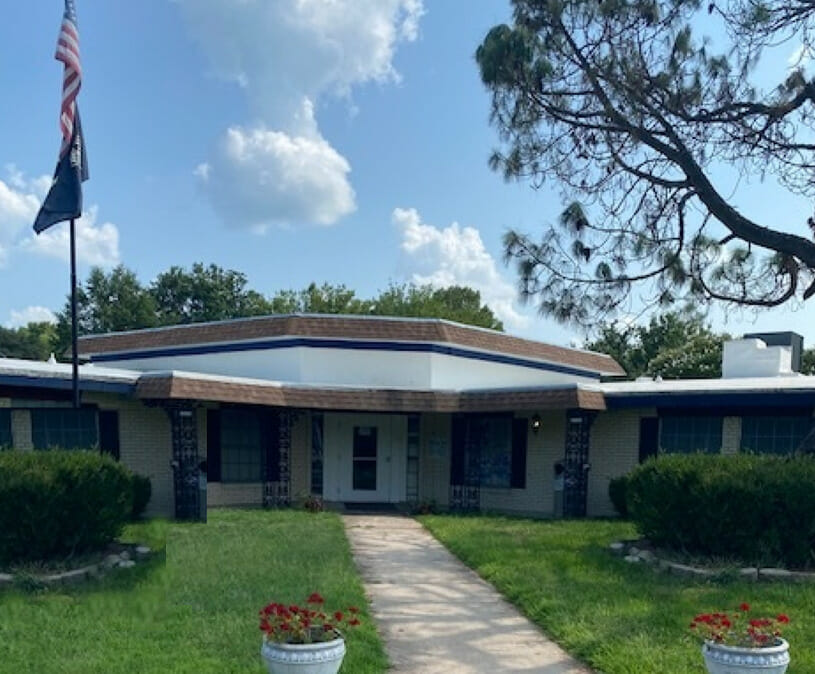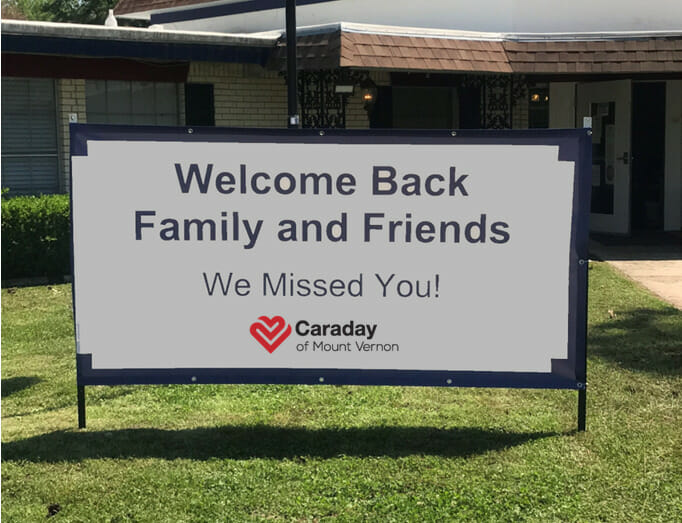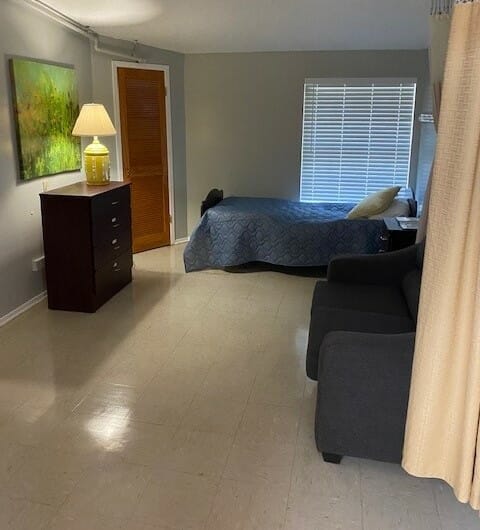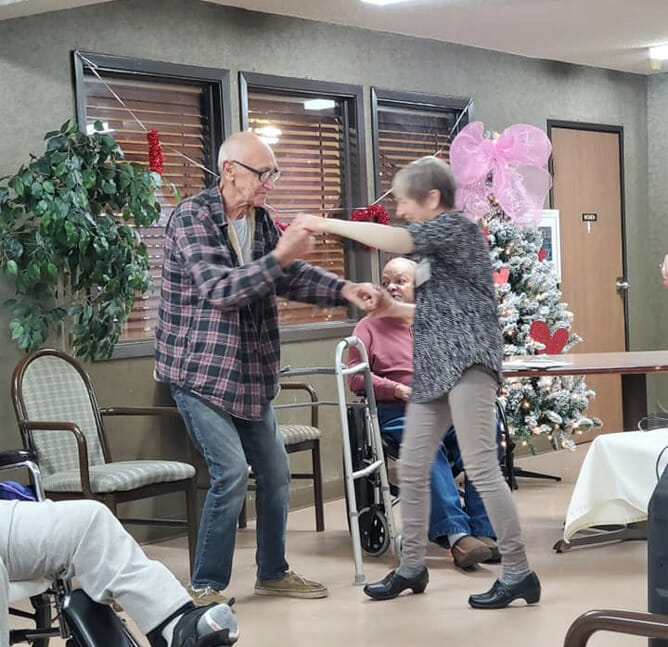 What our residents, families and team members are saying
The company is Christian based and you can truly see that they care for their employees and the residents that reside in the facility.
I am so glad to be a part of this team.
Christian based company that truly cares for the residents and employees. I am so grateful to be a part of this community. ❤️
It's a great place for your loved ones.
By far the best company around who truly cares and wants the best for both residents and employees. The staff that work to keep residents as their main focus and provide amazing care for them!
Supportive company with wonderful values!
My aunt has been a resident since August 2022 and I couldn't ask for better care for her. The staff is kind and patient. 
For 2 years my family and I struggled with placing my grandmother into skilled care.  We can now go to sleep at night knowing our grandmother is taken care of and LOVED!  I haven't seen a smile on her face in a long time.  Thank you, and all your staff, for taking care of and loving my 90-year-old grandmother when we can't be there!