Caraday of Mineola, a Skilled Nursing Home in Mineola, TX
With its location as part of a Main Street Community, Caraday of Mineola embraces a personalized and homelike sense of community.  The focus is solely on building the health and function of residents, whether they are recovering from a hospitalization or need more specialized long-term care.
Our highly experienced rehabilitation team has earned the trust of the community by delivering therapeutic rehabilitation and restorative services. The team of healthcare experts and professional caregivers work closely with residents and their families to develop individualized care plans to get back to the highest functional level possible.
Gallery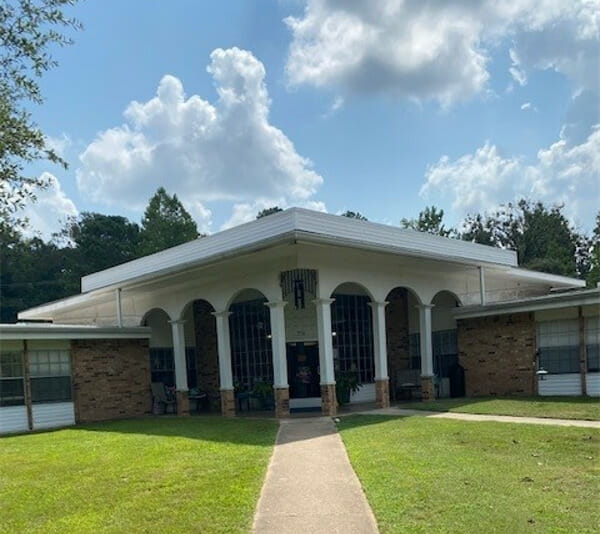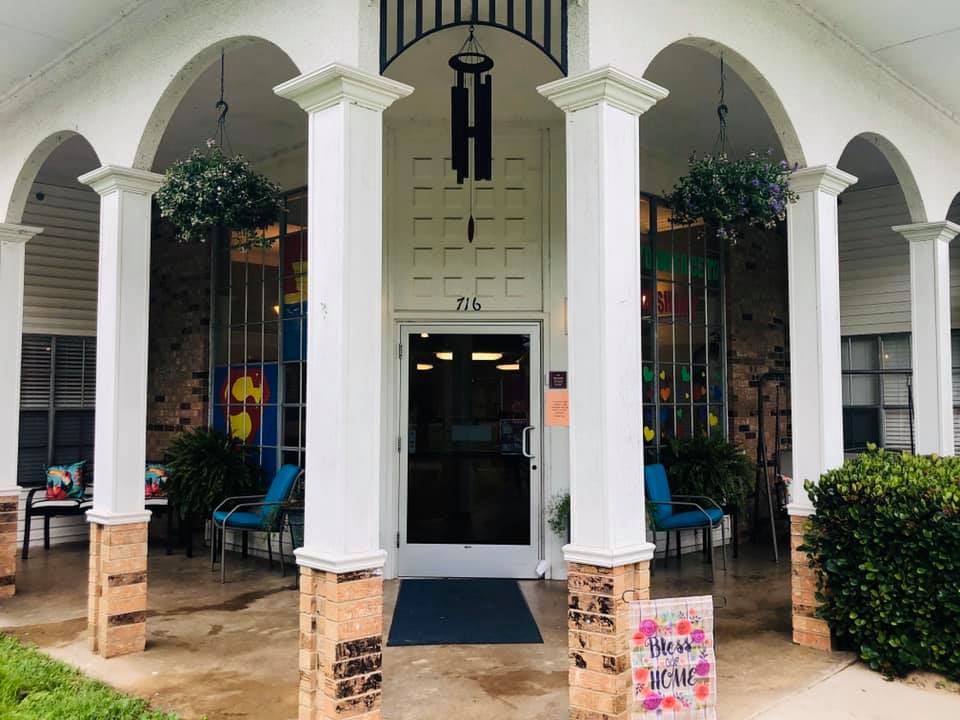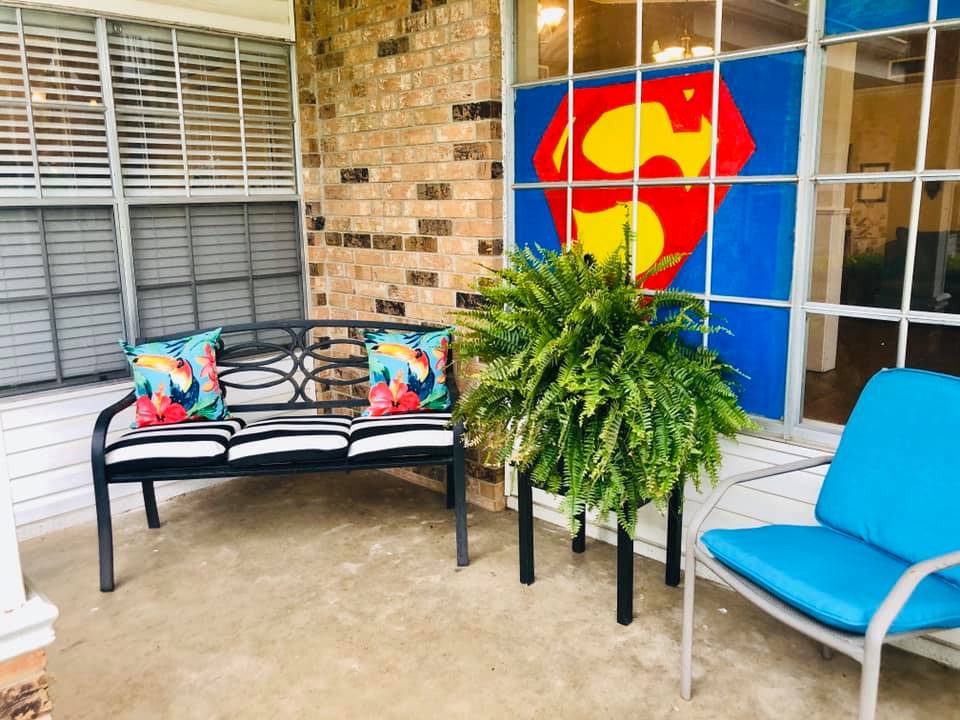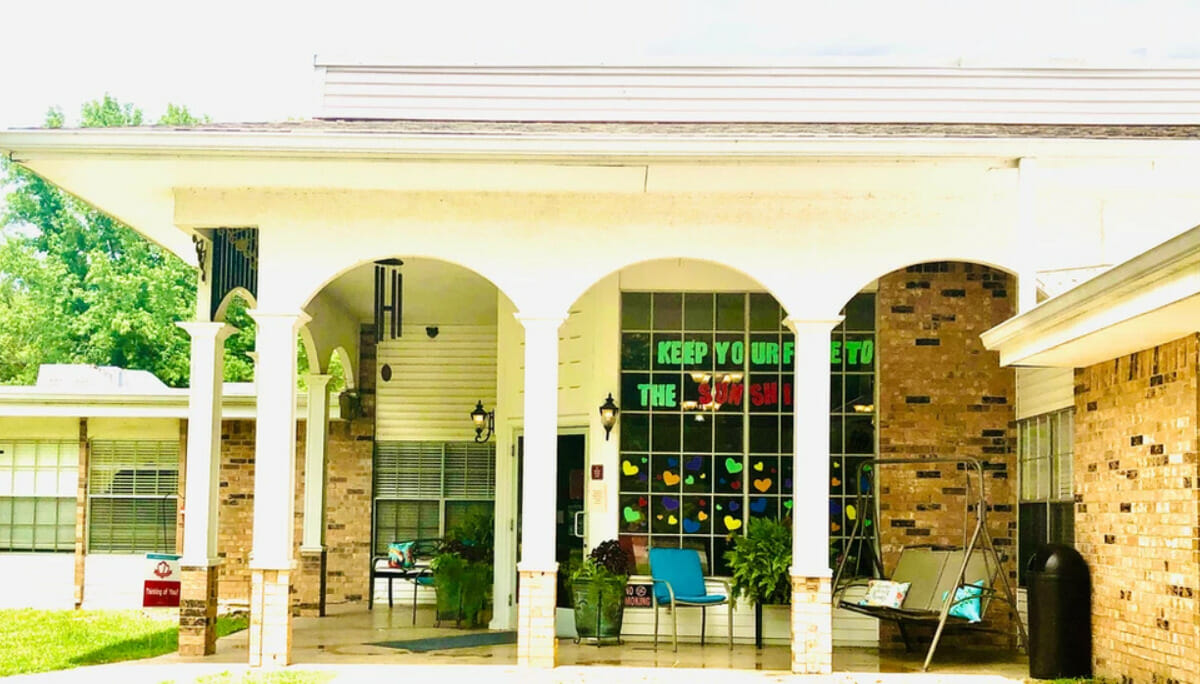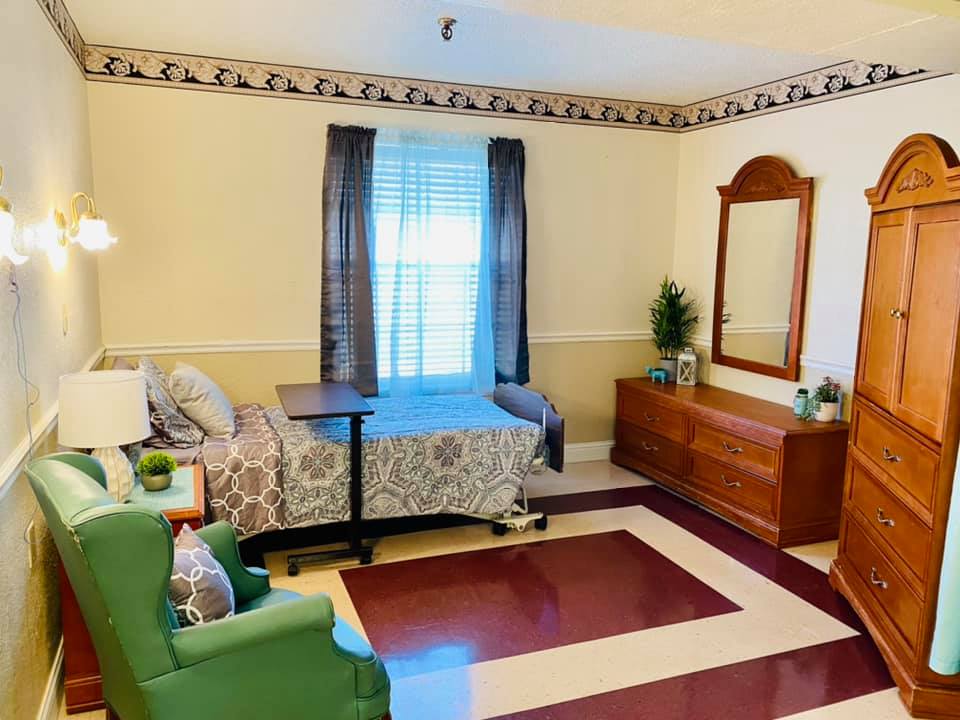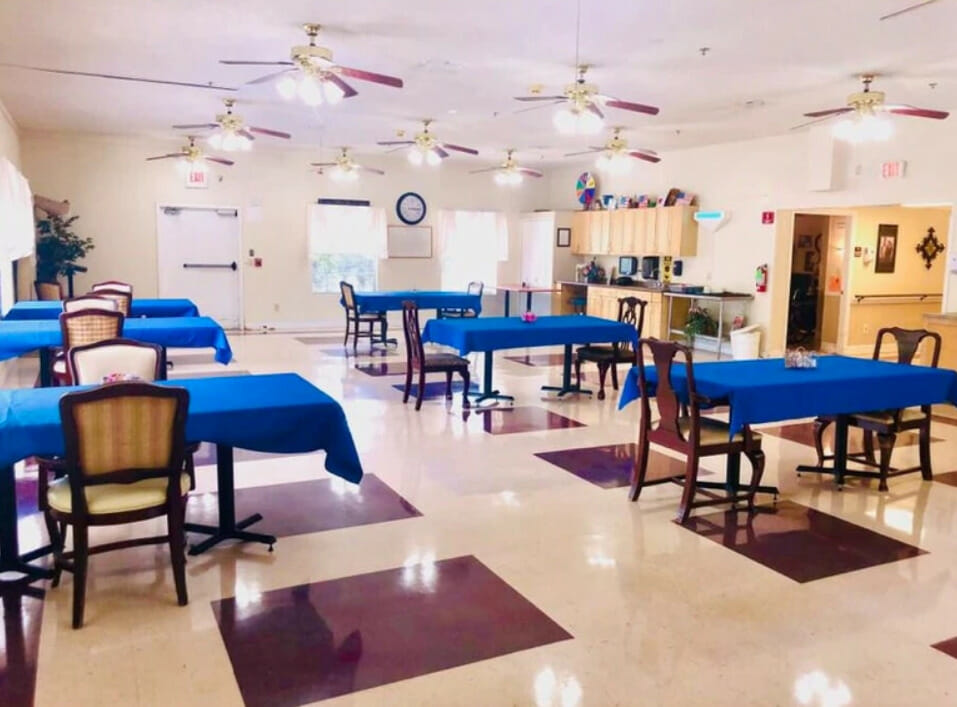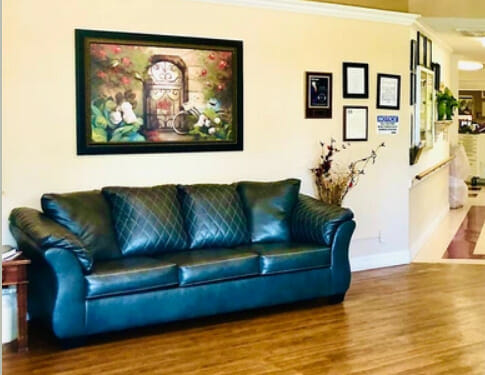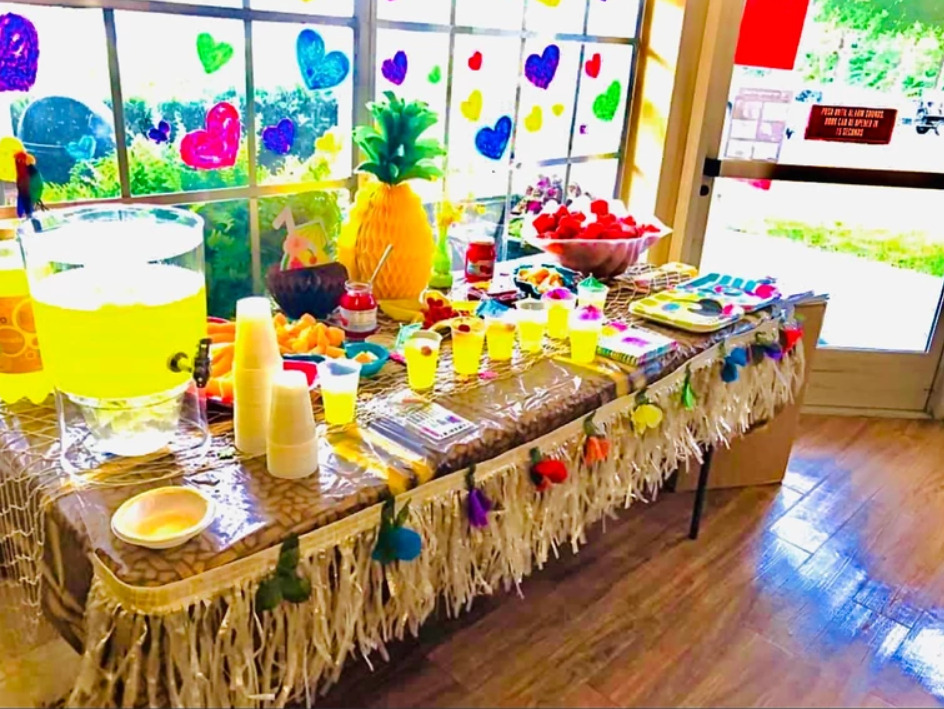 What our residents, families and team members are saying
My grandma Alice had been to lots and lots of different nursing homes. This one is hands down the best one she has ever been to. She loves it there. The workers are so nice, and they really care about their residents. Love this nursing home!!! Absolutely a place you can trust your loved ones.