Caraday of Mesquite, a Skilled Nursing Home in Mesquite, TX
Easing the journey of recovery and health, Caraday of Mesquite warm and homelike environment puts the focus on residents and achieving their optimal function. Caraday of Mesquite provides short-term rehabilitation programs for patients who quickly need to recover after hospitalization, as well as long-term care for those who need the additional support.
Caraday of Mesquite offers a full range of therapy services, including physical, occupational, and speech. The interdisciplinary team considers all aspects of a resident's life in developing a care plan that ensures success and the highest quality of life.
Gallery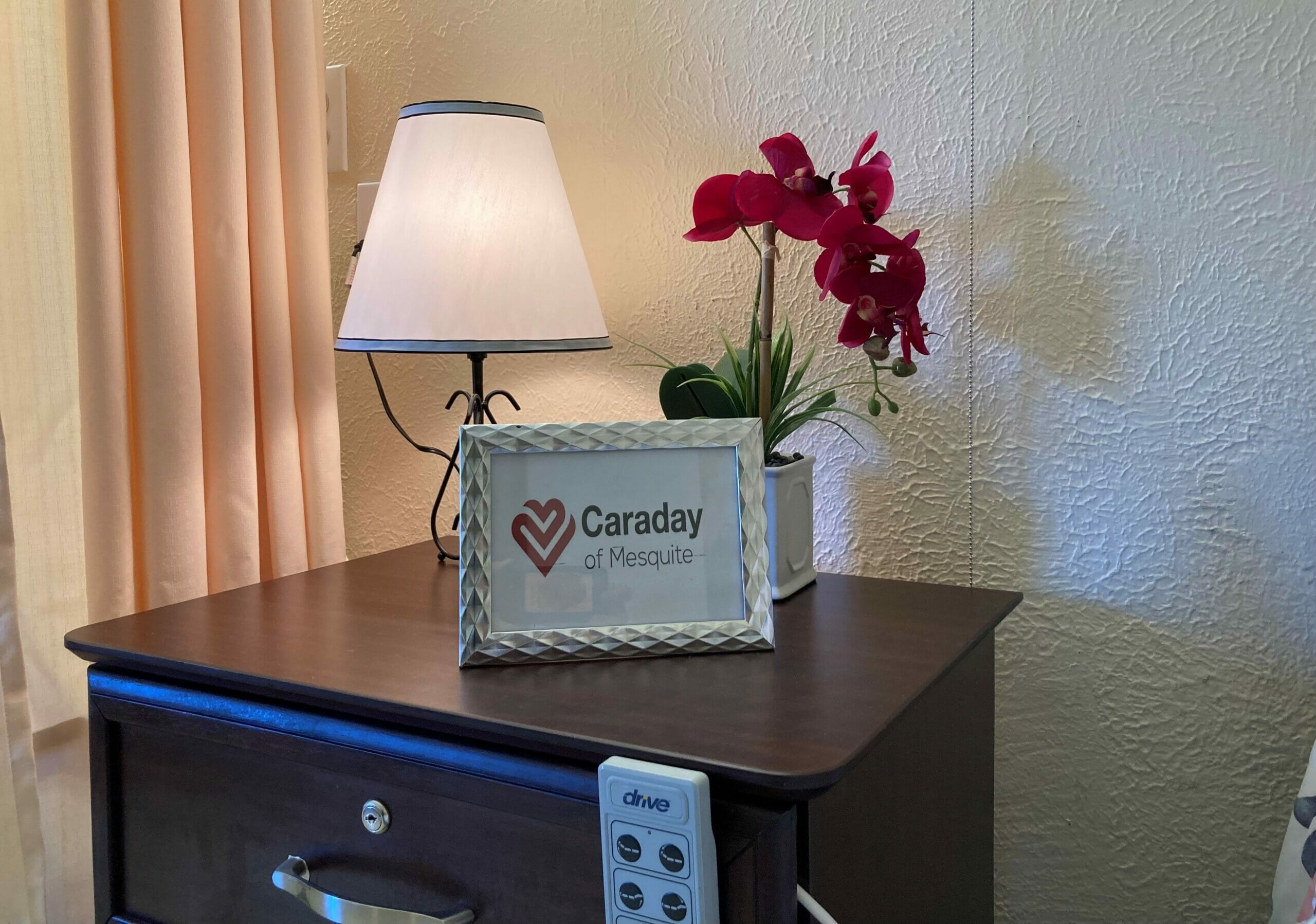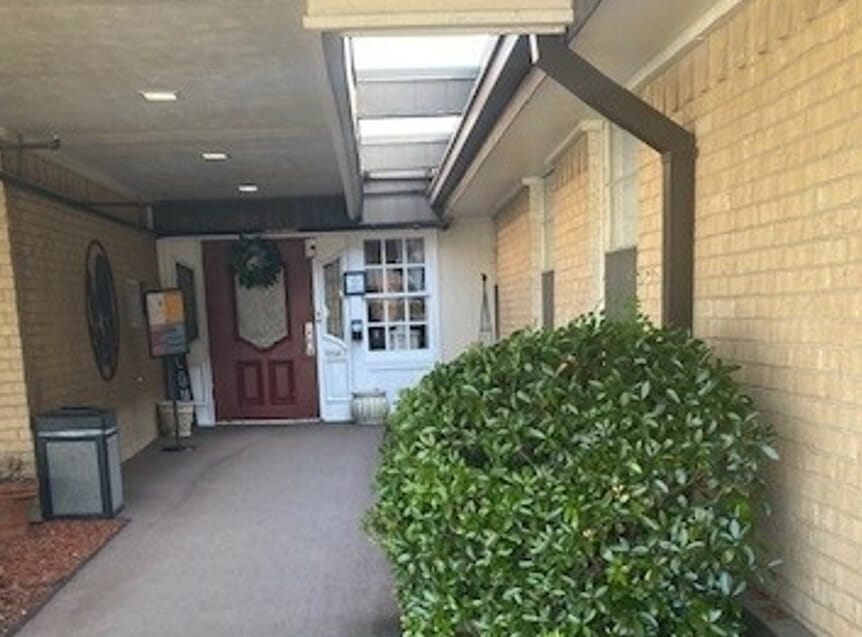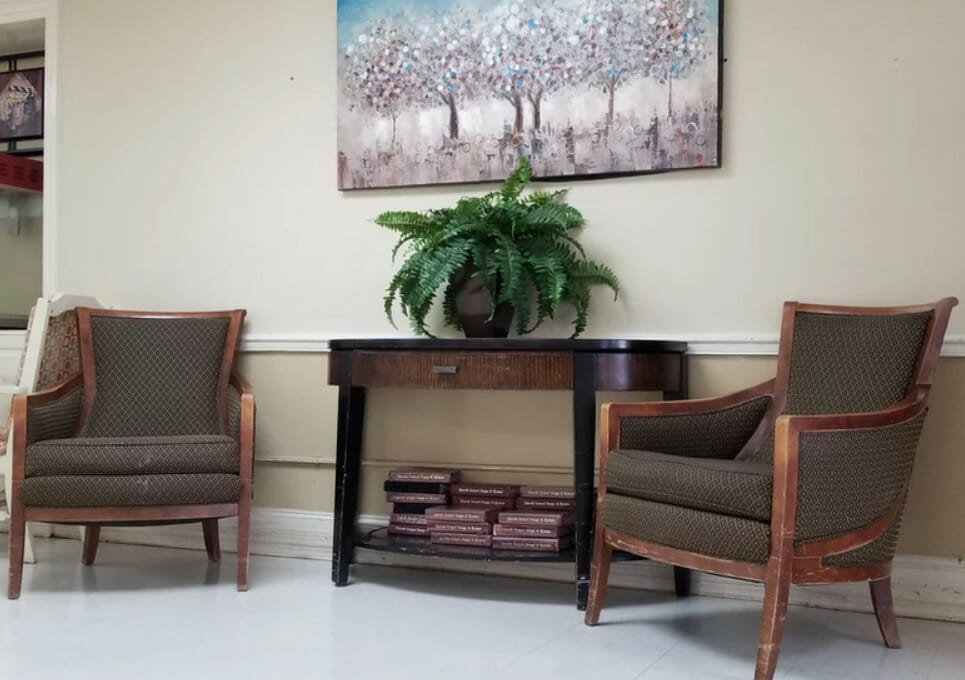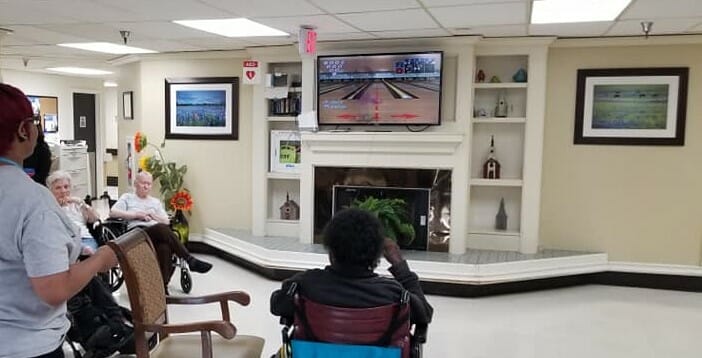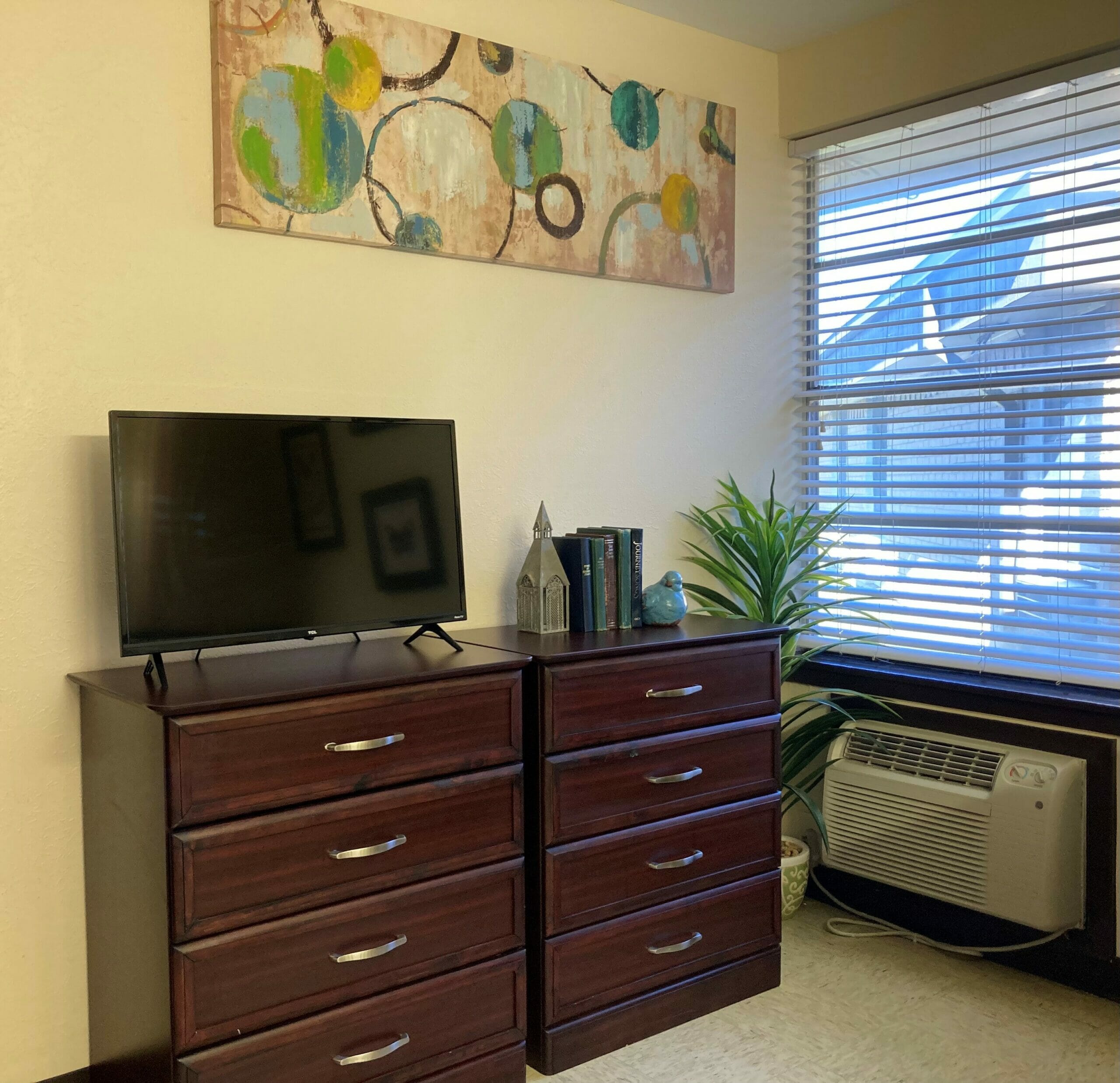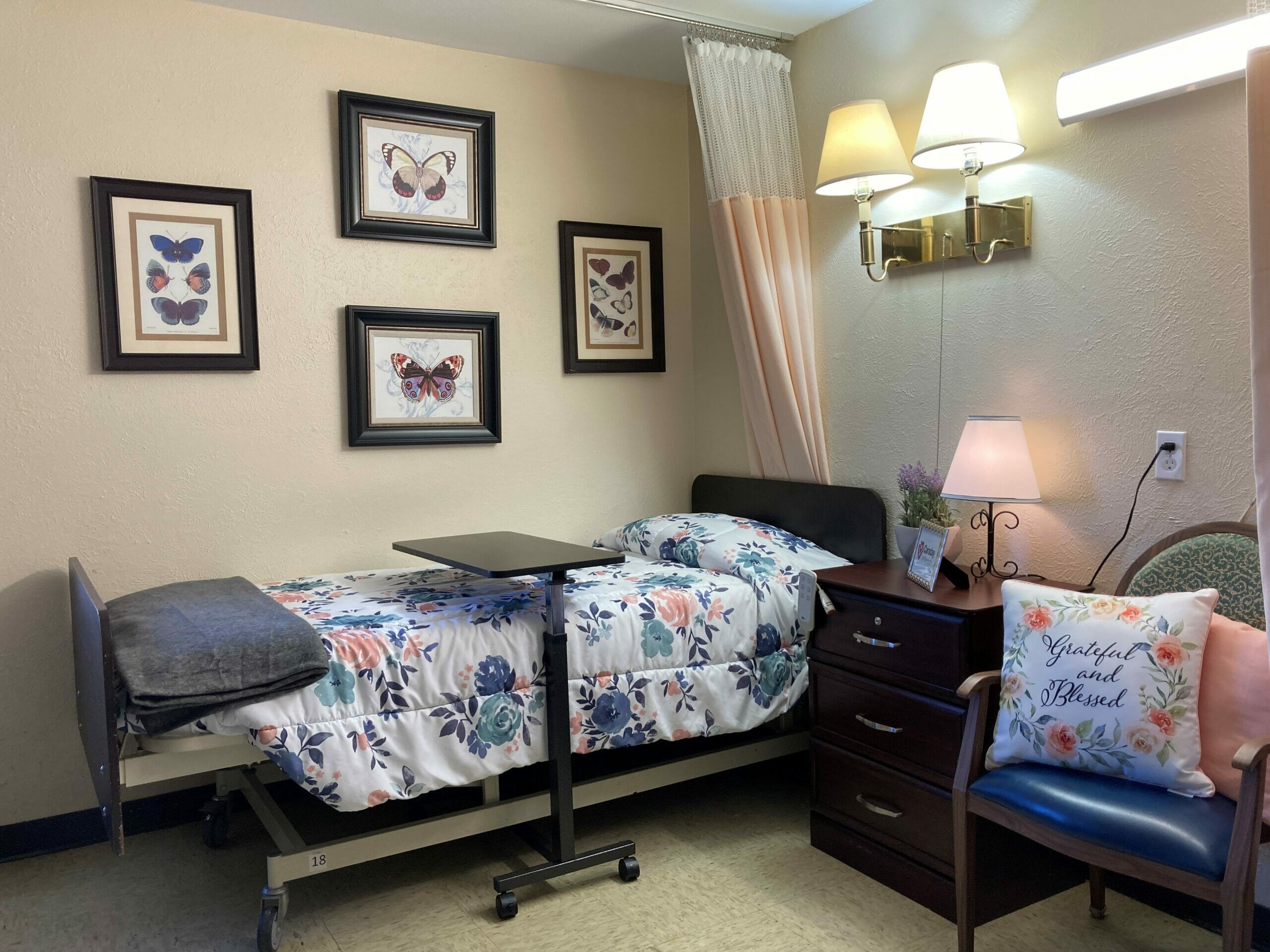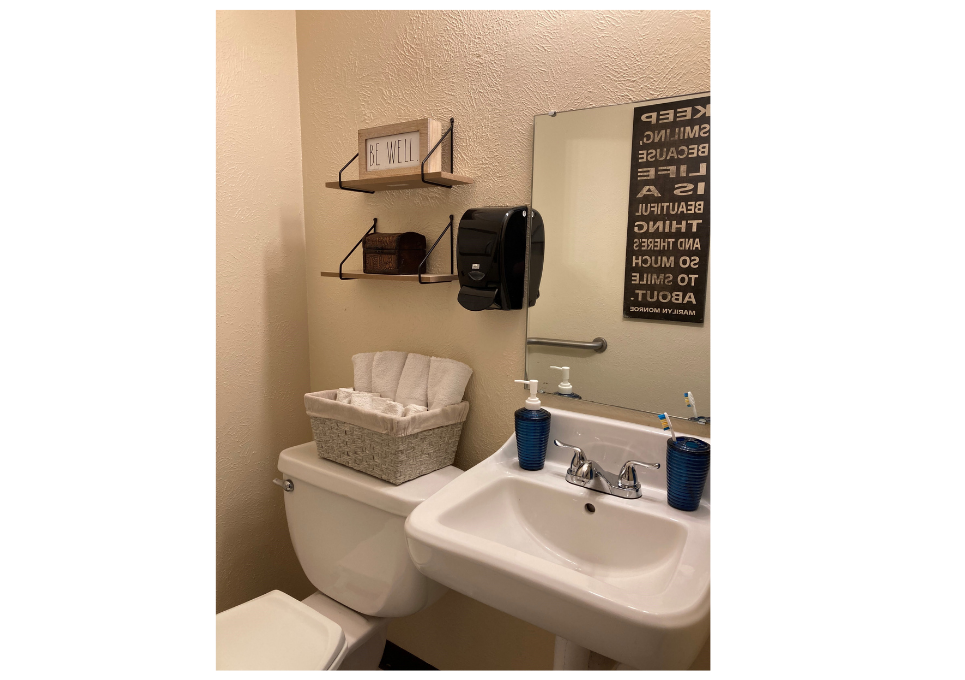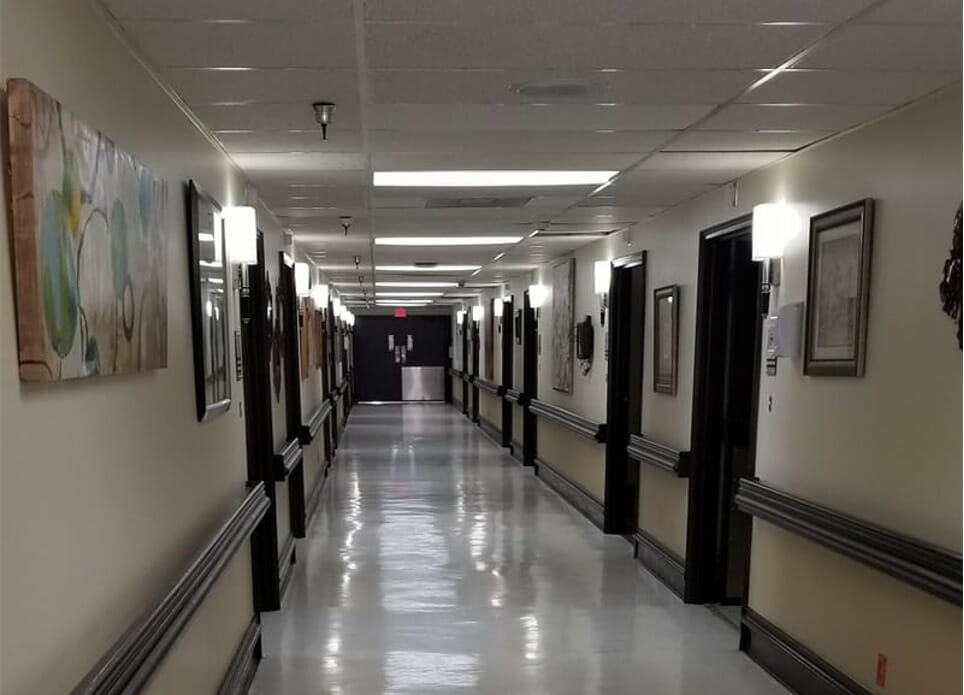 What our residents, families and team members are saying
Staff is very knowledgeable and approachable. They are very hard working and care is excellent.
Everyone is uplifting and friendly.
Very calm, friendly, and welcoming staff members. Love my new growing family!
We moved my Mom into Caraday early in 2023. From the time of registration to today, the staff has been exceptional. They helped us navigate through the paperwork and applications, are accommodating and  great communicators, and treat my mom and my family great respect.
If you are looking for a safe place for a loved one, I highly recommend touring this facility !
I'm elated my mom is being well taken care at Caraday. The facility is nice and clean and the staff is outstanding and awesome. I have so much love and respect for the entire team.
My family thanks each and everyone of you.
A friend of mine was placed at Caraday of Mesquite and she was very well taken care of. Staff was very attentive and caring to her needs. We were very blessed to have her there.
We were very blessed–I highly recommend.
One of the most if not the most clean and welcoming environment. Staffs and employees all work to a common goal that is residents happiness
Volunteering here all these years has brought so much joy to my life. The residents have shared great wisdom with me, which has inspired my poetic side. A true blessing!
I encourage anyone who is thinking of volunteering to come here
What a family oriented place to be. Love the staffs and the residents.
Very clean and welcoming.
Very clean with friendly staff who showed loving care and respect. We will always remember how they cared.
Impressed with how staff made us feel.