Caraday of Mesquite, a Skilled Nursing Home in Mesquite, TX
Easing the journey of recovery and health, Caraday of Mesquite warm and homelike environment puts the focus on residents and achieving their optimal function. Caraday of Mesquite provides short-term rehabilitation programs for patients who quickly need to recover after hospitalization, as well as long-term care for those who need the additional support.
Caraday of Mesquite offers a full range of therapy services, including physical, occupational, and speech. The interdisciplinary team considers all aspects of a resident's life in developing a care plan that ensures success and the highest quality of life.
Gallery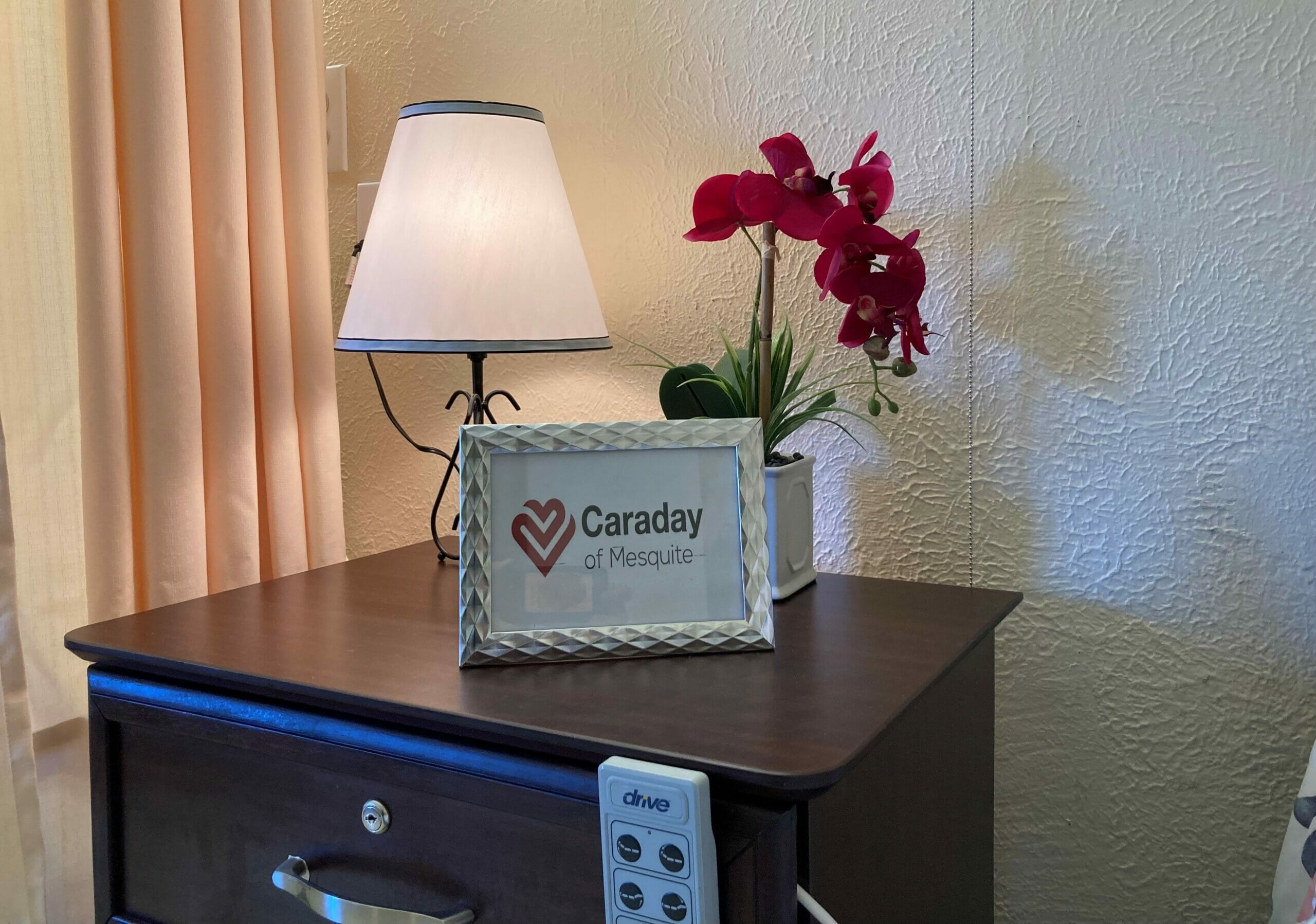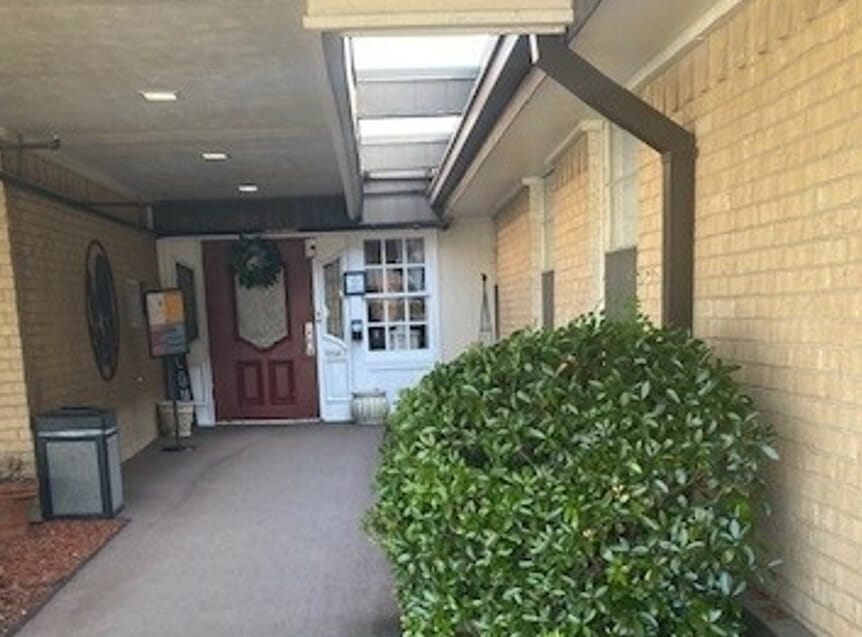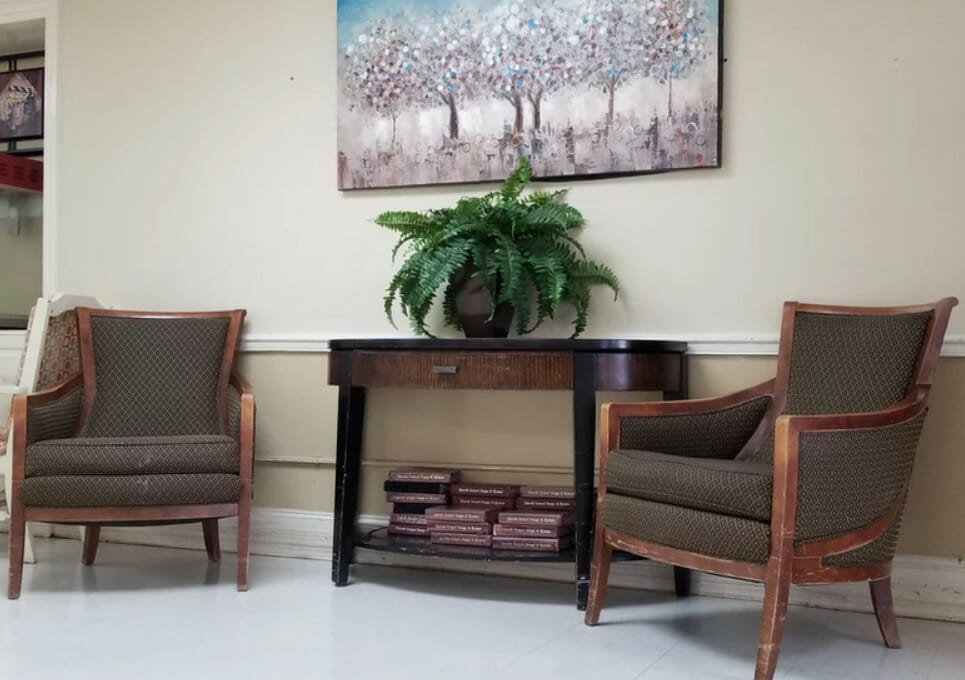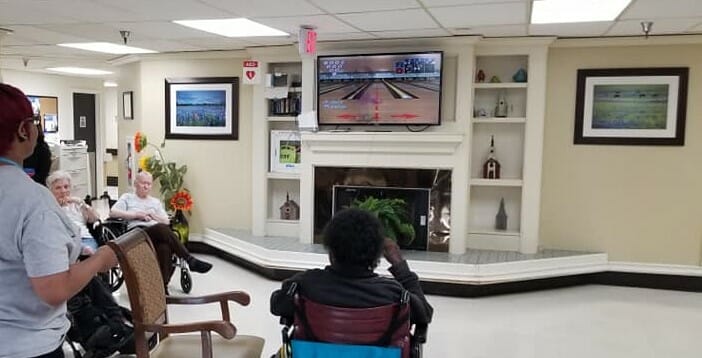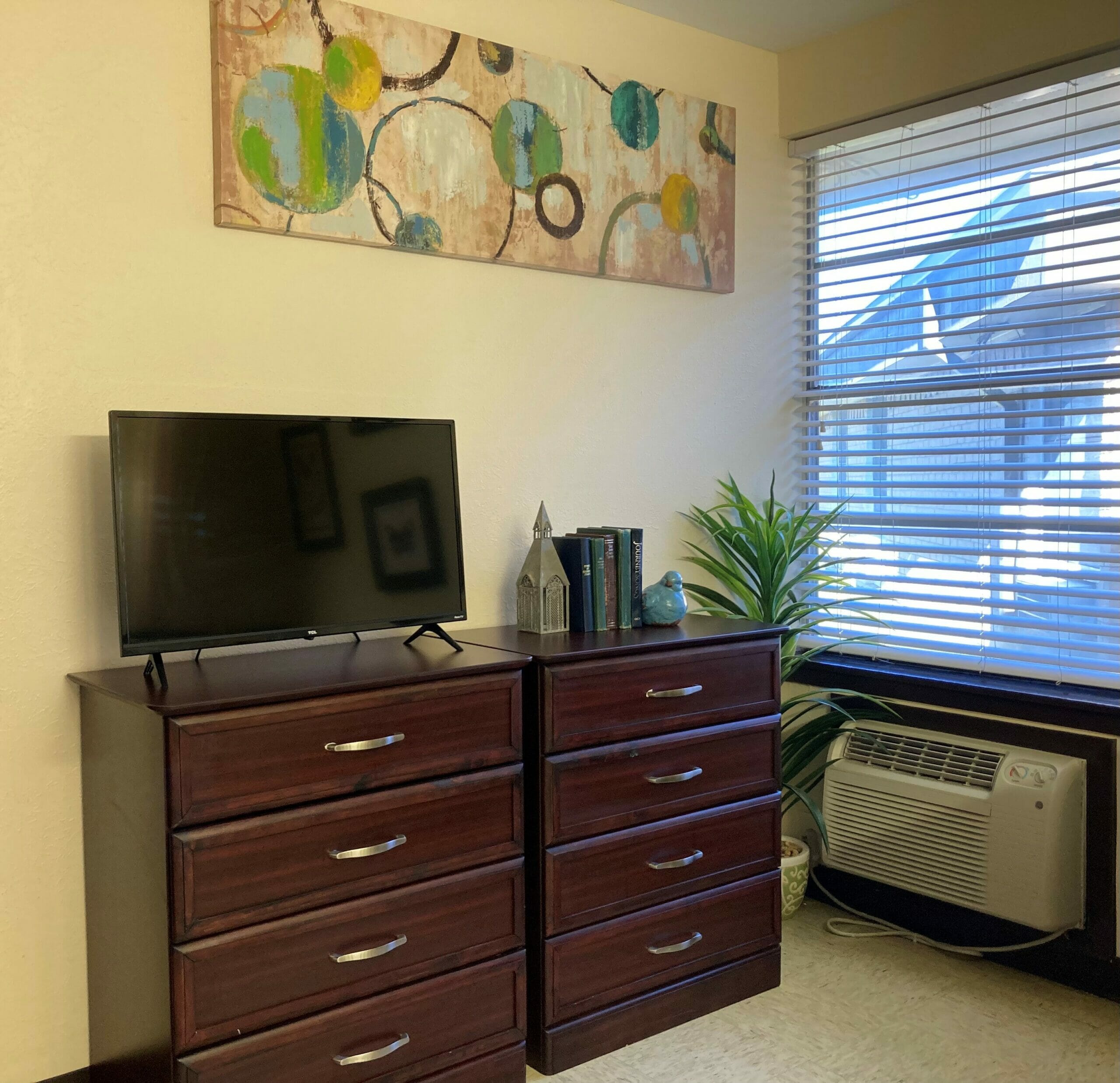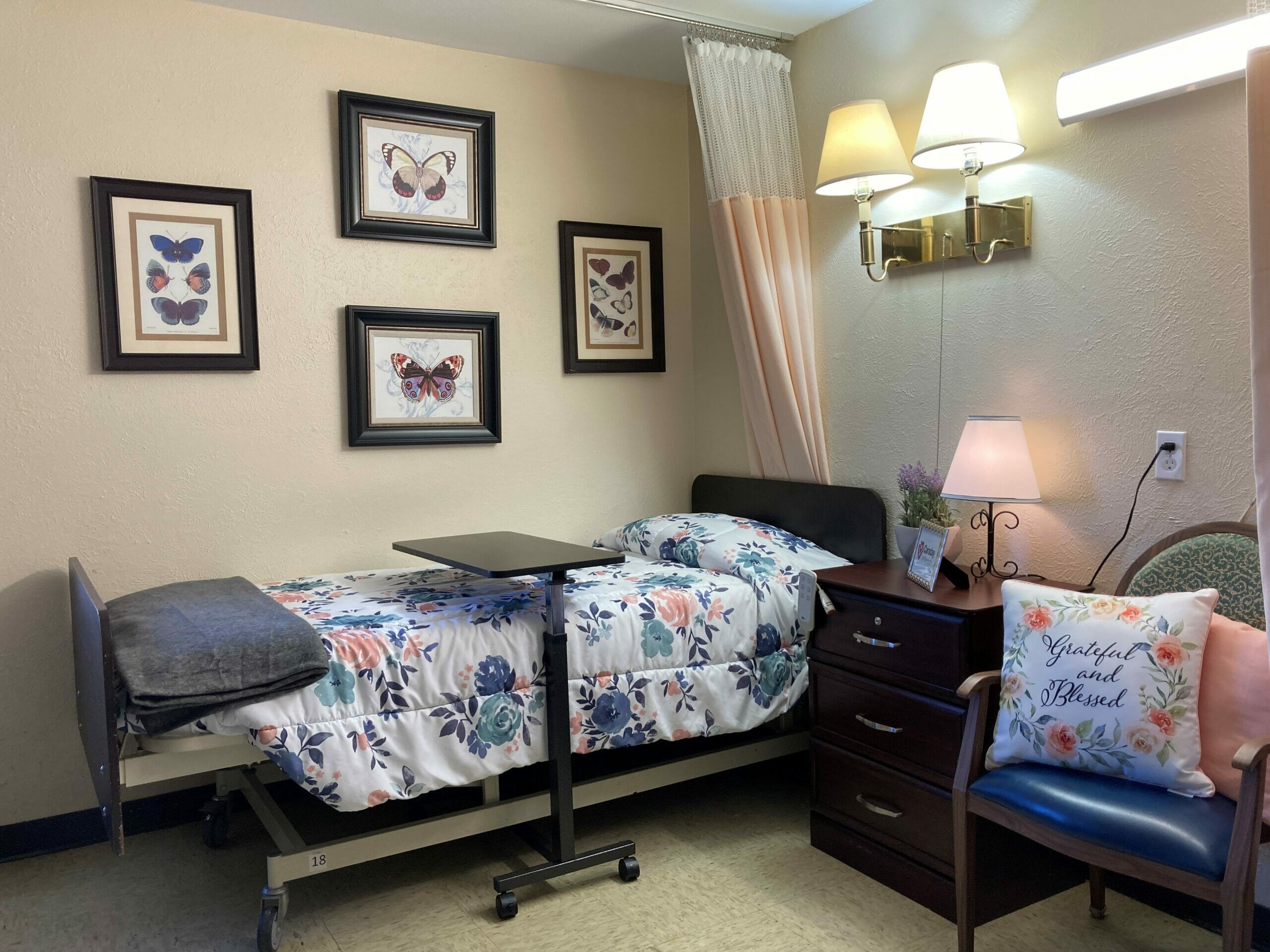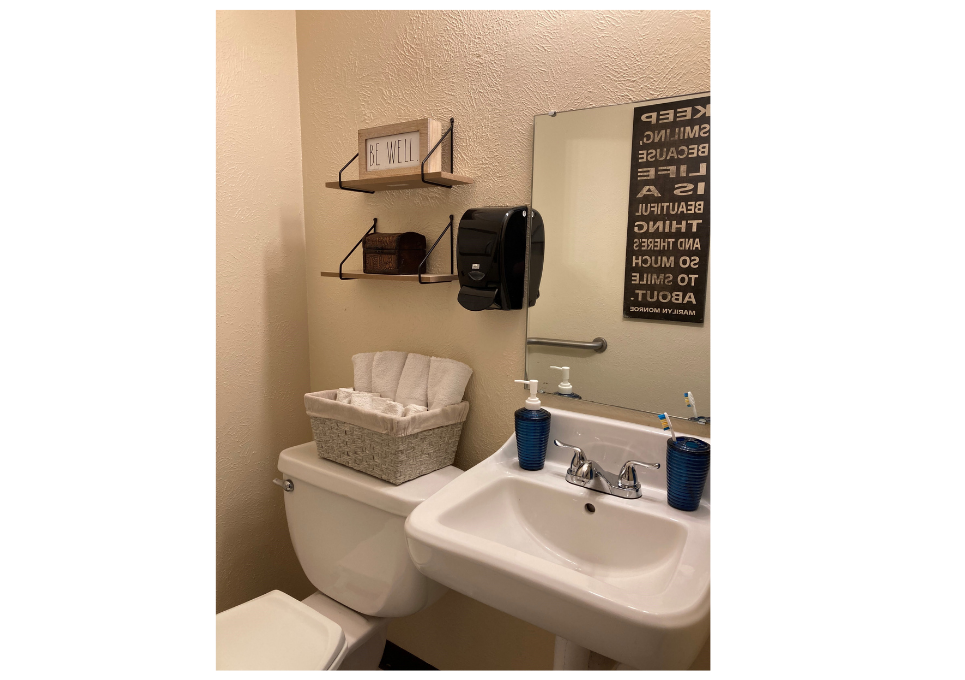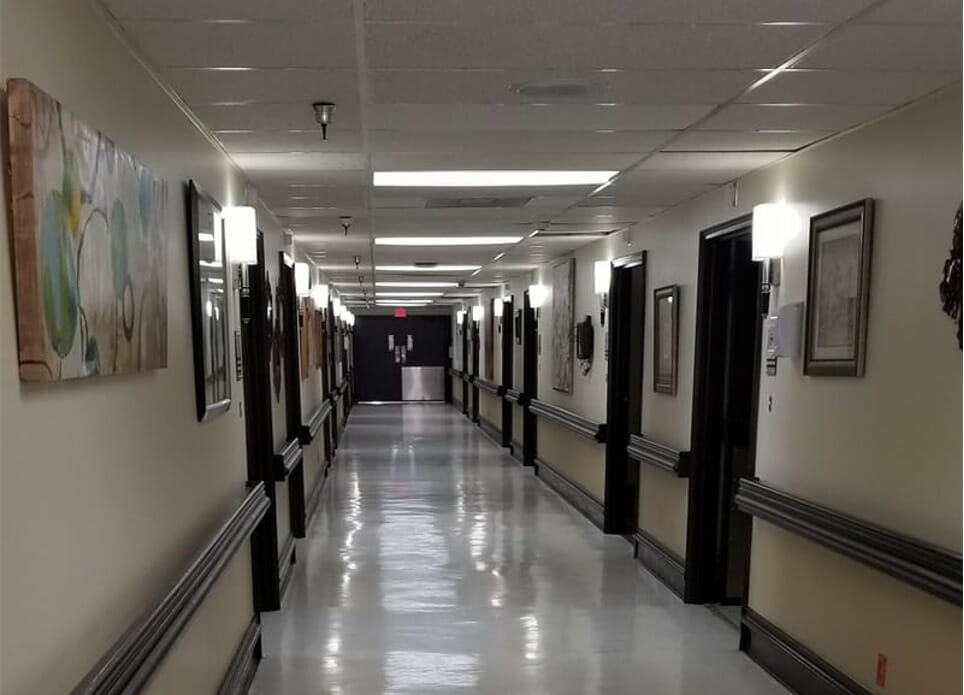 What our residents, families and team members are saying
Caraday of Mesquite is a superb facility! Staff is very responsive, friendly, and engaging. The energy is great, couldn't ask for a better experience. From the moment we entered the door it felt like home. I recommend this place over and over again. Kristopher is the best ambassador for that "welcome home come on in" vibe!
Welcome home — come on in!
The staff at Caraday of Mesquite is amazing! They truly care about the residents and go above and beyond basic care. I've been around other facilities and can see the facility is clean and the staff gives top line care!
Caraday of Mesquite is a very nice facility. The staff is very friendly and treats the patients with kindness and respect. Whenever I have had concerns, they were always addressed and resolved in a timely manner. I´m grateful that my loved one is at a community where they DO care about the patients and treat each one like their own family.