Caraday of Lampasas, a Skilled Nursing Home in Lampasas, TX
With its long-established roots in the community, Caraday of Lampasas honors its common values of respect and dignity.  Whether recovering from a hospitalization or needing long-term care, the team of healthcare experts and professional caregivers work closely with residents and their families to develop individualized care plans to get back to the highest functional level possible.
A tradition of excellence is delivered to help residents regain lost strength, restore normal ranges of motion, and increase personal independence. The homelike environment at Caraday of Lampasas nurtures a sense of calm and ease so that the focus is solely on recovery and quality of life.
Gallery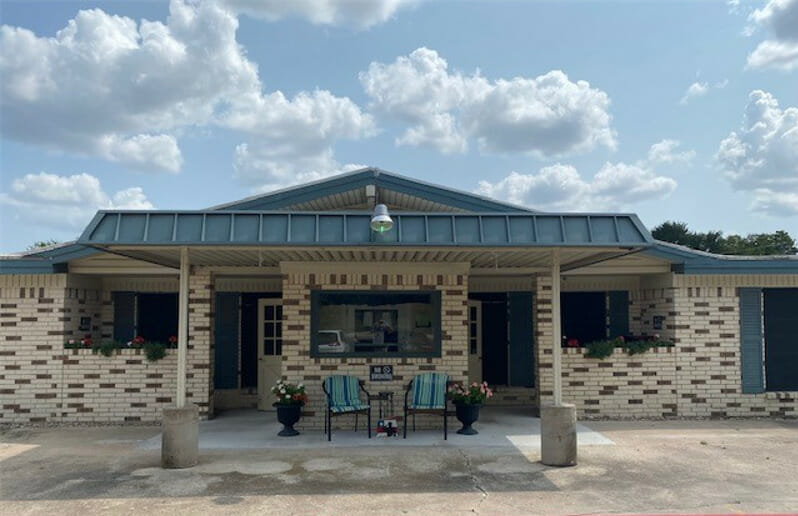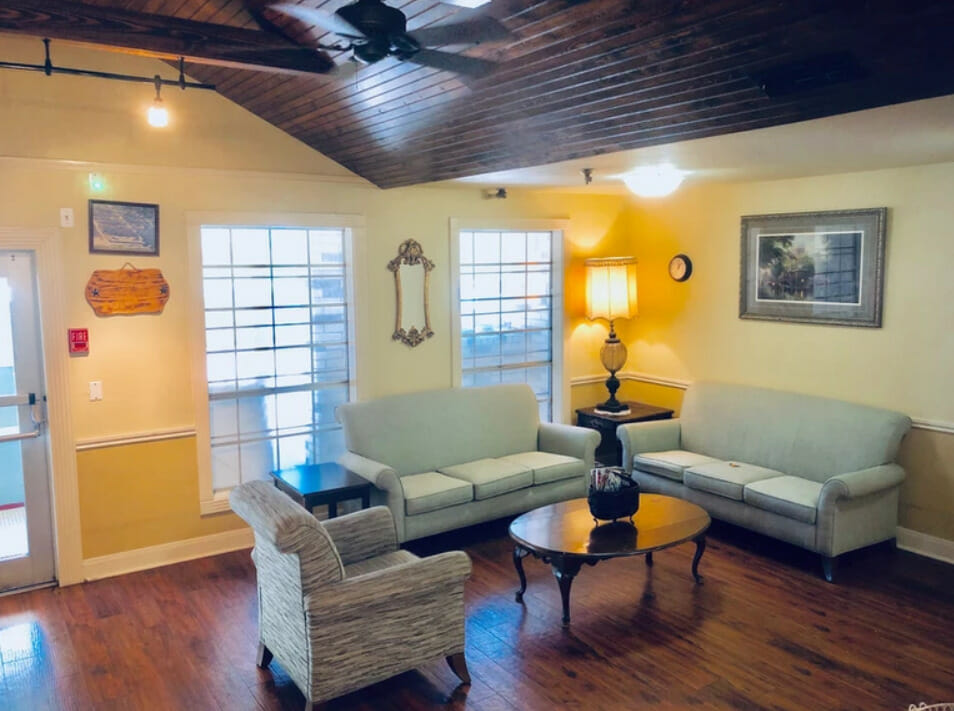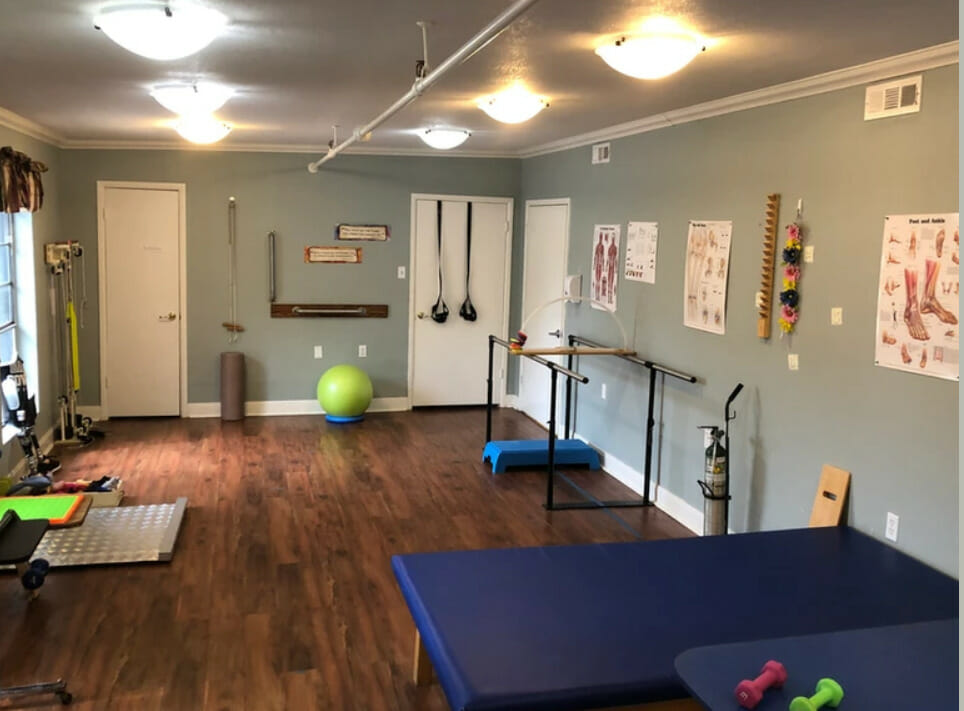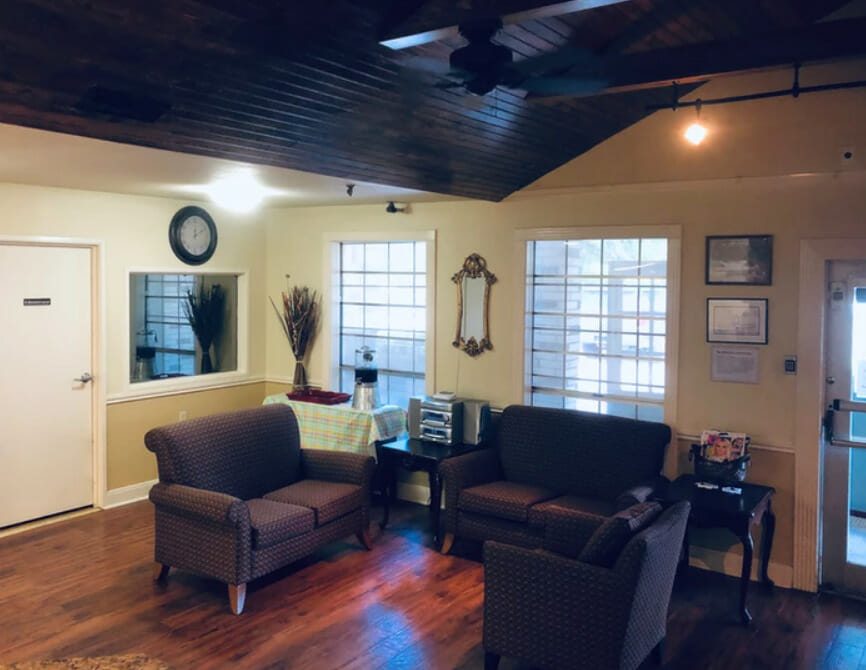 What our residents, families and team members are saying
The staff are caring and attentive. I can go to them when I have a concern for my loved one and they are quick to find a solution every time!
Caraday of Lampasas takes pride in making residents and families a part of their family. During my wife's stay she felt almost like she was home. The food was like home cooking, and round the clock care was excellent!
The staff are very friendly and helpful.