Caraday of Lampasas, a Skilled Nursing Home in Lampasas, TX
With its long-established roots in the community, Caraday of Lampasas honors its common values of respect and dignity.  Whether recovering from a hospitalization or needing long-term care, the team of healthcare experts and professional caregivers work closely with residents and their families to develop individualized care plans to get back to the highest functional level possible.
A tradition of excellence is delivered to help residents regain lost strength, restore normal ranges of motion, and increase personal independence. The homelike environment at Caraday of Lampasas nurtures a sense of calm and ease so that the focus is solely on recovery and quality of life.
Gallery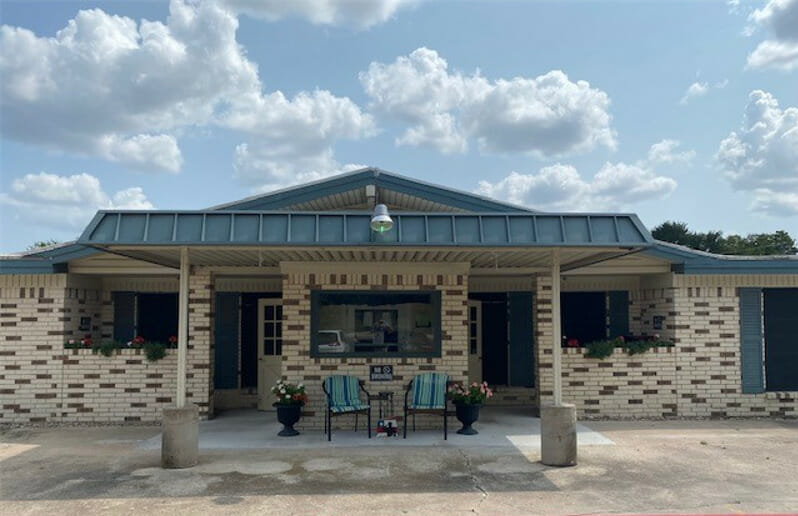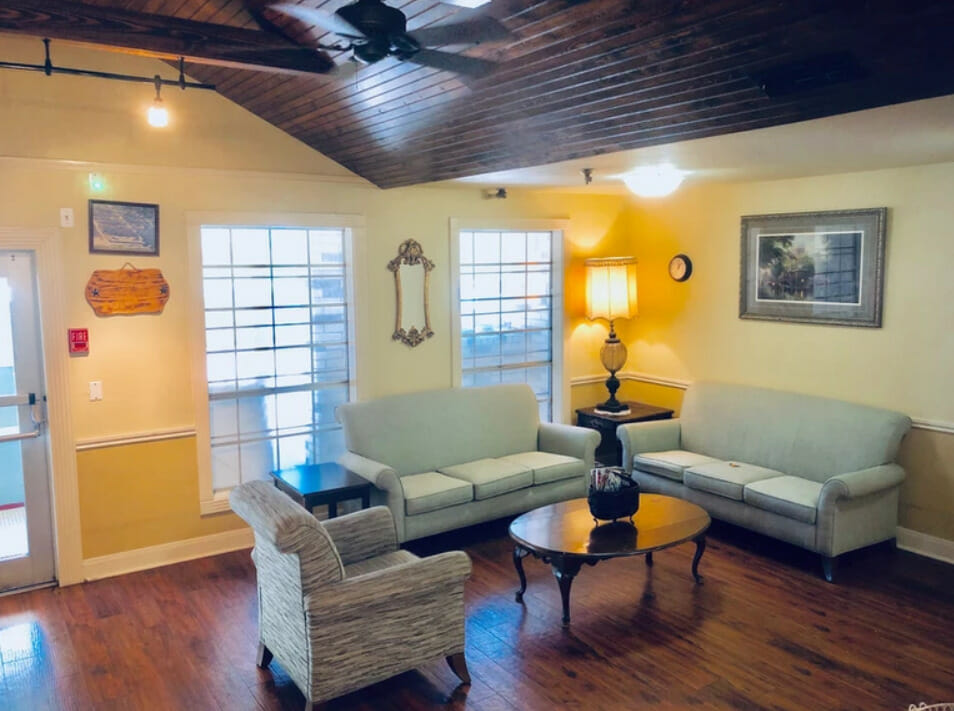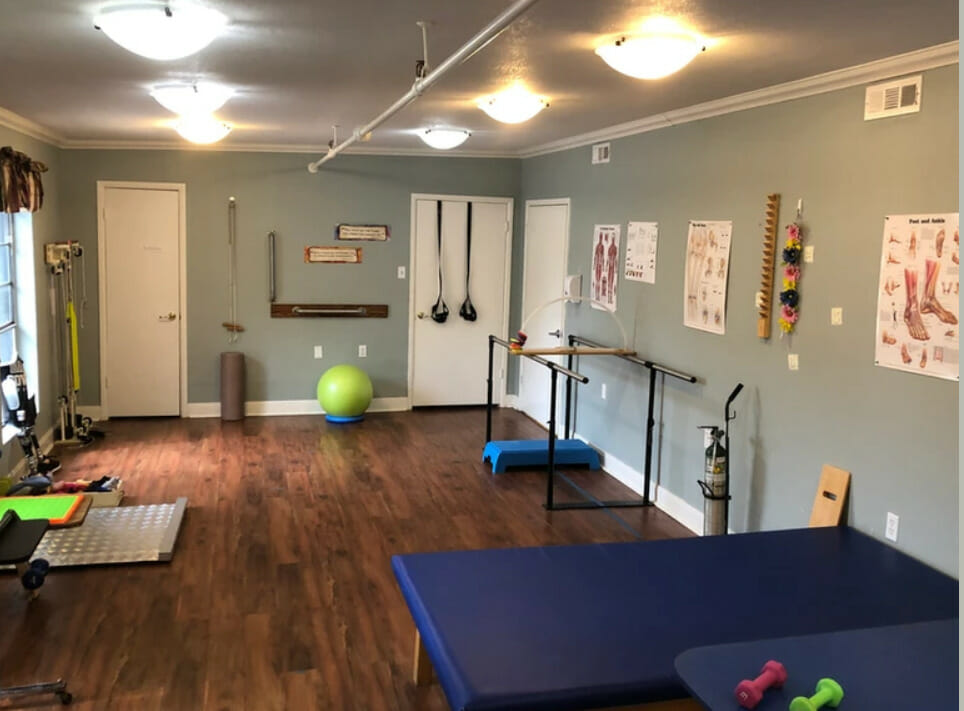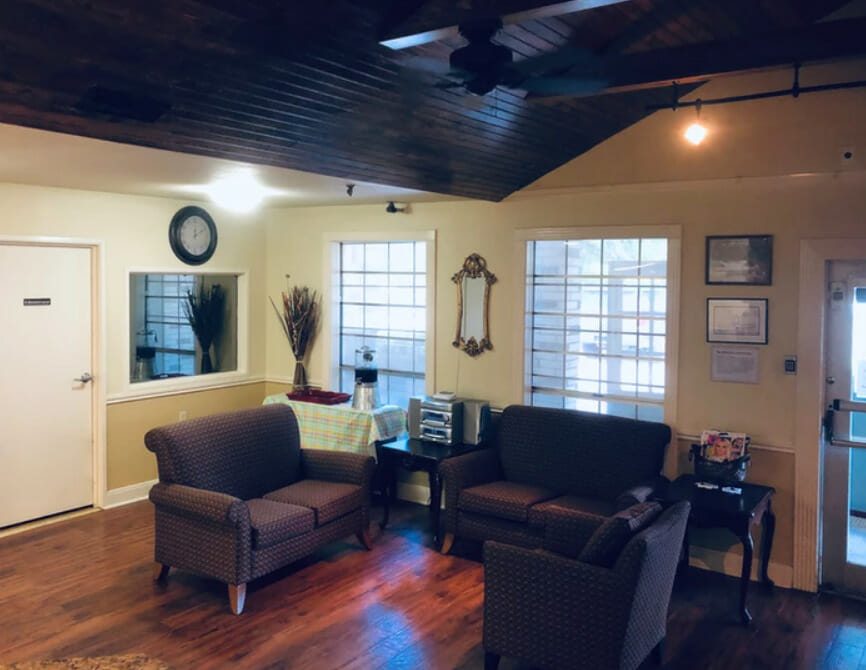 What our residents, families and team members are saying
You wouldn't know by passing by, but this is the cutest most attentive nursing home I've been to in this area. From the moment you enter the door you are greeted with how each individual here is treated with specialized care. If you need peace of mind that someone is loving your loved one the way you love them, then Caraday of Lampasas. is the place for you.
It is a fun place to work and our staff members know the meaning of the word "teamwork". I'm thankful for Caraday and to all my wonderful co-workers who make coming to work a true labor-of-love.
Caraday in Lampasas has been a great place for my Mom. She's really well taken care of–the nurses and staff genuinely care about those in their care. Our family is very grateful for them and all they do!
. We missed a few regular visits and the staff were concerned so they called to check on us–it is obvious they care about us like family!.
Caraday has been a blessing to our family!
The nursing staff that care for my dad treat him with the dignity and respect that he deserves, as if he was still living at home. Every time we go to visit him they tell us what joy he is. When there are any concerns that need to be addressed, they are addressed. 
Caraday has been such a BLESSING to our family!
 I can go to them when I have a concern for my loved one and they are quick to find a solution
The staff are caring and attentive.
They take great care of their residents and you can tell how much they love what they do by the joy on the faces of everyone there.
From the first call to a thorough tour, the entire staff worked together to get my sister moved in. We have never seen such incredible staff–they are all smiling, positive, caring, and upbeat!
I have worked in the healthcare field for over 19 years and this group s honestly the most caring, hardworking team I have had the pleasure of working with. The facility has grown so much and I'm excited to continue to see our team grow.