Caraday of Lampasas, a Skilled Nursing Home in Lampasas, TX
With its long-established roots in the community, Caraday of Lampasas honors its common values of respect and dignity.  Whether recovering from a hospitalization or needing long-term care, the team of healthcare experts and professional caregivers work closely with residents and their families to develop individualized care plans to get back to the highest functional level possible.
A tradition of excellence is delivered to help residents regain lost strength, restore normal ranges of motion, and increase personal independence. The homelike environment at Caraday of Lampasas nurtures a sense of calm and ease so that the focus is solely on recovery and quality of life.
Gallery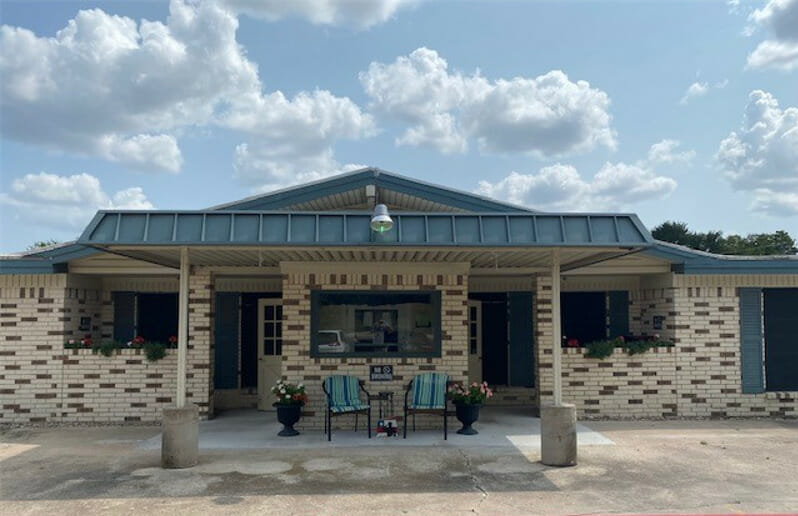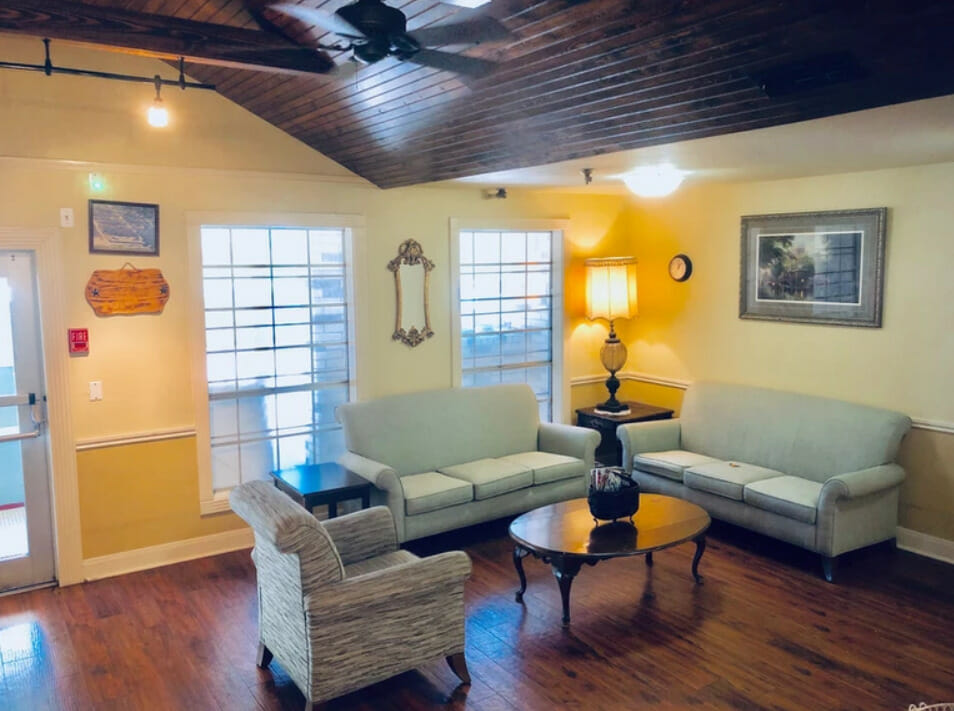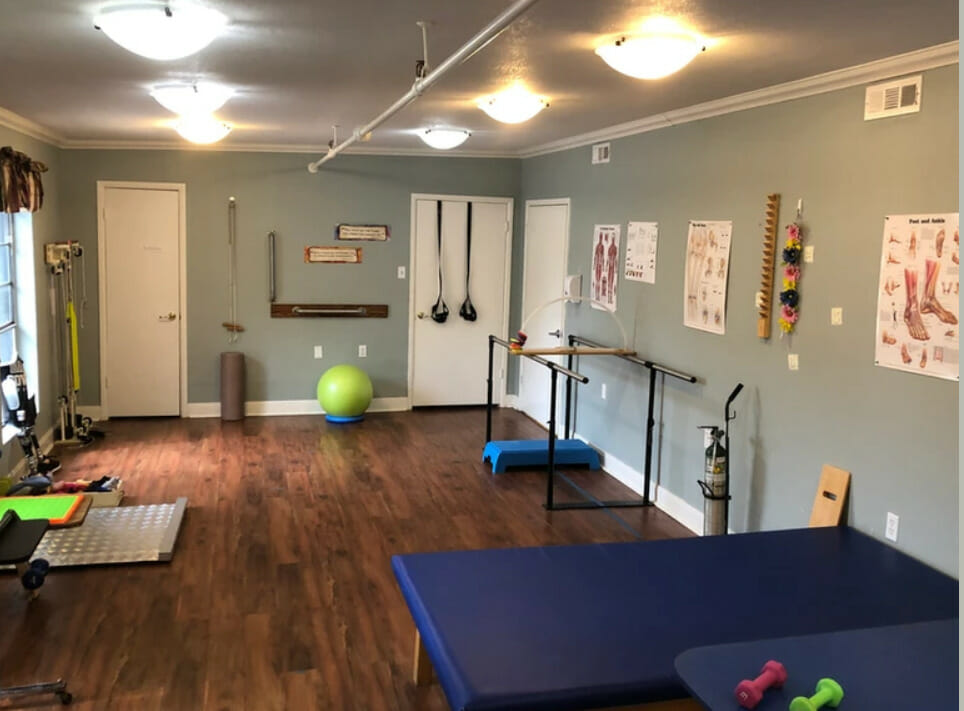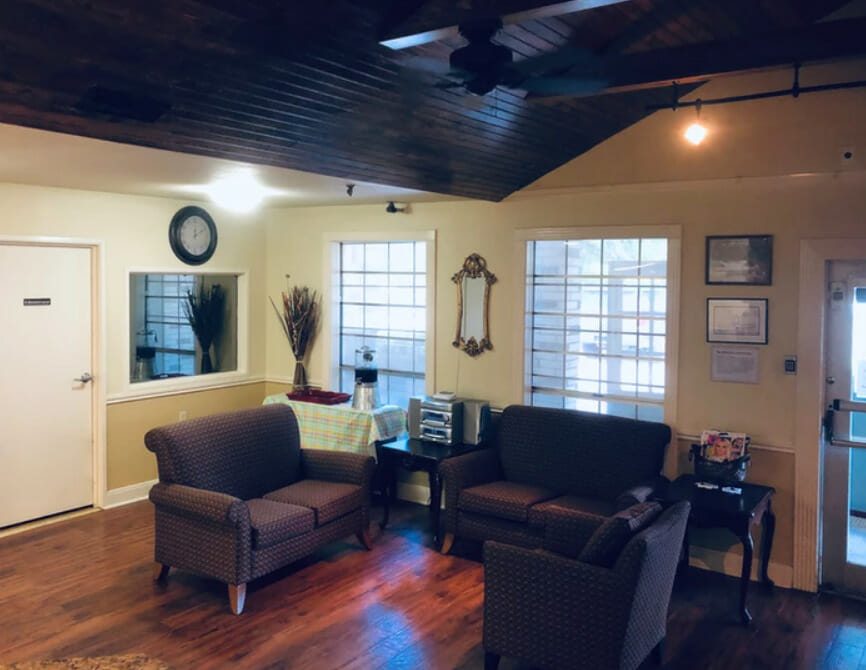 What our residents, families and team members are saying
Amazing people with the biggest hearts. We love seeing Caraday helping families and residents.
Caraday is by far the best! Staff is great and families are amazing. With Caraday Healthcare you can  see the positive shining through! Great management team to work with! Come see for yourself!
.After visiting the other nursing homes in our area, I chose Caraday of Lampasas to provide care for my mother. They care about their residents as if they were their own family. They staff keeps me informed of any medical problems that my mother my be having. I absolutely love that they are so caring to ALL their residents .
Caraday of Lampasas is fantastic!
Staff is very friendly and helpful! They have taken great care of my brother!
The dietary manager is a great manager. She makes sure the food is well cooked and tasty. The staff takes good care of the residents goes above and beyond for them.
I have been visiting Caraday of Lampasas since 2016 for work. After visiting a lot of facilities, Caraday is by far the best one I've been to; the staff is amazing and really cares for their residents. This is more of a home than a nursing facility. I loved visiting the so much that I decided to work at here full time. If you're looking for a nice, homey-feeling facility for your family, bring them to Caraday– we'll treat them like our family!
Love this facility and it's amazing staff. Thank you for allowing Aspen Hospice host events and help caring for your residents. We love working with you all and look forward to making many more memories together.
Thank you for the exceptional care you provide.
We are so truly grateful we found Caraday of Lampasas. From my first conversation with the Admissions Director, I felt we finally found the right place for dad. The staff is outstanding and everyone has been kind, compassionate, and instrumental in ensuring the best possible care for him. Each time I visit, the employees are friendly, engage in conversation, and provide updates as needed. The lobby feels more like a living room versus a facility–warm and welcoming. Throughout the day you can hear murmurs of conversation and laughter in the hallways. Most always there are groups of residents happily engaged in activities in the dining room. And, the food is also great and smells amazing when you walk by.
Thank you Caraday of Lampasas for caring for our loved ones as if they were family!
Caraday offers a wonderful home for our brother; they always are attending to his needs.
If you want LOVE for your loved ones, try out this one out!