Wurzbach Nursing & Rehabilitation, a Skilled Nursing Home in San Antonio, TX
Along a major medical corridor that includes six hospitals, Wurzbach Nursing & Rehabilitation serves San Antonio with highly skilled and personalized care. Whether recovering from a hospitalization or needing specialized long-term care, a team of healthcare experts and professionals will develop an individualized care plan that guides you to the highest level of function.
Wurzbach is noted for its comprehensive memory care program led by a team trained in cognitive impairments. Living in a secure and safe environment, residents gain a sense of independence and function with dignity. Throughout the journey, our team of professionals helps residents and their families with emotional and spiritual needs through ongoing communications and support. We feature daily activity programs and encourage all residents to
participate at their own pace.
Virtual Tour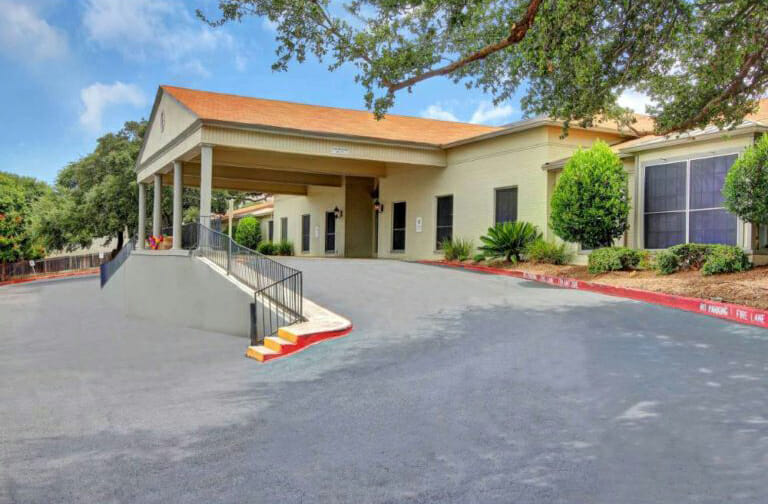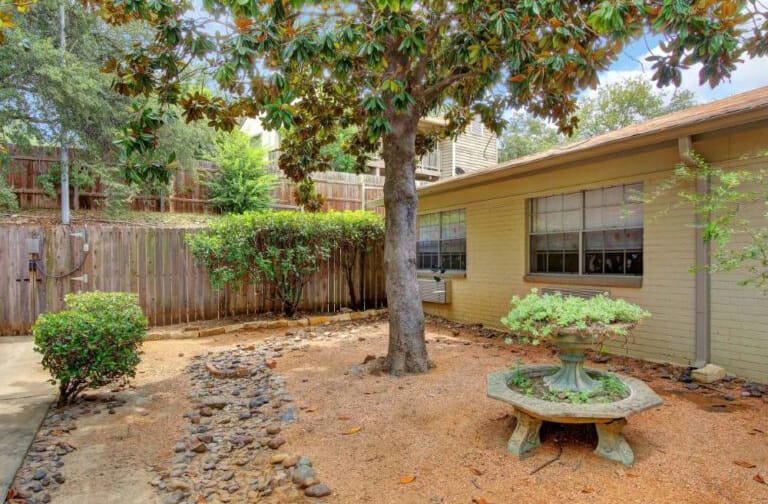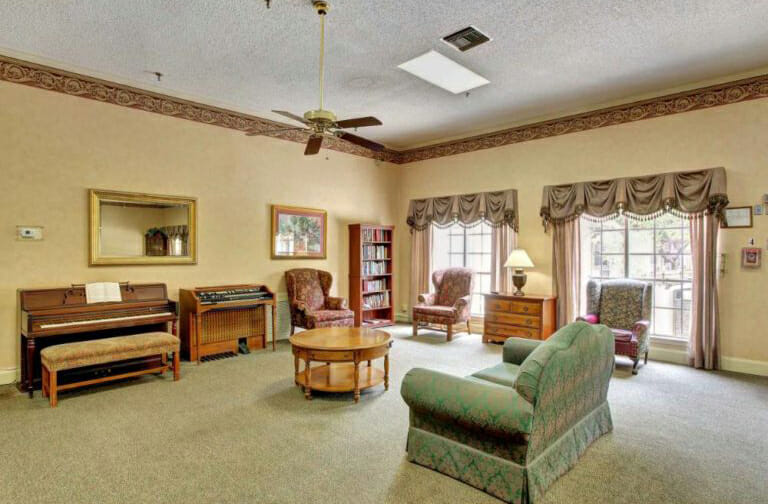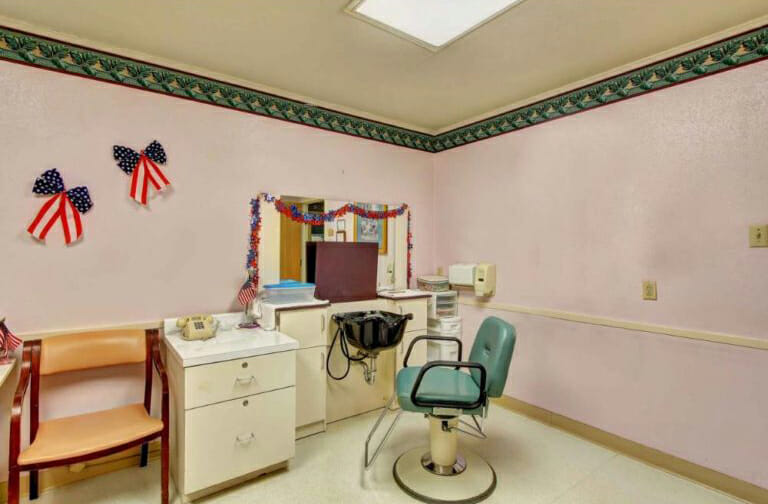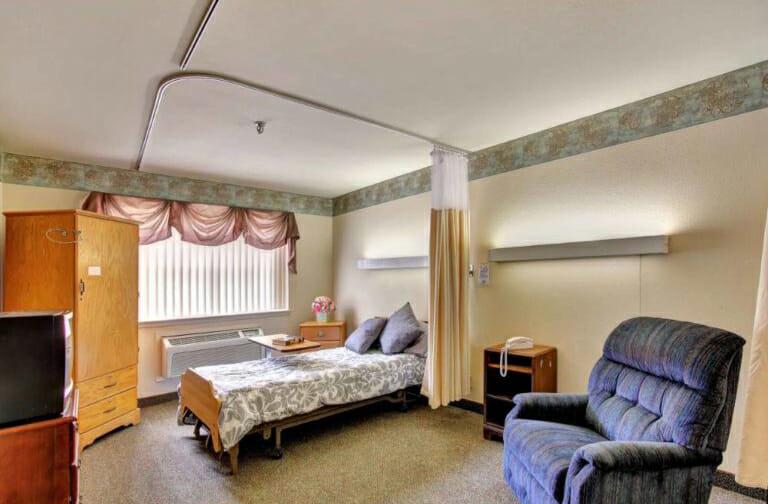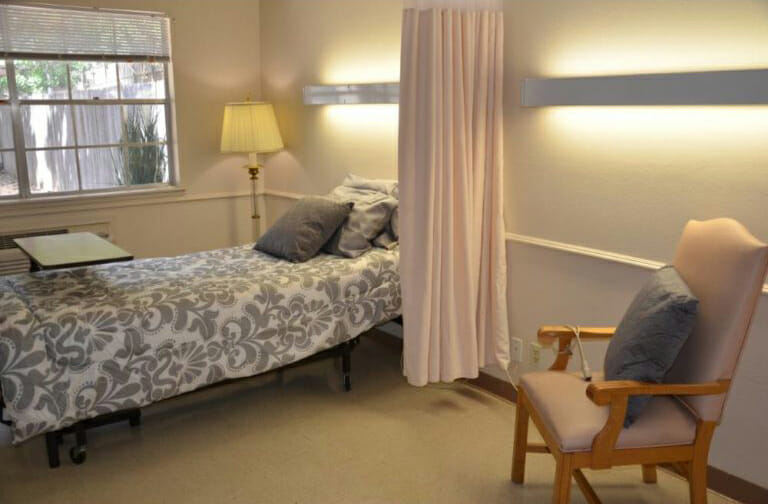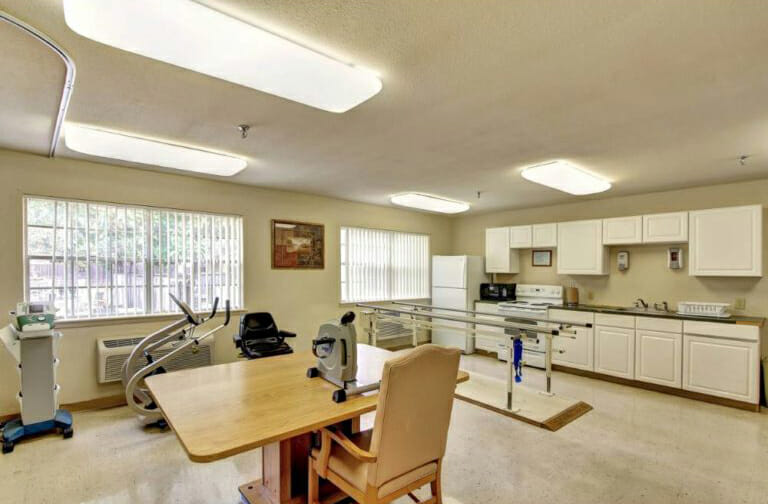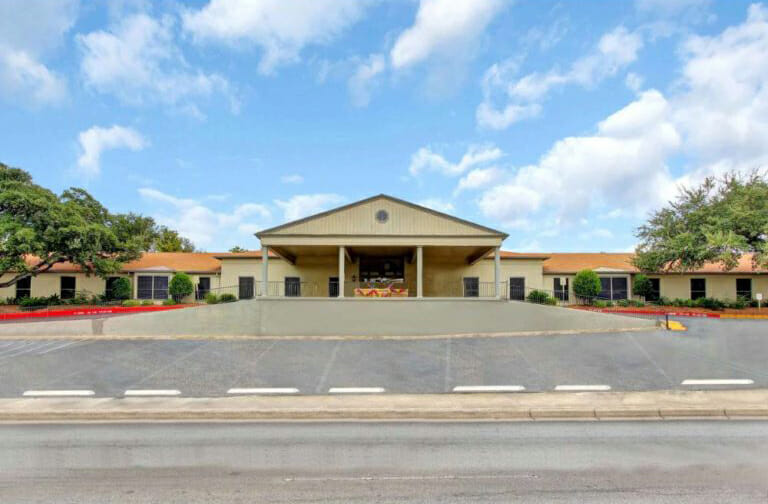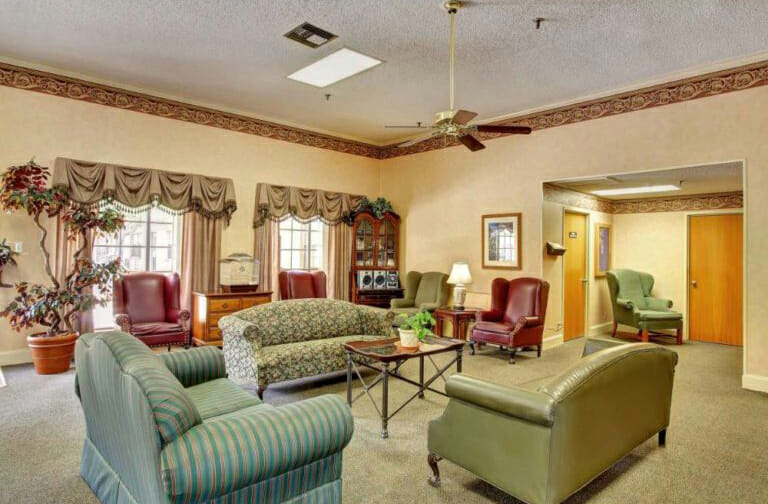 What our residents, families, and team members are saying
My mom has been a resident for almost eight years and she has been very well taken care of . The staff is friendly and ready to listen–I appreciate everything they do.
The caretakers are very caring and make it easy to leave our family member in their hands.
Wurzbach is a nice home away from home for our loved ones.
My Dad has been here for almost 10 years. Top to bottom, the staff have been so loving and caring.
My mom spent her last few years  Waturzbach Nursing Home. They are committed to meeting the needs of their clients and set high standards for their caregivers.
Wonderful and caring staff.
We will always be grateful for the care our special needs family member received at Wurzbach Nursing and Rehabilitation. The whole staff treated him with respect and dignity. They interacted with him and cared for not only his physical needs but also his social and emotional needs.
This facility was very clean and organized. The Director of Admissions and his team run a tight ship. The staff was amazing, caring, and super efficient, and their patients came first at all times. 
This is where you are treated like family.
Wonderful staff, so helpful and understanding. The walked us through the application process as well as the medical insurance application. They are so thoughtful and very professional in all endeavors.
Thank you for the kind care given to my mom in her last days. We appreciate all of you! A special thank you to Nurse Patty for always keeping me updated, and to Louie for all the hard work and support during our crisis.
The staff at Wurzbach is top notch!
The leadership team is very caring and concerned about everyone here, patients and staff alike. Every staff member is kind and accommodating. They have a wonderful team taking care of all of my medical needs as well as both physical and occupational therapy.