Wurzbach Nursing & Rehabilitation, a Skilled Nursing Home in San Antonio, TX
Along a major medical corridor that includes six hospitals, Wurzbach Nursing & Rehabilitation serves San Antonio with highly skilled and personalized care. Whether recovering from a hospitalization or needing specialized long-term care, a team of healthcare experts and professionals will develop an individualized care plan that guides you to the highest level of function.
Wurzbach is noted for its comprehensive memory care program led by a team trained in cognitive impairments. Living in a secure and safe environment, residents gain a sense of independence and function with dignity. Throughout the journey, our team of professionals helps residents and their families with emotional and spiritual needs through ongoing communications and support. We feature daily activity programs and encourage all residents to participate at their own pace.
Virtual Tour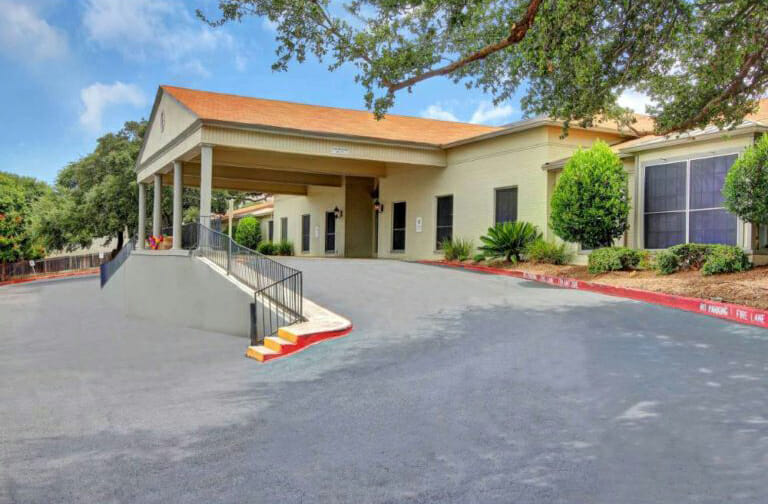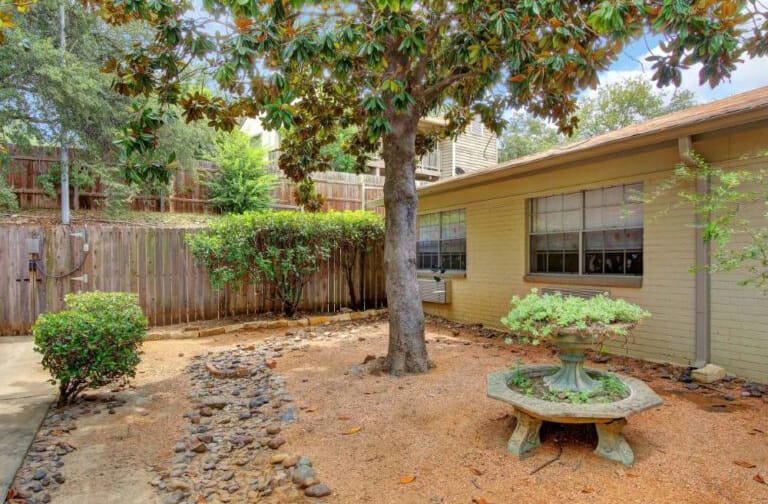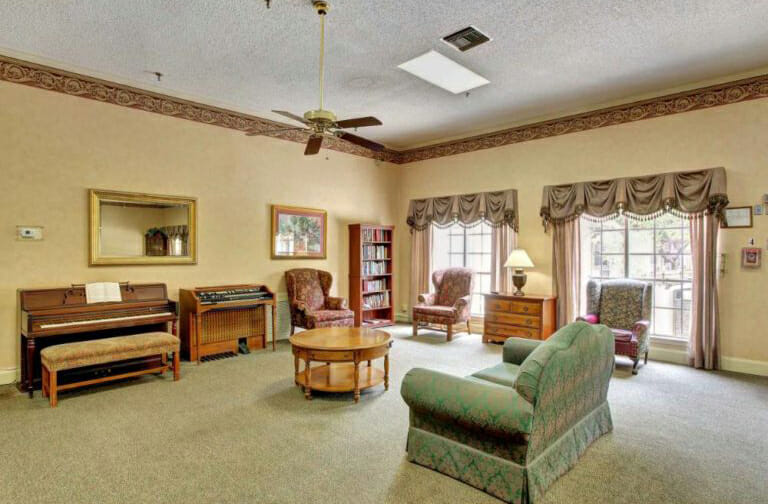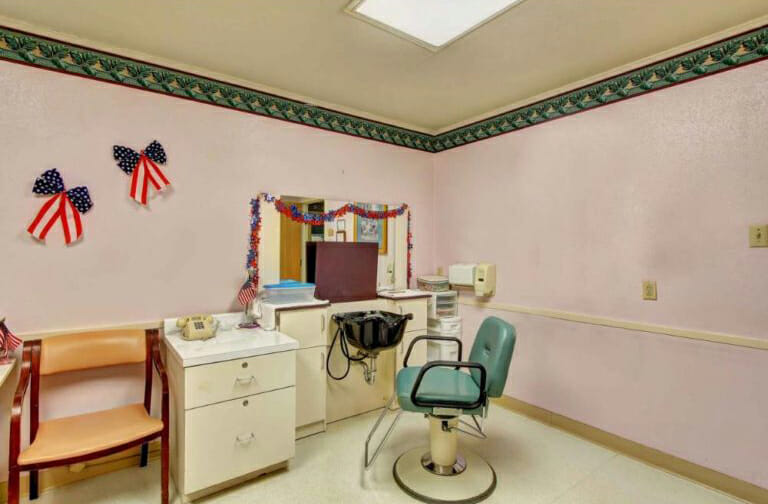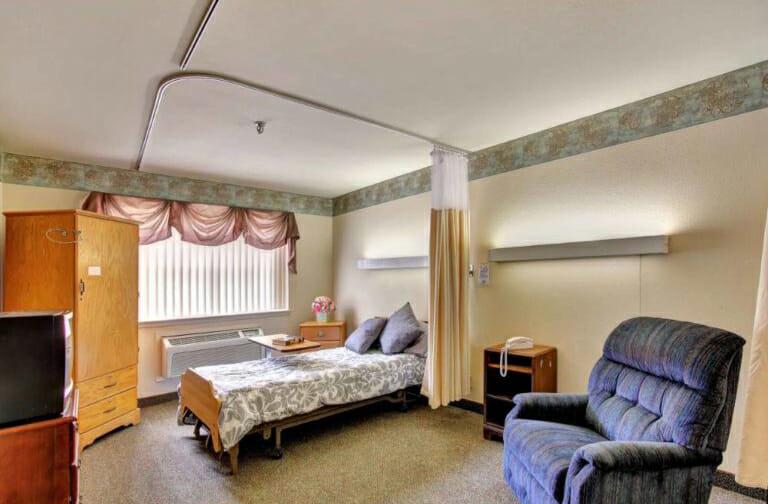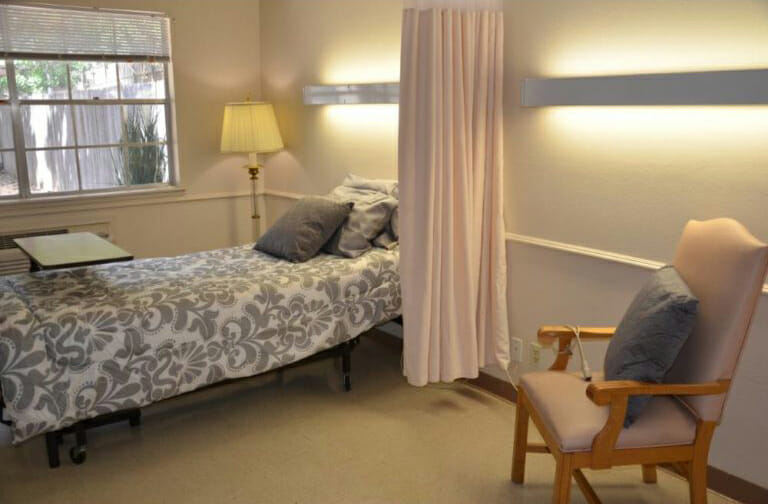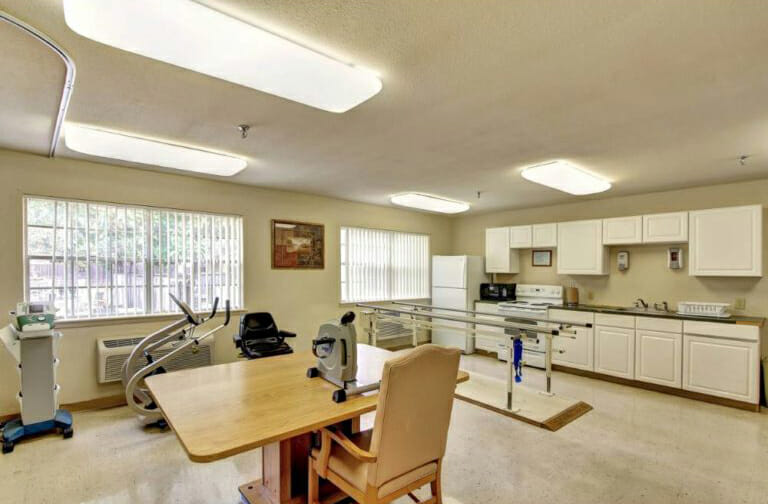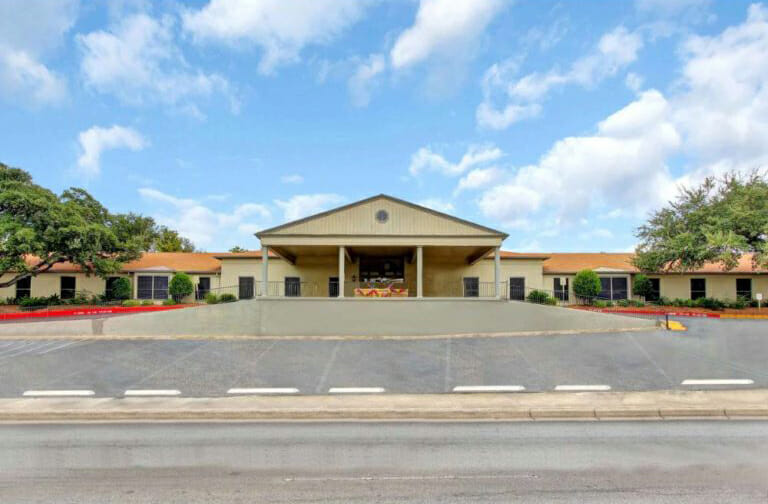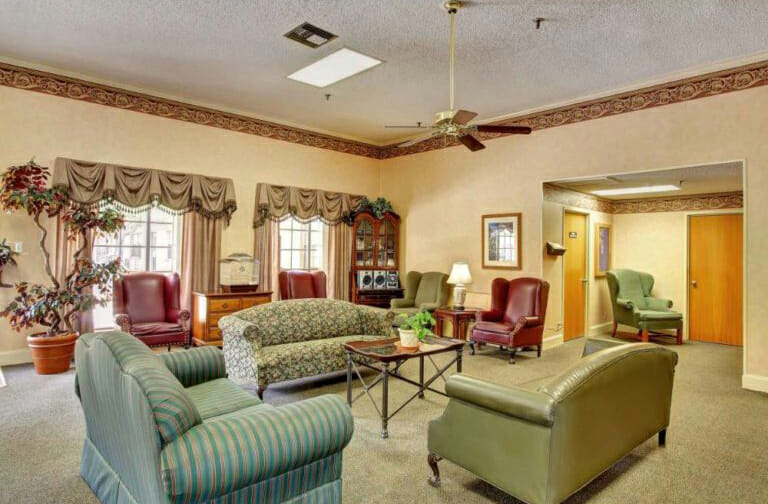 What our residents, families, and team members are saying
The staff has done the best possible to make my dad feel safe and comfortable. Since day one the staff has been very caring and helpful with everything we need to know.
I would like to take a moment to express my sincere appreciation for the exceptional care and service provided by Wurzbach Nursing Home. This is an exceptional facility that provides top-notch care to their residents. The kind and dedicated staff, along with their commitment to cleanliness and responsiveness, make it an outstanding choice for those seeking a nurturing environment for their loved ones. I wholeheartedly recommend Wurzbach Nursing Home to anyone in need of quality long-term care.
Exceptional Care and Dedicated Staff!
My Nana has been here for over 10 years; they have provided excellent service and cleanliness.
Thank you for all you've done for my family!
Excellent service and Healthcare. Very good communication and personal care.
Words cannot express the appreciation for Wurzbach Nursing–all staff members, memory care unit, and all administration who took care of our family. Any concerns I ever had they listened, which was very important to me. We felt the love and support through our difficult times.  Again, THANK YOU!
We are grateful for the hospitality and the family atmosphere.
My mom has been a resident for almost eight years and she has been very well taken care of . The staff is friendly and ready to listen–I appreciate everything they do.
The caretakers are very caring and make it easy to leave our family member in their hands.
Wurzbach is a nice home away from home for our loved ones.
My Dad has been here for almost 10 years. Top to bottom, the staff have been so loving and caring.
My mom spent her last few years  Waturzbach Nursing Home. They are committed to meeting the needs of their clients and set high standards for their caregivers.
Wonderful and caring staff.